Fractal Design Node 804 Micro-ATX Case Review
By
Fractal Design Node 804 FInal Thoughts and Conclusions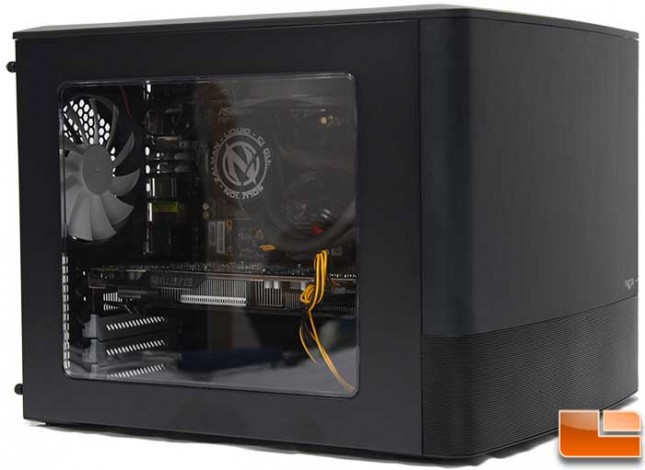 When I first used the Node 304, I was impressed at what Fractal Design was able to provide in a small case, sure there are restrictions in a small enviroment, but that's to be expected. With the Node 804, they took the Node 304 and expanded it, providing a few additional options, along with support for a larger motherboard, which in turn made things easier to work with. The Node 804 measures 13.5 x 12.1 x 15.3 (W x H x D) inches which while wider than most cases, it allows it to be short. Some of the considerations when looking at the Node 804 could include cooling, however there is support for 12 fans (four front, four top, two in the back, and two at the bottom), or you can install liquid cooling for silent operation. While the Node 304 did not allow for an optical drive, the 804 allows the use of a slim slot load drive behind the front bezel.
Other can cooling support, Fractal Design also configured the Node 804 to support CPU coolers up to 6.3″ in height, which would allow for very tall coolers like the Phanteks PH-TC12DX. In addition, long video cards up to 12.6 inches in length will fit without a front fan, otherwise an 11.4 inch video card will fit. That means that even the Sapphire Vapor-X R9 290 could be installed, with a little over 1/2 inch still available.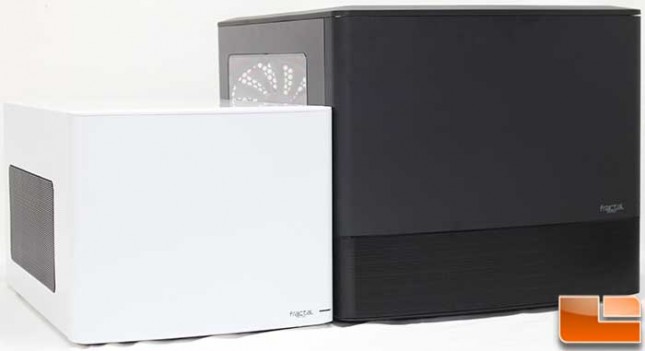 While everything was easy to install, thanks to the large amount of space on the inside, there was one little annoyance. The power cable for the fan controller was a little short in my opinion. While it uses a SATA power connector it is hard to use a SATA cable with three connectors to connect two hard drives, and get the third connector to the other side for the fan controller. A couple of possible solutions to this, there is a little cable management hole at the top left of the motherboard side, make it a little larger for the fan controller SATA connector to fit through, make the cable a bit longer, not very long, just a few inches or finally include a SATA to Molex adapter; I'll end using a four pin molex to SATA adapter to solve the issue.
As the Node 804 is just being released it is unavailable at any retailer, Fractal Design has told us that the Node 804 will have a MSRP of $109.99 which makes it a very reasonably priced case. In addition, Fractal Design includes a 1 year warranty with their cases.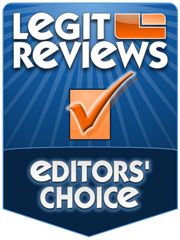 Legit Bottom Line: If you are looking to build a small cube system that can support a lot of drives, and long video cards, the Fractal Design Node 804 is just one option; and looks to be one of the better choices on the market. This is going to make a perfect mini NAS, small gaming or a LAN party machine.