Everglide Gaming Products – Christmas Roundup
By
s-500 Gaming Headphones Continued
The headphones are connected with a very thick cable, almost Monster Cable like with a gold plated 3.5mm tip. The thick cables is nice letting you know that EverGlide didnt go cheap, but the thick cable is stiff and got in the way a lot. I had to find ways to tuck it behind me or sit on the cable and it most definitely wont take advantage of the cable management beneath the Logitech G15.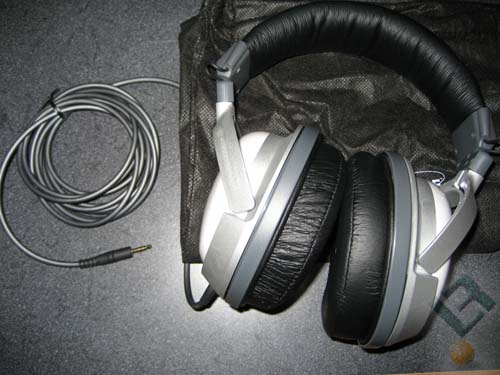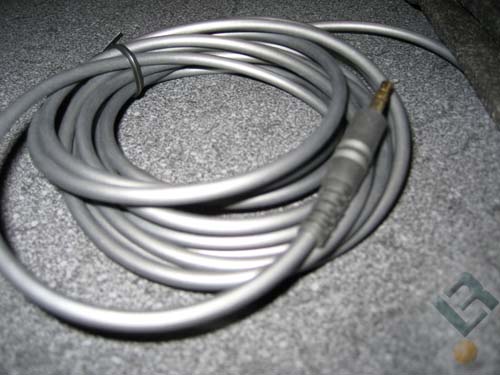 True gaming requires teamwork, and teamwork requires communication. The clip on microphone is most certainly a cheap excuse to call the s-500 gaming headphones. The mic produced good sound but was forgotten almost all the time to be unclipped when I went to get a snack or something to drink. It was a hassle to have to keep unclipping and re-clipping the mic and remembering it was there. I believe it would be a drag to carry around an extra item to and from lans or wherever simply for your headphones. On the other hand its nice to be able to use your headphones to listen to an mp3 player without having to worry about a microphone sticking out of your head. (keeping in mind how big these headphones are)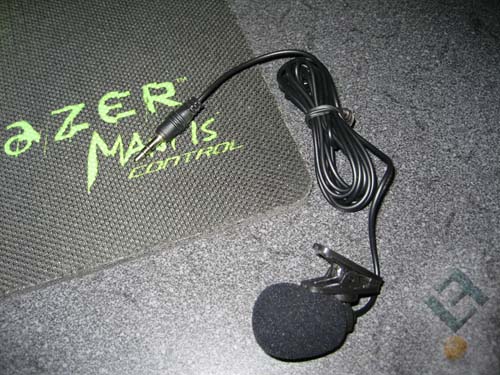 I am not a huge audio buff but as far as sound goes the s-500s did exceptionally well. It covered the low, medium and high frequencies nicely listening to music, movies and gaming. The only drawback as far as sound goes is its bass. Going beyond 65% of bass on my X-FI was extremely distorted and was hard to listen to. Other than the poor bass the headphones gave an excellent 360 gaming experience well worth its price tag. I was able to hear foot-steps in 1v1 death matches and shots fired from certain parts of maps zeroing in on enemies.
Overall with its 99.99 price tag the s-500 should certainly be considered in your quest for new headphones. However, in my opinion the given name of gaming headphones should be reconsidered since gaming headphones need an attached microphone to be able to speak with teammates and other players.