D-Link DIR-868L Wireless AC1750 Dual-Band Cloud Router Review
By
D-Link DIR-868L Wireless-AC Cloud Router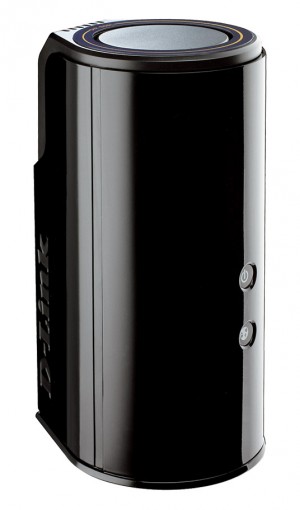 D-Link has introduced their new DIR-868L Wireless AC1750 Dual Band Gigabit Cloud router. Built around using a dual-band 802.11ac Wi-Fi, the router is capable of up to 1.3Gbps (1300Mbps) speeds over its 5.0GHz band. Of course, you can still obtain 450Mbps on the 2.4 GHz channel if your networking device doesnt support the faster 5GHz channel, or you need the range that the 2.4GHz provides. Along with the Gigabit Ethernet ports, the D-Link DIR-868L is designed to be fast, stable, and offers up wide Wi-Fi coverage supporting USB 3.0 making network attached peripherals simple and fast.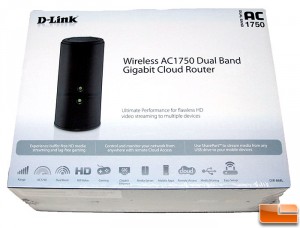 The D-Link DIR-868L is available now from your favorite retailers at a street price of less than $170. At this price point, it is a very good buy considering all the things the router is equipped with.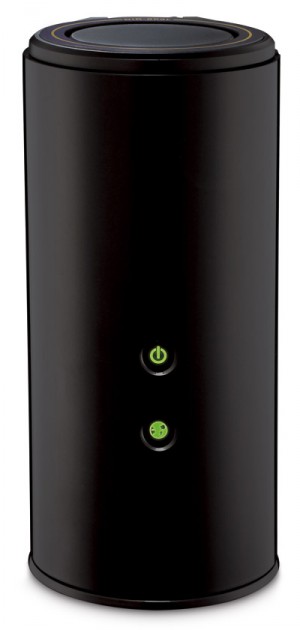 D-Link DIR-868L Featured Specifications:
Dual Band with up to 450MBps (2.4GHz) and 1300Mbps (5.0GHz)
WPS (Wi-Fi Protected Setup) Push Button
Four Gigabit Ethernet (10/100/1000) Ports
One Gigabit Ethernet (10/100/1000) WAN Port
1 x USB 3.0 Port
Wi-Fi Protected Access (WPA/WPA2)
Network Address Translation (NAT)
Stateful Packet Inspection (SPI)
VPN Pass through
Guest Zone Support
IPv6
Mobile app enabled

Mydlink Lite manage your home network remotely
SharePort mobile stream and access your media
QRS Mobile use your mobile device for easy setup of your home network
Lets take a look at setting up the D-Link 868L.