Corsair Voyager Air 2 Wireless Hard Drive Review
By
Corsair Voyager Air 2 Introduction
The mobile market has grown absolutely huge over the past several years, but sometimes we find that data sharing isn't very convenient and storage space is limited on our devices. Thankfully manufacturers are designing devices to share your data across multiple devices, even providing you the capability to stream high definition video content across these devices – all hopefully trouble free. Last year we took a look at Corsair's first wireless hard drive, called Voyager Air, which was a very sleek and impressive unit that we really liked. Today, we're going to take a look at the more recently revamped version, conveniently called Voyager Air 2. We'll take a look and see what this drive all has to offer and if there is anything new brought to the table.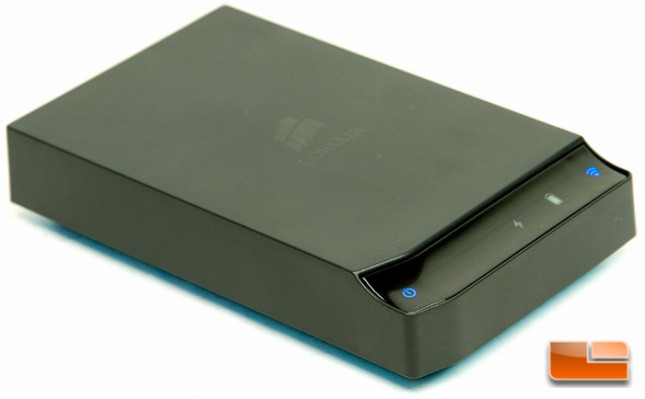 If you haven't already noticed, Voyager Air 2 is completely redesigned on the outside, introducing a few new features and removing another. The exterior is now completely flat black (with exception to the indicator panel), with a blue bottom, and the sharp styling has been changed up a bit. Also new on the exterior are a series a easier-to-see LEDs, thanks to their angle and color, and hidden buttons instead of slide switches to power on/off the unit and turn on/off WiFi.
Corsair's Voyager Air 2 is only available in black this time around, with 1TB of storage, and the initial MSRP ($179.99) is $20 cheaper than its version 1 counterpart. Right now you can pick up your own Voyager Air 2 (CMFAIR-VA2-1000-NA) on Amazon for $169.99 shipped, but there is a catch as to why it is $20 cheaper on the MSRP level. Voyager Air 2 does not include the charging kit that version 1 did, so you have to separately spend $27.45 shipped on Amazon for the kit (CMFAIR-PWRKIT-A). This kit will include a carrying pouch, another USB 3.0 cable, DC power cable, 2A car adapter, and a wall adapter with four snap-in plugs for North America, Europe, UK, and Australia.
This drive does carry a 3 year warranty, so you know that Corsair is willing to back their product.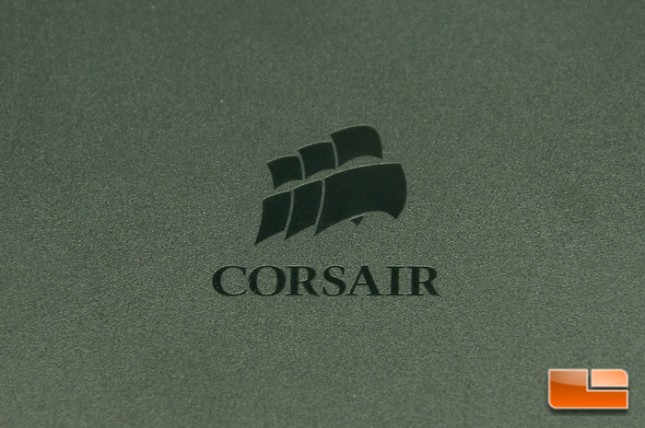 To easily access your data and share content with your mobile devices, you will simply download the VoyagerAir app from Google Play, Apple App Store, or the Amazon App Store. You will still be able to access this same content via UNC: \\VoyagerAir (by default) or via your web browser http://voyagerair. Accessing it via your web browser will give you an app-like experience.
Voyager Air 2 Technical Specifications:
Connection Interface

Direct Connection: USB 3.0
Wireless Network: 802.11 b/g/n (2.4GHz)
Ethernet: n/a

Wireless Range: Up to 30m / 90ft
Rechargeable Battery: 6,200 mAh Li-ion polymer
Capacity: 1TB
Dimensions (LxWxH): 5.5″ x 3.3″ x 1.1″
Weight: 0.72 pounds
Warranty: 3 years
Overall the technical specifications look identical to the original Voyager Air, so at this point this is only looking like a design refresh.