Corsair Voyager Air 2 Wireless Hard Drive Review
By
Voyager Air 2 Final Thoughts and Conclusion
While Corsair's second iteration of the Voyager Air is merely a design refresh with a component removed, I was still pretty happy with it. I'm not sure how many people would actually use the Ethernet port in the original design, but it is a neat function to have.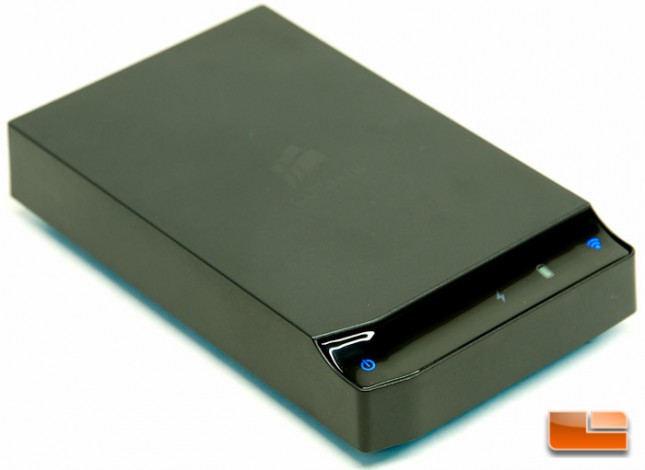 The design of the Voyager Air 2 is built with a matte black plastic and a soft touch blue bottom. Soft touch material is a fantastic feature to have on any product, but it would have been nice to see this on the main area that you'll see and touch, not just tucked away underneath. Overall the design of this functions a lot better than the original Voyager Air, thanks to the actual buttons on the front over the switches on the original, but it isn't nearly as sleek. Corsair doesn't seem to be removing the original Voyager Air from its lineup anytime soon, so you have both drives to choose from yet, should you not like how this one looks.
Corsair did reduce the base MSRP of the Voyager Air 2 by $20, but what you don't get is the travel charging set. You can grab your own black 1TB Voyager Air 2 (CMFAIR-VA2-1000-NA) on Amazon for $169.99 shipped, while the charging kit will force you to separately spend $27.45 shipped on Amazon for the kit (CMFAIR-PWRKIT-A).
Fear not, you can still charge your Voyager Air 2 via the included USB 3.0 cable, you just lose the ability to use the WiFi functionality when you do such. This is a letdown, because sometimes you need a little juice.
One nice thing that I noticed while working with this drive, is that it will actually shut down the whole system if it detects too much movement, in effort to protect the hard drive. I only noticed this when I was running up my stairs and saw that it had powered off. This is a nice little feature to protect your new investment, but just know that this exists, should you walk around with it in a backpack or place it somewhere with strong vibrations, and wonder why your content suddenly stopped.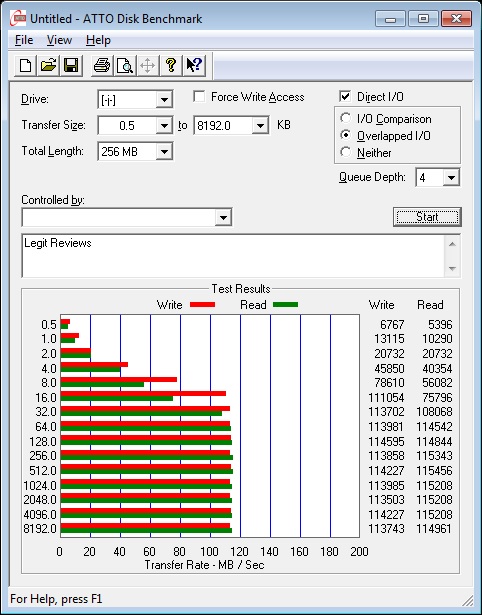 The software interface is pretty nice and I had a pleasant experience. I can't really think of anything that I would absolutely need to be fixed in this software, because I think they did a good job with it.
Overall this drive performed as well as its counterpart. If you really want to get yourself a Voyager Air wireless hard drive, and would like the charging accessories, I would have to recommend the original Voyager Air because the price difference isn't great enough to ignore it.
Legit Bottom Line: If you're in the market for a media sharing solution with tons of space, you'll want to check out the Voyager Air 2. It has a great GUI to help you find and share your content, and the drive just works well. The only downside is this drive is a little pricey for what you get.