Antec High Current Pro 1000W Platinum PSU Review
By
Testing results (Regulation & Ripple)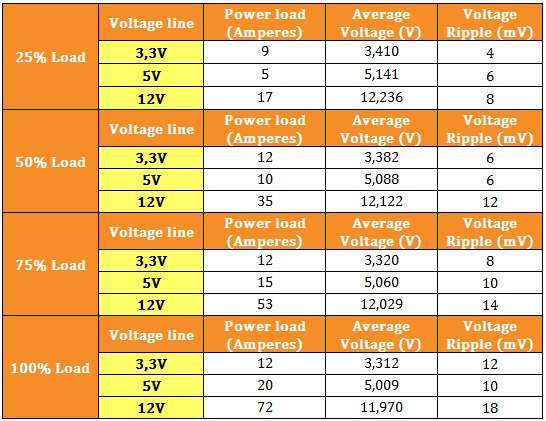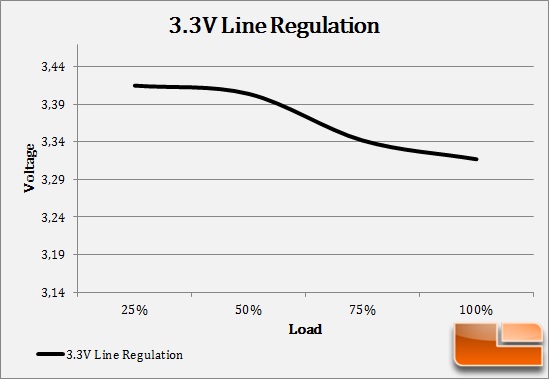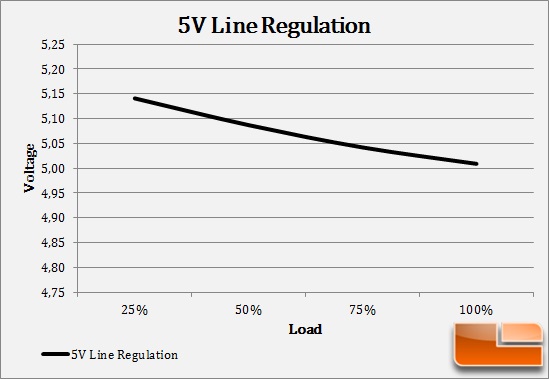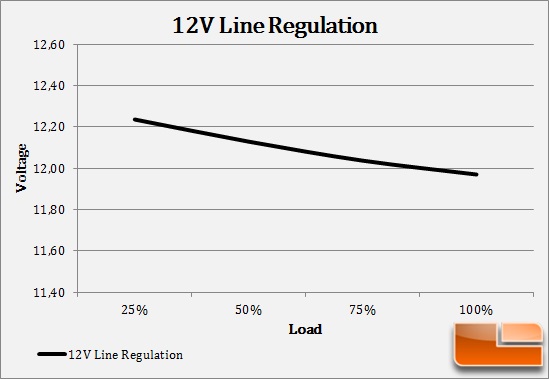 The electrical performance figures we received
from the testing of the HCP-1000 display why Delta layouts are so expensive.
Even though the voltage regulation is not outstanding, averaging at about 2.6%
from 20% to 100% load, when the maximum ripple on the 12V lines is 18mV at
maximum load the ripple suppression can only be described as "unbelievable".
Antec did not dismiss the 3.3V and 5V lines as "secondary" either, as
we have previously seen other manufacturers doing, adding exceptional filtering
to these lines as well.