Antec EarthWatts EA-650 Platinum 650W Power Supply Review
By
Antec EarthWatts Platinum 650W PSU Conclusion
Simplicity is one of Antec's base philosophies and the Earthwatts Platinum unit reflects that philosophy to the maximum possible extend. Although the company engineered the power supply in order to be capable of delivering great performance, they only performed minimal aesthetic enhancements to barely differentiate this unit from OEM
devices. This approach does keep the cost down and gives the majority of users
what they really want; high performance without bells and whistles. In order to
achieve that low retail price however, Antec literally stripped the unit down
to the bare essentials. There are no aesthetic or functional enhancements of
any kind and every cable is hardwired onto the unit. While that is not
something necessarily bad for many users, those who want to buy a premium power
supply and expect the convenience of a modular unit and/or extensive aesthetic
enhancements might end up disappointed.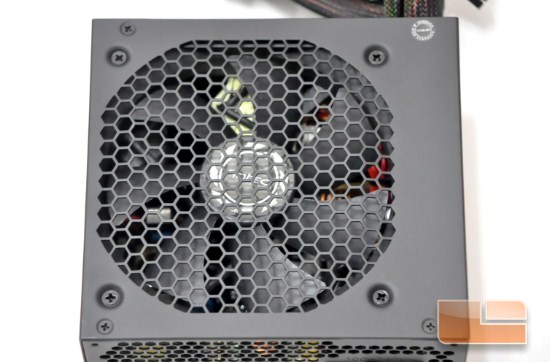 Antec heavily focuses their
marketing on the fact that this unit achieved an 80Plus Platinum efficiency
certification, with little focus on its electrical performance and protection
features; however, we honestly we do not believe that this certification is
what makes the Earthwatts Platinum unit special all by itself. Virtually every
company could design and market a very efficient, high performance power
supply; however, cost is a major issue and with the Earthwatts Platinum
retailing for just $98.88 shipped, which is an particularly reasonable price considering the
technological level and overall performance of this product. The competition does
have something to worry about! It is clear that a great number of enthusiasts
would be enchanted by the great value of this power supply, which should be one
of the best deals for a sub-$100 unit at this point of time.
When it comes to performance,
besides its high electrical efficiency which is expect from an 80Plus Platinum
unit. The Earthwatts Platinum 650W PSU also excels in acoustics, with the unit
running entirely silent across the entire nominal load range. The high
efficiency also allows it to operate at fairly low temperatures as little
energy is wasted as heat. Even though most hardcore enthusiasts would find this
unit's electrical performance mediocre, we believe that the ripple suppression
and voltage regulation of the Earthwatts Platinum 650W unit is more than
acceptable for a sub-$100 product.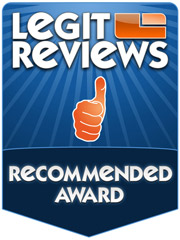 Legit Bottom Line: The Antec Earthwatts Platinum 650W unit is recommended for gamers, enthusiasts and professionals who want excellent performance and outstanding efficiency but do not care about modular cables and fancy designs.