Antec EarthWatts EA-650 Platinum 650W Power Supply Review
By
A look inside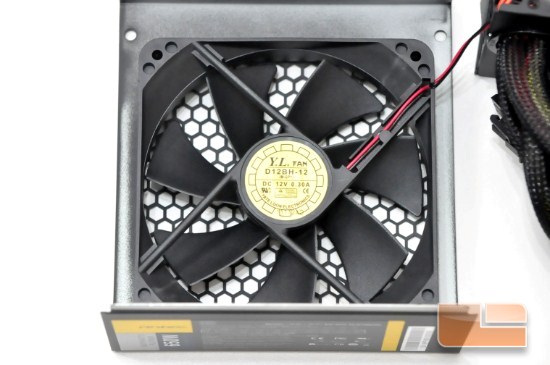 Antec chose a simple black 120mm fan,
supplied by Yate Loon Electronics. This particular model (D12BH-12) features a
ball bearing fan and can reach up to the ear-bursting speed of 2300RPM.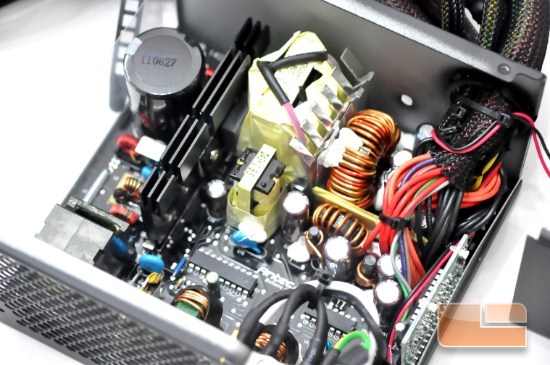 Many may confuse the OEM of this
power supply due to the black PCB used by Antec; however the company behind
this design is Fortron-Source (commonly known as FSP) and this is one of their
designs they used to initially reach 80Plus Gold certification standards, which
the company apparently has improved and is now using for their Earthwatts Platinum
series.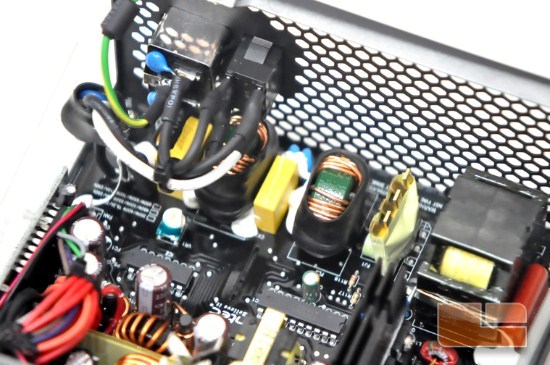 The filtering stage starts at the
back of the A/C receptacle, with capacitors soldered directly on its terminals,
and continues on the main PCB. We encountered a textbook configuration of four
Y capacitors, two X capacitors, two chokes and a MOV.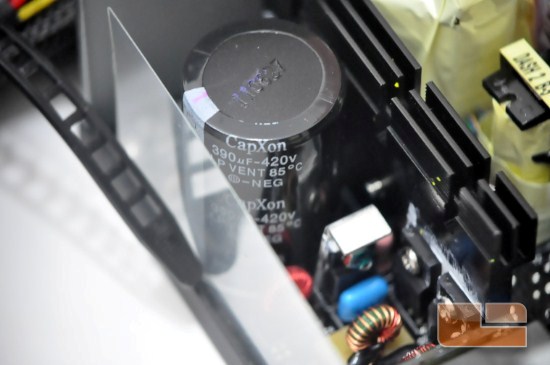 A single CapXon 390uF/420V capacitor
has been installed at the primary side of the unit. CapXon is a fairly reputable
manufacturer, although enthusiasts do not think of them as highly as Japanese
brands, such as Nippon Chemi-Con and Rubycon.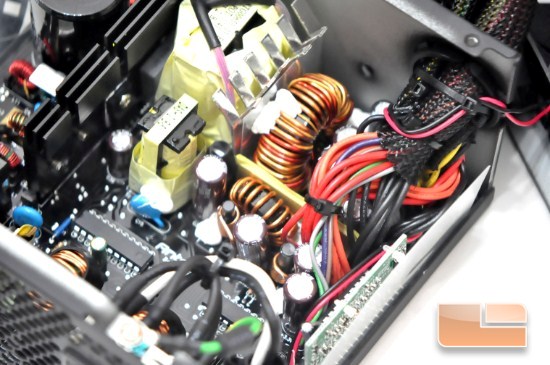 The capacitors on the secondary side
of the unit are mostly supplied by CapXon but we also found two Nippon
Chemi-Con products as well. A DC to DC converter is being implemented to
convert part of the 12V rail and generate the 5V and 3.3V rails.