Antec EarthWatts EA-650 Platinum 650W Power Supply Review
By
External Design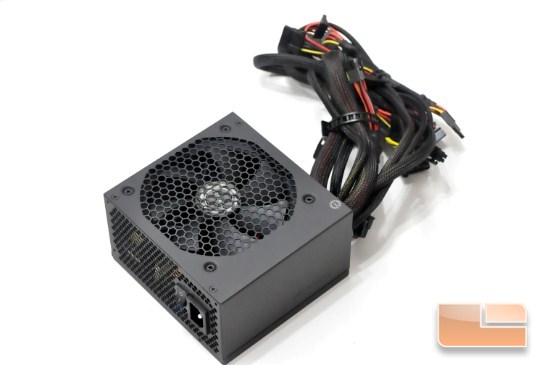 As we mentioned before, the
Earthwatts series consists of Antec's simplest designs, at least aesthetically.
The 80Plus Platinum certified version of the Earthwatts series bears little
exception to that rule, with the unit housed inside an ATX chassis of typical
dimensions and with each and every cable hardwired on the unit. It is an
all-black design, covered with a matte black plaint. Virtually the only one
thing which sets this unit aesthetically apart from other black units is the
use of a honeycomb fan grill instead of the typical circular cover.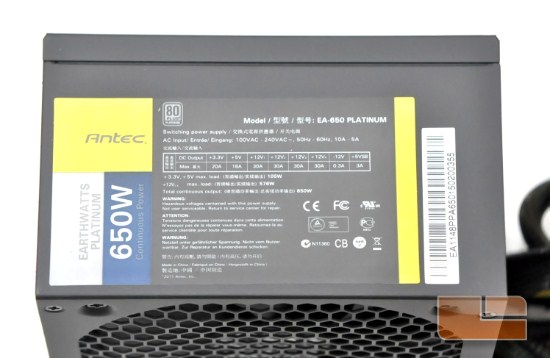 Antec placed the sticker with the
thorough electrical specifications of the unit at the left side of the chassis,
which places it in direct sight if the case in which the PSU is installed
inside has a windowed left side panel.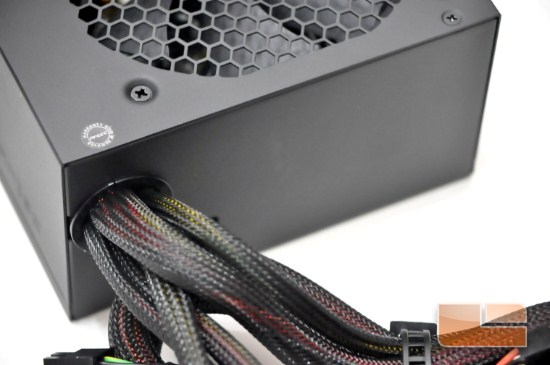 As we mentioned above, each and
every cable of the Earthwatts Platinum is hardwired on the power supply,
leaving the rear side of the chassis entirely clean.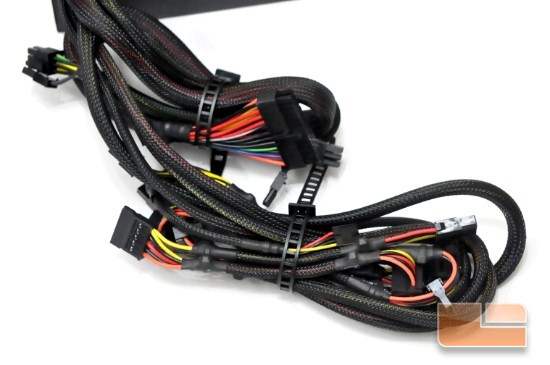 Unsurprisingly, Antec is using
cables of the size recommended by the latest design guide, which cables are
covered with typical black sleeving. It's strange however how Antec lists
nowhere how many connectors this unit has; we counted two 6+2 pin PCIe
connectors, 6 SATA connectors, 4 Molex connectors and a single floppy disk
drive connector, alongside the mandatory 24-pin ATX connector and the 4+4pin EPS
12V connector.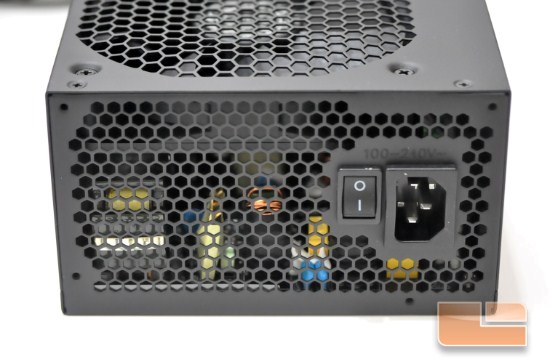 The front side of the Earthwatts
Platinum unit is perforated, with only a simple on/off switch next to the A/C
cable plug.