Antec EarthWatts EA-650 Platinum 650W Power Supply Review
By
Unboxing the power supply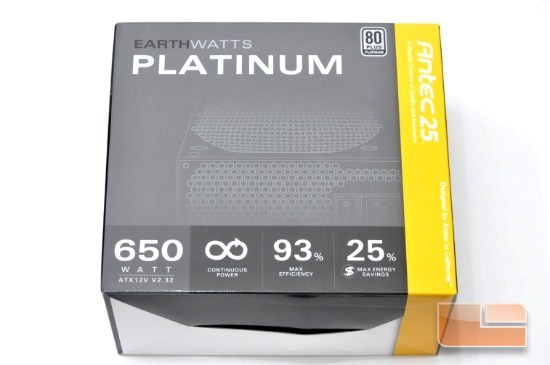 Antec
supplies the Earthwatts Platinum 650W unit in a relatively simple cardboard
box. An elegant greyscale theme covers most of the box with icons focused on
the most important features of this power supply. Protection wise, the box is
not too strong but at least the unit is very well packed inside it.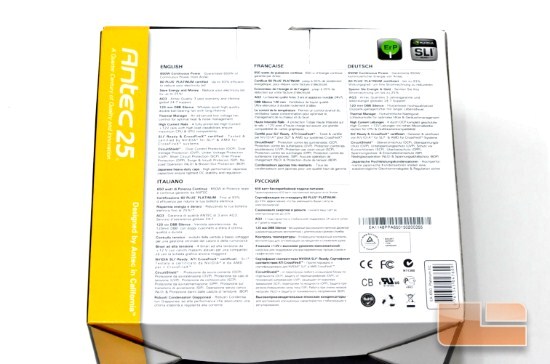 The
features of the power supply are being listed on the bright white rear side of
the cardboard box, in 5 languages.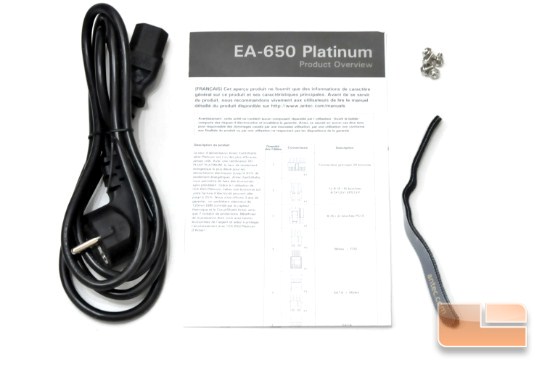 With the
exception of two quality cable straps with the company logo printed on them,
Antec stuck to the basics and supplies only the necessary A/C power cable,
mounting screws and a basic leaflet.