Antec EarthWatts EA-650 Platinum 650W Power Supply Review
By
Antec EarthWatts Platinum 650W PSU
Lately, a lot of powerful and prestigious power supply units were able to achieve the much
desired 80Plus Platinum efficiency certification. Unfortunately, for the casual
hardware enthusiast, these power supplies were severely oversized for
their systems and/or too expensive for their budget. Antec came up with an
answer to that issue with the release of the Earthwatts Platinum 650W power
supply, a product which earned the 80Plus Platinum certification but with a
power rating suitable for most of today's gaming and performance computers, as
well as a very attractive price tag.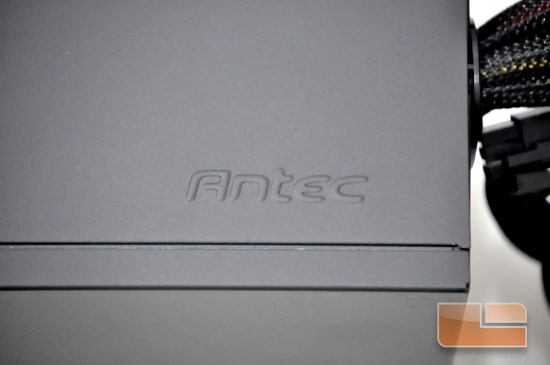 Even though
this power supply features an 80Plus Platinum certification, one needs to bear
in mind that the Earthwatts series consists of Antec's simplistic designs,
which are designed to deliver high performance without an extensive number of
features and/or aesthetic enhancements. Antec has 450W, 550W and 650W models in its EarthWatts Platinum desktop lineup. We will be looking at the 650W model today.
The street pricing of the Antec EarthWatts Platinum series is rather confusing as there is just less than a $5 difference between the 450W and 650W model. To make matters worse the 550W model is more expensive than the 650W model. If you are building a PC and want to use the power supply for years to come it looks like the Antec Earthwatts 650W unit is the best value of the three due to the price and the Wattage rating. The EA-650 Platinum is $98.88 with free shipping at the time of this
review, to be exact. All that remains is to be seen is how good of a value for the money this
unit can deliver to the end user and that is what we will show you today.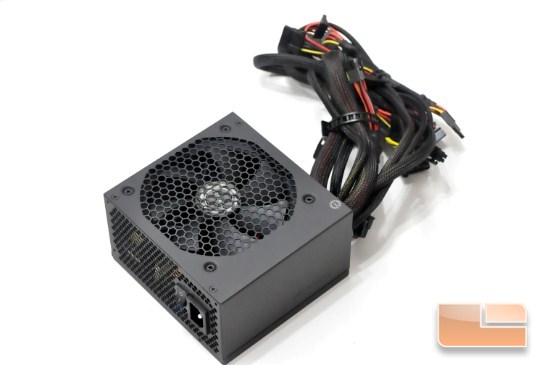 Antec Earthwatts Platinum 650W PSU Features:
650W
Continuous Power – Guaranteed 650W of Continuous Power from Antec, 80 PLUS
PLATINUM certified – Up to 93% efficient, to reduce your electricity bill, by
up to 25% with the new EA-550 Platinum.
Thermal
Manager – An advanced low voltage fan control for optimal heat & noise
management, all cooled by a 120 mm DBB Silence – Whisper-quiet high-quality
double ball bearing fan with a long lifetime!
High Current
Rails – 4 fully-protected High Current +12V rails with high load capabilities
ensure maximum CPU & GPU compatibility! Power distribution as follows;
+5v@18A, +3.3v@20A, +12v1@30A, +12v2@30A, +12v4A30A, [email protected], +5vsb@3A.
CircuitShield
– Over Current Protection (OCP), Over Voltage Protection (OVP), Under Voltage
Protection (UVP), Short Circuit Protection (SCP), Over Power Protection (OPP),
Surge & Inrush Protecion (SIP), No Load Operation (NLO) & Brown-Out
Protection (BOP)
Safety
Approvals UL, cUL, CB, CE, FCC, TV, BSMI, CCC, C-Tick, GOST-R, KCC
Operating
Temperature 0C – 50C Voltage, 100-240 +-10% Frequency Range, 50Hz-60Hz
Current, 10-5A Efficiency Up to 93%
Dimensions – 3.4″ x 5.9″ x 5.5″
Weight – 4.4lbs
Warranty – 3 Years