AMD Ryzen 7 2700 8-Core 65W Processor Review
By
Far Cry 5 At 1080P, 1440P and 4K
Far Cry 5 is an action-adventure first-person shooter video game developed by Ubisoft Montreal and Ubisoft Toronto and published by parent company Ubisoft for Microsoft Windows, PlayStation 4 and Xbox One. It is the eleventh installment and the fifth main title in the Far Cry series. It was released on March 27, 2018.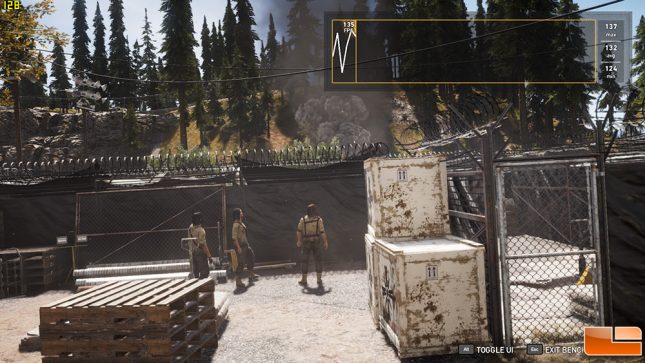 We will be using the built-in benchmark of Far Cry 5 to test performance on these two desktop platforms to see which one games better.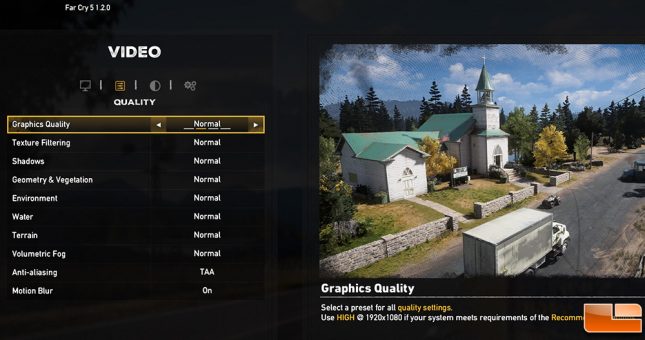 We tested with the 'Normal' graphics quality preset with V-Sync disabled on both platforms.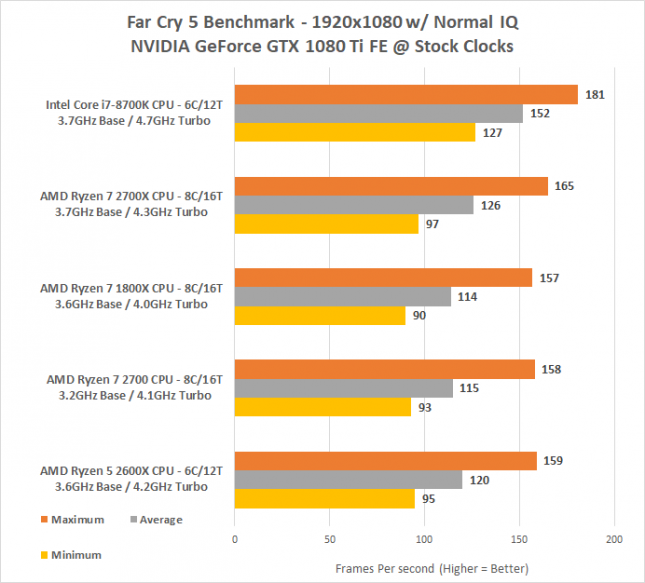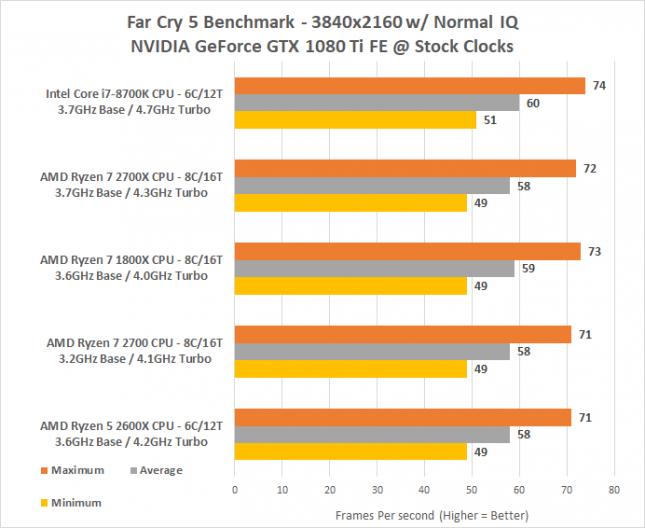 Benchmark Results: Far Cry 5 gaming performance on the Ryzen 7 2700 was pretty good, but the lower base clock had it performing behind the AMD Ryzen 5 2600X at both 1080P and 1440P resolutions. The performance of the Ryzen 7 2700 was pretty close to last years flagship Ryzen 7 1800X processor, so it's hard to complain about performance when the Ryzen 7 1800X launched at $499 and this processor is available right now for $289!