Alienware High Definition Media Server Review
By
Alienware HDMS Professionals Only!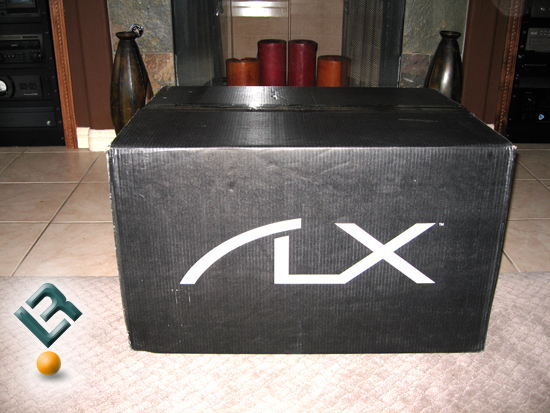 Alienware, in an interesting move, made their flagship media server, the HDMS, only available to distributors and professional installers. To review our unit, Legit Reviews teamed up with some of the best home entertainment experts in Southern California: Control Box, Inc. who specializes in customized home theaters and business entertainment installations agreed to take the new Alienware for a spin and give us their thoughts. Also working with us to evaluate the Alienware HDMS are our friends at Audio Video City in Santa Monica who agreed to give us their thoughts and feedback. Both of these companies deal with mostly higher-end entertainment hardware and do custom installations all over the Los Angeles area. They are up on the latest technology for home theaters and businesses so they were very instrumental in helping us understand the advantages and disadvantages of this new system. Many times, we as enthusiasts only focus in on how fast a graphics card is or which benchmarks are best professional installers like Control Box and Audio Video City care about serving the needs of their diverse customers. We wanted this different perspective as we evaluated a non-traditional piece of hardware.
Alienware says that the High Definition Media Server fulfills a distinct and growing need that distributors and installers have for a better media solution and for customers who want ultimate digital integration. For anyone interested in the HDMS, they will have to go to their favorite system integrator, distributor, or home builder to purchase or even get pricing information. Dell and Alienware would only tell us that the cost will start at around $5000 and go up through $7000 depending on the configuration the customer wants.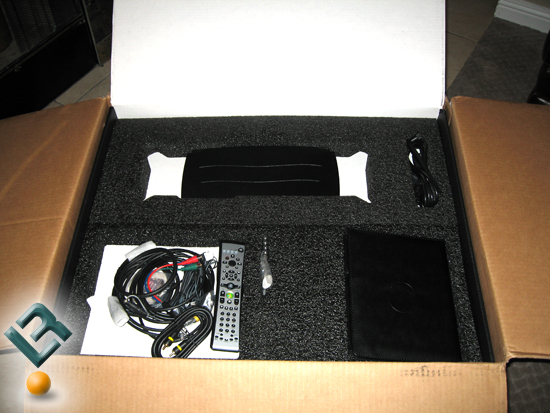 After receiving the unit from Alienware, the Control Box guys actually installed it in a potential customers house in Glendale (just North of downtown L.A.) to gain some experience with the unit and help us with this article. Before we get to their reaction, lets look at some key specifications from the Alienware High Definition Media Server.
Featured Specifications:
4 Hot-swappable easy access front panel hard disk drive bays
Rack mountable
High-Definition Digital Video Recorder
HDMI output
Blu-ray Disc Drive
Supports up to 4 TV tuners
Internal Cable Card port (OCCUR)
Up to 4 TB of hard disk storage
Dolby Digital 7.1 pre-amp output (Coax and Toslink)