ADATA SU900 512GB Ultimate SATA SSD Review
By
Final Thoughts & Conclusions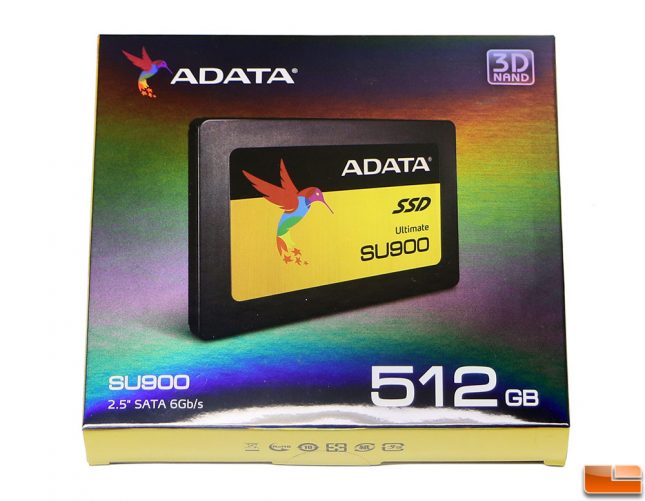 The ADATA SU900 Ultimate SSD series is ADATA's flagship SATA II SSD model that was designed for someone needing a 2.5″ storage drive to replace an aging hard drive (HDD). This drive features the latest 3D MLC NAND Flash, SLC Caching, and large DRAM cache buffer to ensure it is reliable and fast. Those features and the 560 MB/s sequential read and 525 MB/s sequential write speeds make this a solid choice for a SATA III solution. The accessory bundle that includes access to migration software is the icing on the cake. When it comes to performance this drive performed at the level we expected to see on the SATA III interface.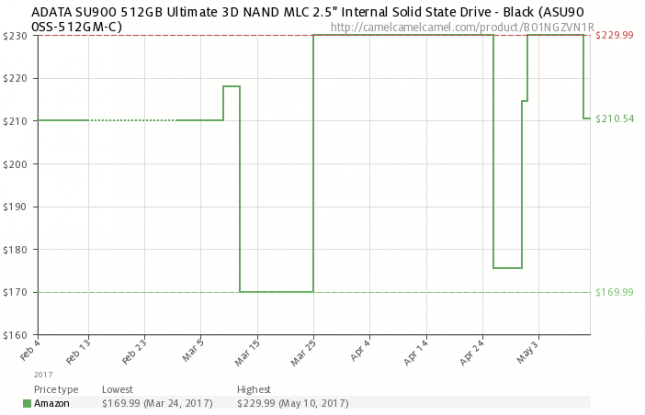 What is the negative? Price. The ADATA SU900 Ultimate 512GB SSD that we looked at today has ranged in price from $169.99 all the way up to $229.99 over the past 60 days. ADATA says the NAND Flash shortage is to blame, but consumers just care about the retail cost. At $169.99 this drive is a good value and something we'd recommend, but at $229.99 this model is something we'd tell you not to get as you can get an M.2 PCIe NVMe drive like the ADATA XPG SX8000 512GB for $211 shipped ($0.39 per GB). When we wrote this review on May 11th the ADATA SU900 Ultimate SU900 was $171.99 at Newegg and then on May 12th when the review was published the price was back up to $229.99 shipped. Amazon has it right now for $210.54 shipped, so we'd suggest not buying this drive at those prices and waiting for sales. So, if you can find this drive priced in the $165-$175 price range we recommend it, but if it's in priced over $200 we suggest waiting. If your platform has an M.2 slot on it we highly suggest looking to the newer M.2 PCIe NVMe solution if you can.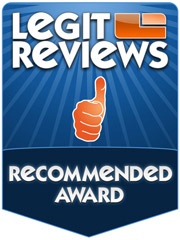 Legit Bottom Line: The ADATA SU900 Ultimate SSD performs well for a SATA III and should be on the short list for those looking for a 2.5-inch that uses 3D MLC NAND Flash memory.