ASUS Rampage IV Black Edition Intel X79 Motherboard Review
Mon, Dec 16, 2013 - 8:29 AM
Metro Last Light
Metro: Last Light is a first-person shooter video game developed by Ukrainian studio 4A Games and published by Deep Silver. The game is set in a post-apocalyptic world and features action-oriented gameplay with a combination of survival horror elements. It uses the 4A Game engine and was released in May 2013.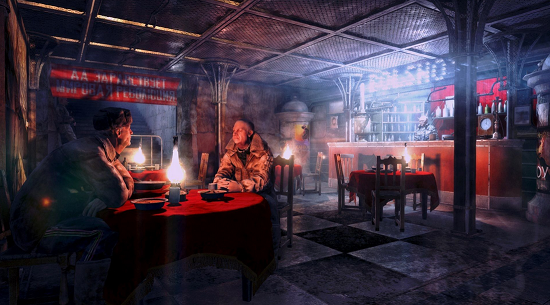 Metro Last Light was benchmarked with Ultra settings
Benchmark Results: The ASUS Rampage IV Black Edition Intel X79 mobo and the MSI Big Bang XPower II took the bottom spots in Metro Last Light (aside from the Alienware X51 R2 which isn't quite on the same level as our other systems). The ASUS Rampage IV Black Edition averaged 60.76 frames per second at 1280×1024 while the MSI edged it out with 60.8 FPS, at 1920×1080 the ASUS averaged 46.06 frames per second, .04 fps faster than the MSI counterpart.