XPG Battlecruiser PC Case Review
By
Final Thoughts and Conclusion
The Battlecruiser is a beautiful case with its four tempered glass panels. It also has plenty of cable tie down points behind the motherboard tray, which really helps with cleaning up the dreaded cables from RGB accessories. The four fans along with the built-in lighting controller really bumps up the aesthetics of the case as well.
However, there are some areas for improvement. Air flow is not the best, but that is to be expected for a tempered glass case with four glass panels. The expansion slot brackets are difficult to reinstall with a motherboard installed, and the cable cutout holes on the power supply chamber are disappointingly small. I also wish the top dust filter was made from a harder plastic material instead of a flexible material.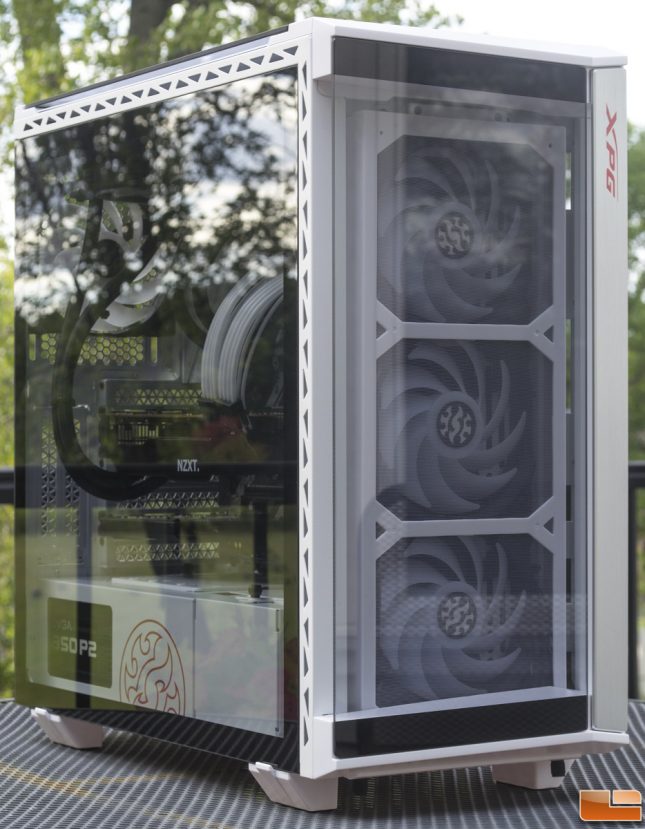 Overall, the XPG Battlecruiser provides an okay building experience with a good outcome for people into RGB and tempered glass. It is not the best case for airflow, but it does provide a balance between performance and aesthetics. It is priced at $159.99 shipped on Amazon and comes with a two years manufacturer warranty.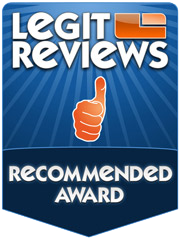 Legit Bottom Line: The XPG Battlecruiser provides adequate airflow and looks great with its tempered glass panels with RGB illumination.