Tt eSPORTS Challenger Prime Gaming Keyboard Review
By
Final Thoughts and Conclusion
Various sellers, many previously unknown, are rolling out cheap gaming keyboards rapidly in troves hoping to capture a segment previously ignored by most of the major players. A casual search on Amazon for gaming keyboards turns up pages of many of such products which include tacky copycats and blatant knockoffs. Thermaltake and Cooler Master have recently begun to enter this market seemingly already to wild success as the CM Storm Devastator has risen to the #1 Best Seller in PC Gaming Keyboards on Amazon.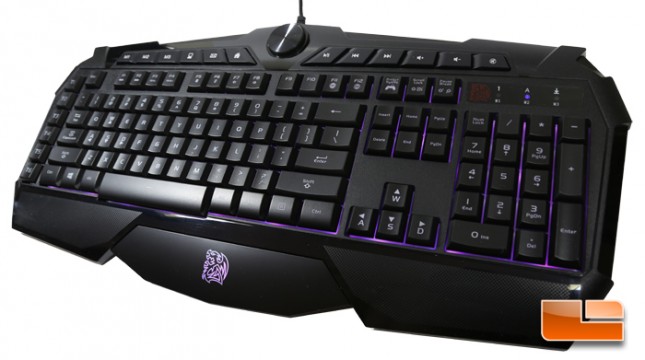 The Tt ESports Challenger Prime was known to us for some time before its release back in September and the features dedicated macro keys, dedicated media keys, customizable normal keys, and three color LED backlighting would have been expected for a $50 dollar keyboard. The most comparable keyboards that come to mind are the long retired Logitech G110 which had macro keys, media keys, and three color lights for $60 and the SteelSeries Apex RAW which has macro keys and short keytravel for $50.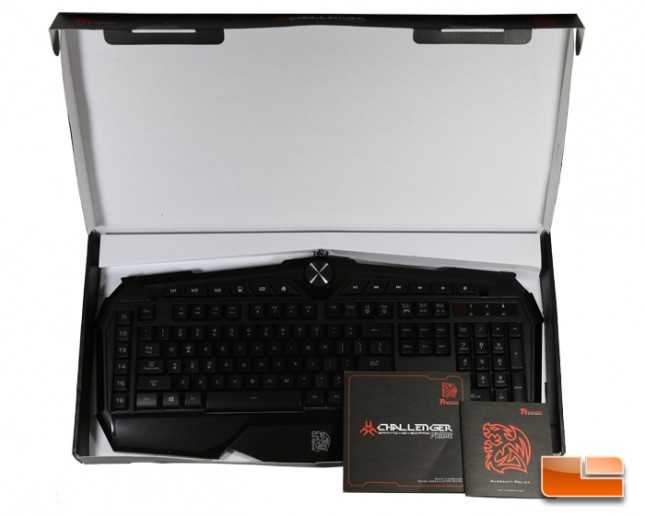 The Thermaltake Challenger Prime costs $30! That's the price of a nice home or office keyboard. It's like Thermaltake is handing whatever gimmick we've become used to seeing on gaming keyboards for free. What's also impressive is that keyboard doesn't feel overly cheap, only that the enclosure is a very lightweight plastic. Though not unique to the keyboard, we do like the elastic dome mechanism has a short keytravel that actuates and depresses crisply before bottoming out for tactility. It's not bad if you can't or are unwilling to make the big jump to high-end keyboards with mechanical switches or more exotic features.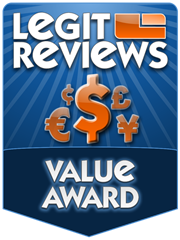 Legit Bottom Line: The Tt eSPORTS Challenger Prime is perhaps the most feature rich budget gaming keyboard we've come across.