Thermal Image Testing on AMD X370 Motherboards by ASUS, Gigabyte and MSI
By
AMD Ryzen 7 1700 Test Platform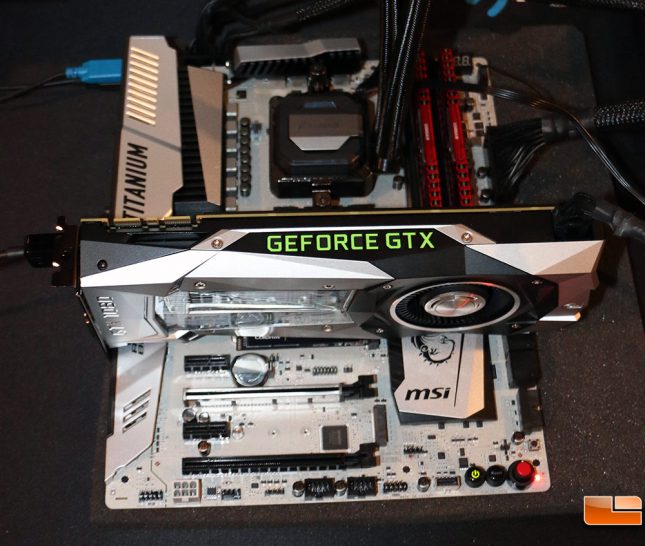 The AMD AM4 platform that we used to test the Ryzen 7 1700 was run on the following boards and UEFI versions:
MSI X370 Xpower Gaming Titanium with UEFI 1.26
GIGABYTE GA-AX370-Gaming 5 with UEFI F5d
ASUS ROG Crosshair VI Hero with UEFI 1001
You can see the HWiNFO64 details for each platform below:
The processor was run at stock settings. The Corsair Vengeance LPX DDR4 memory kit were run at 14-14-14-28 memory timings at 2666MHz at 1.35V. We used an NVIDIA GeForce GTX 1080 Ti 8GB Founders Edition with GeForce 378.78 WHQL drivers. We also used the Corsair AX860i digital power supply, Corsair Hydro Series H110i water cooler and Corsair Force MP500 480GB PCIe SSD on the system.
It should also be noted that we used the built-in stability & stress test in AIDA64 Engineer Build 4103 for our load testing and ran it for a period of 10 minutes on each board and then snapped the thermal images.