Thermal Image Testing on AMD X370 Motherboards by ASUS, Gigabyte and MSI
By
AMD X370 Motherboards Meet The FLIR Thermal Imager
Thermal performance is important to PC gamers and enthusiasts, so we wanted to take a look at VRM thermal performance on some of the AMD X370 motherboards that we have in our possession for testing. Those boards would be the ASUS ROG Crosshair VI Hero ($254.99), GIGABYTE GA-AX370-Gaming 5 ($194.99) and the MSI X370 XPOWER GAMING TITANIUM ($299.99).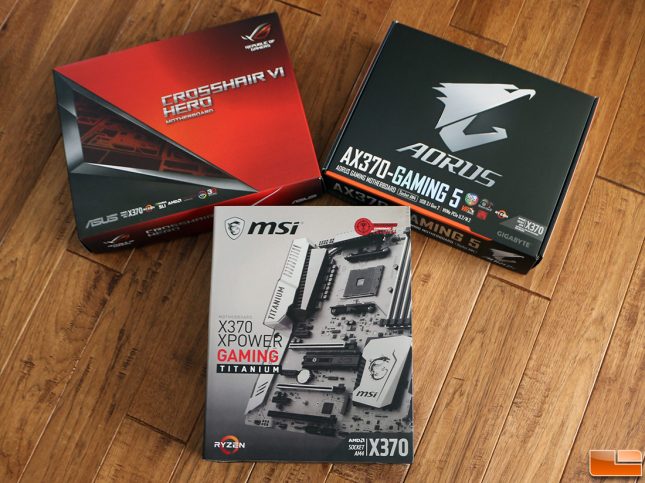 We just got our hands on a FLIR ONE Thermal Imager for Android ($204.99) and thought we'd take a look at the surface tempeature on these three boards to see if one board maybe performed worse or better than the other two. The FLIR One has a Scene temperature range of -20 to 120C and we are pretty certain that none of the components on our AMD X370 boards will get hotter than that or we have some serious issues!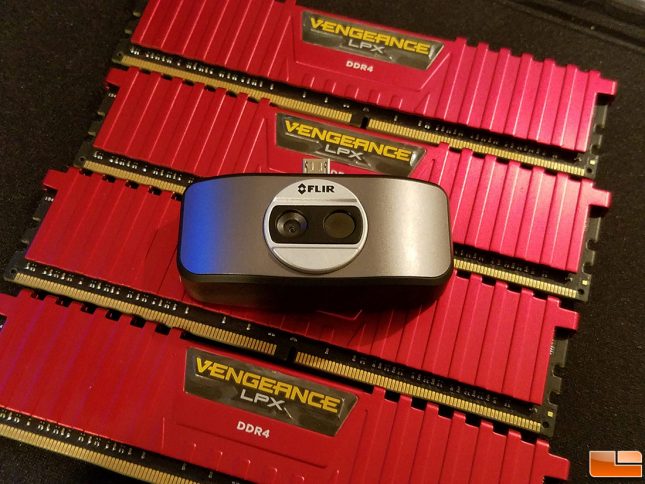 Let's take a look at our test system and then jump into the results!