SteelSeries Siberia Elite Gaming Headset Review
By
Final Thoughts and Conclusion
Let's first go over what this headset does right and does very well. The SteelSeries Siberia Elite goes over the top to make an impression. The lighted Siberia V2s such as the Frost Blue and Heat Orange colors look good and SteelSeries have learned from that. Appearances are often a matter of opinion, but the Siberia Elite is absolutely gorgeous. Audio purists will scoff at the multicolor lights, but this is a headset that appeals to equally over-the-top gamers.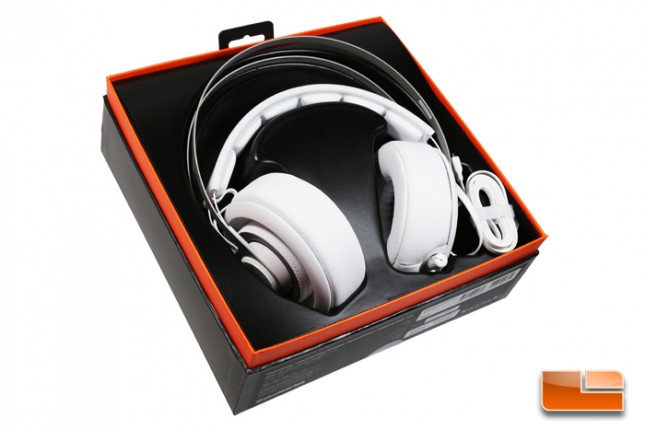 Then there's how the headset gets the job done. As a headphone, the Siberia Elite performed within expectations of its pricing range. Strong details, wide audible frequency response, and a sound character that's straightforward are the sound qualities that make this headset competitive. It might seem that SteelSeries marketing push for the Siberia Elite's aesthetic is a gimmick to cheapen the sound quality. After a good burn-in, that isn't the case at all.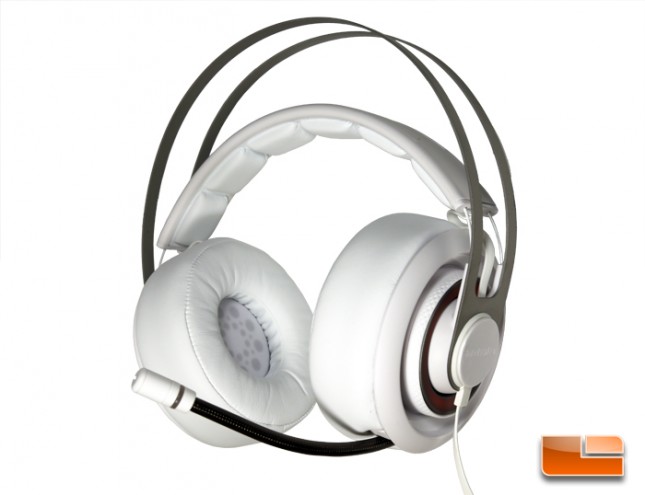 There is one glaring problem with the Siberia Elite design and it can be a real dealbreaker. The inner diameter of the earcups is less than 2 inches. Compounded by the self-adjusting tension loaded headband, the earcups ride up like a wedgie on the ears. Serious break-in of the tension mechanism and having the leather stick to the skin help to a large degree, but it very concerning that the small earcup inner diameter was carelessly designed. It's a real inconsideration given that the Siberia Elite's aesthetic is overly ambitious and the Siberia V2 is so comfortable to wear while employing the same headband adjustment mechanism. If the headset can be positioned on one's head perfectly, then it's a real treat. The padding and modest weight stay true to the comfort found with other SteelSeries headsets.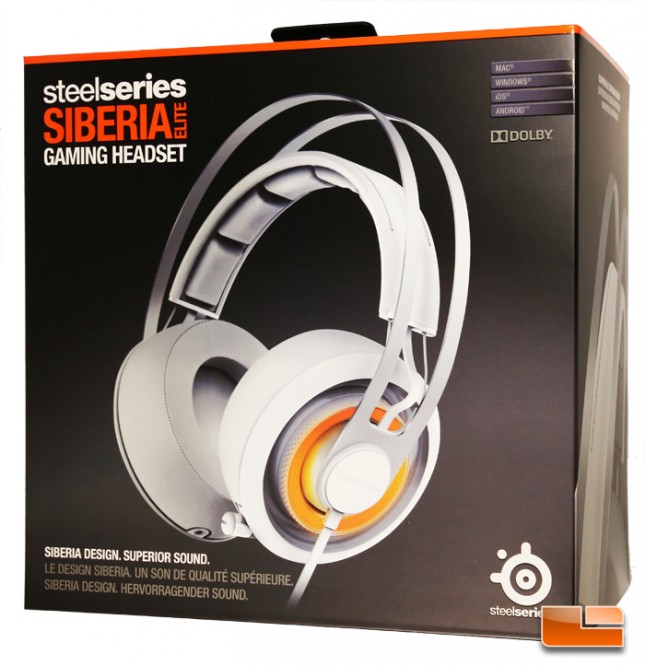 The SteelSeries Siberia Elite can be all had for an outstanding $199.99 shipped on Amazon, a price that commands ambitious expectations and which no crucial detail should be left unrealized. Despite the glorious appearance and the satisfying audio experience, the Siberia Elite is unexpectedly less forgiving with comfort. Ultimately, the Siberia Elite is a passable headset, but it could have been better.
Legit Bottom Line: The SteelSeries Siberia Elite is a gorgeous-looking headset with a great sound, but a strange ergonomic design with earcups that have a small inner space.