SteelSeries Siberia Elite Gaming Headset Review
By
Looking Around the SteelSeries Siberia Elite
The SteelSeries Siberia Elite is a circumaural headset featuring full-sized closed-back earcups. The headband consists of two pieces: an elastic steel band and a suspended self-adjusting band. The self-adjusting headband is tension loaded from within the earcups. The driver housing in each earcup is matte plastic and actually feels fairly hollow, but does result in a modestly weighted headset.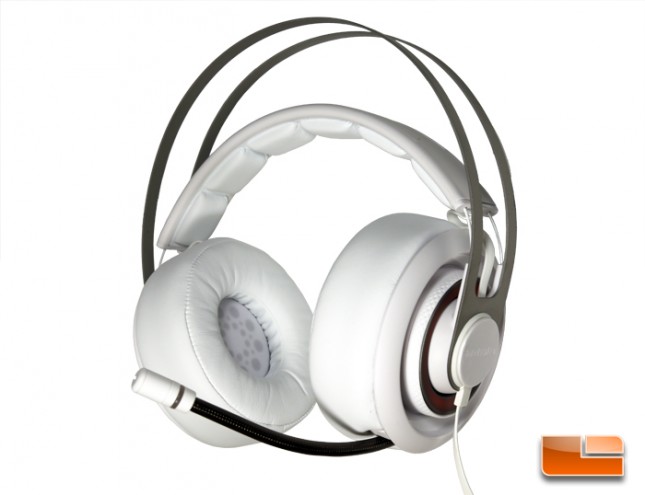 Around where the headband connects to the earcup is a backlit ring and a dial. Turning the dial on the right earcup adjusts headphone volume. Turning the dial on the left earcup turns on or off the microphone. At the bottom of the right earcup is a 3.5mm audio output passthrough for driving another analog device.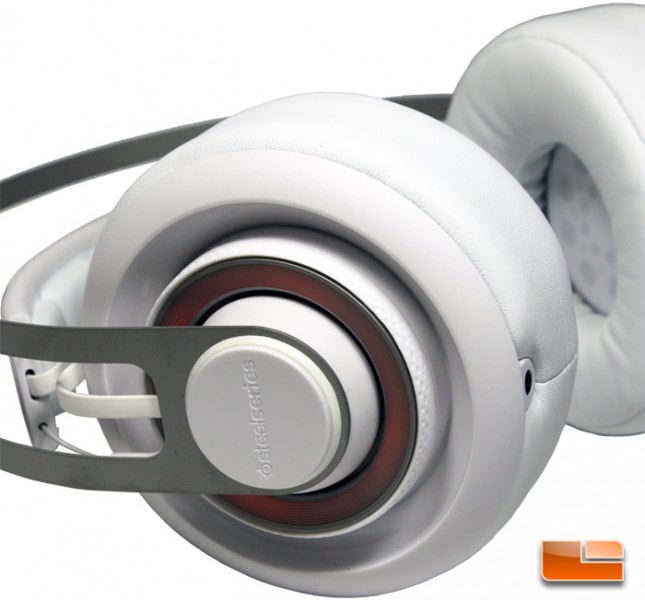 A familiar sight on a SteelSeries headset is the microphone and boom which is bendable in any direction. If the headset plugged into the USB Soundcard V2, the microphone's white light will shine when unmuted.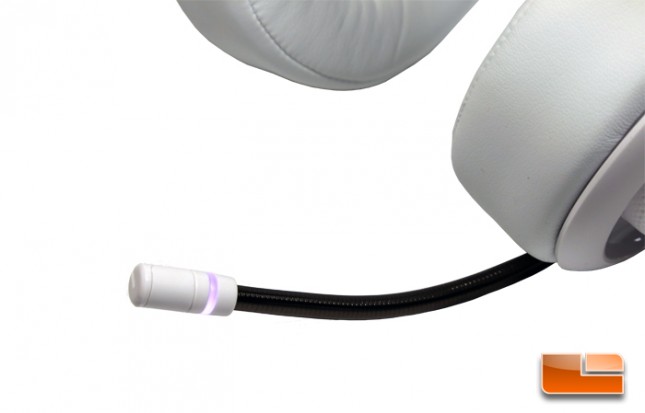 Two analog ends are included with the Siberia Elite: an end with a single three-pole 3.5mm plug for mobile devices capable of transferring both headphone and microphone signals and another end with dual 3.5mm plugs for separate headphone and microphone signals.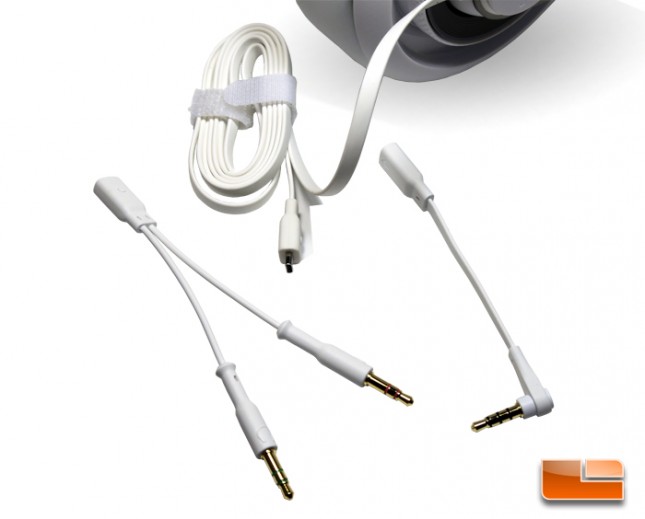 Each circular earcup is thickly padded and covered in stitched leather. The outer diameter measures just over 4 inches, but the inner diameter measures under 2 inches which is too small for most ears.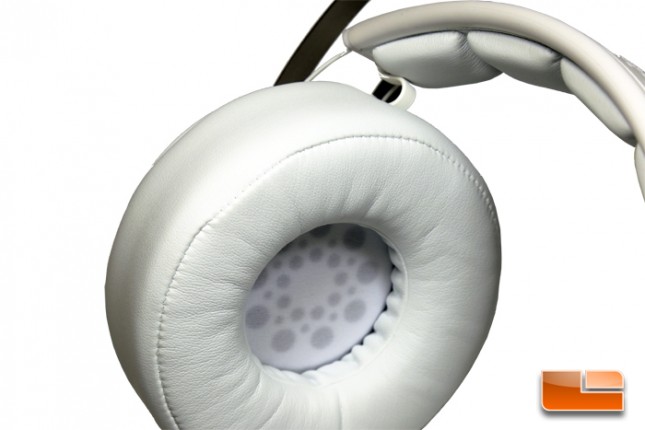 The headband is padded with flat cushions which distribute the headset's already modest weight on one's head.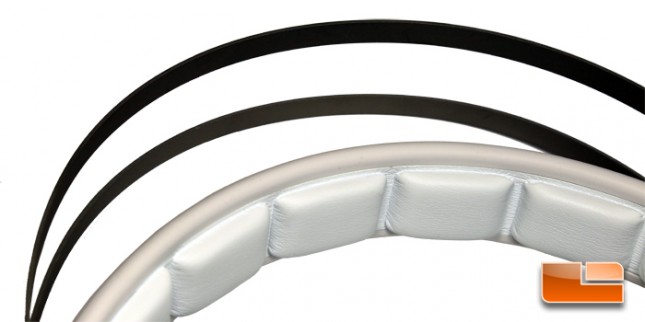 The Siberia Elite's lights are only functional if the headset is plugged into the included USB Soundcard V2. The sound card will be covered in greater detail on the next page and the USB Soundcard V2 listening test page.