Spire CoolGate 2011 CPU Cooler Review
By
Final Thoughts and Conclusions
This was my first hands on experience with a Spire product, and I can comfortably say that this little cooler definitely surprised me. Im really not sure what was more surprising though, the fact that the install took just about three minutes to complete, or that for such a small cooler it was able to keep up with one of the larger coolers that Ive tested. Coming in at just 53 degrees Celsius on full load at stock speeds, the Coolgate 2011 certainly managed to best the stock Intel cooler by a whopping 14 degrees Celsius.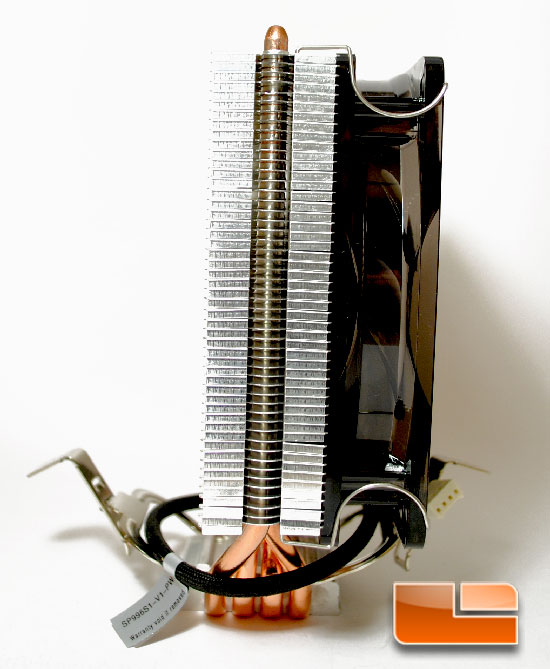 With such a small footprint, and being virtually completely inaudible the Coolgate 2011 would make the perfect replacement for your noisy stock cooler. The ease of installation is something I cant speak highly enough of. Ive never come across a cooler that was as easy to install as this was. It was simply a matter of placing your mounting bracket, then inserting the correct pushpins through the mounting bracket and then clipping the Spire Coolgate 2011 onto the mounting bracket. In total it was about a three minute installation!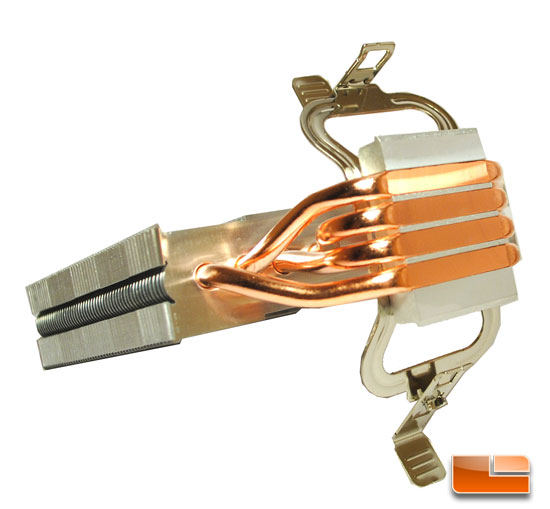 With the Spire Coolgate being priced at $34.29 or 21.86, this cooler isnt aimed to be thrown into the higher end of the enthusiast cooling market. This cooler is perfect as a stock cooler replacement for those that want a quieter and better performing solution. The fact that the Spire Coolgate 2011 was even capable of handling a moderate overclock was icing on the cake. I wouldnt recommend that you try and run such a harsh overclock as we did in our tests today, but it should easily handle something a bit milder say perhaps 4.2-4.5GHz.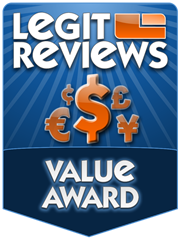 Legit Bottom Line: If your main interest is to maintain a quiet machine, yet not sacrifice on performance the Spire Coolgate 2011 is definitely a CPU cooler to consider!