Spire CoolGate 2011 CPU Cooler Review
By
Spire Coolgate Unboxing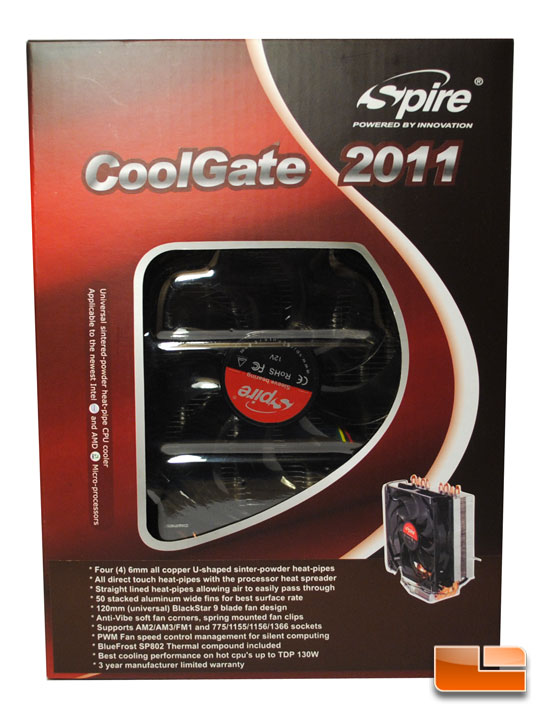 Starting at the front of the box, we can see the fan through the clear plastic front as well as a graphic of the cooler. Some of the features are also listed, such as the warranty and the sockets that are supported.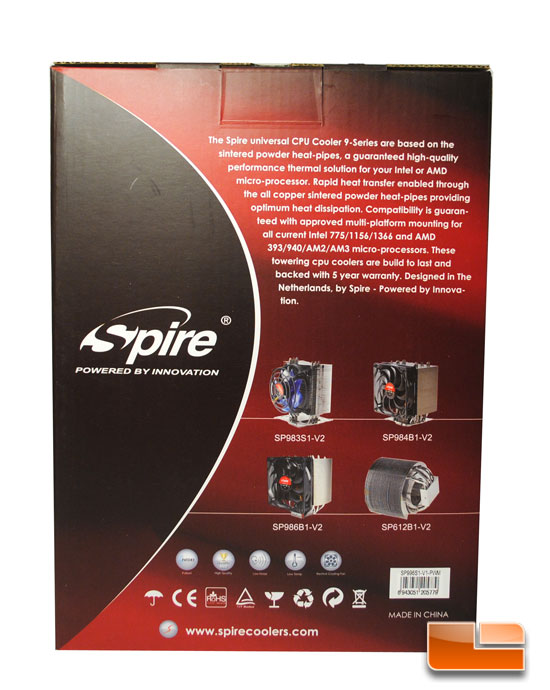 The reverse side of the Spire Coolgate 2011 box gives us some background info on this series of CPU coolers, such as mounting compatibility and letting us know about the all copper heat-pipes they use. As well as showing us a few graphics of some of their other CPU cooler offerings.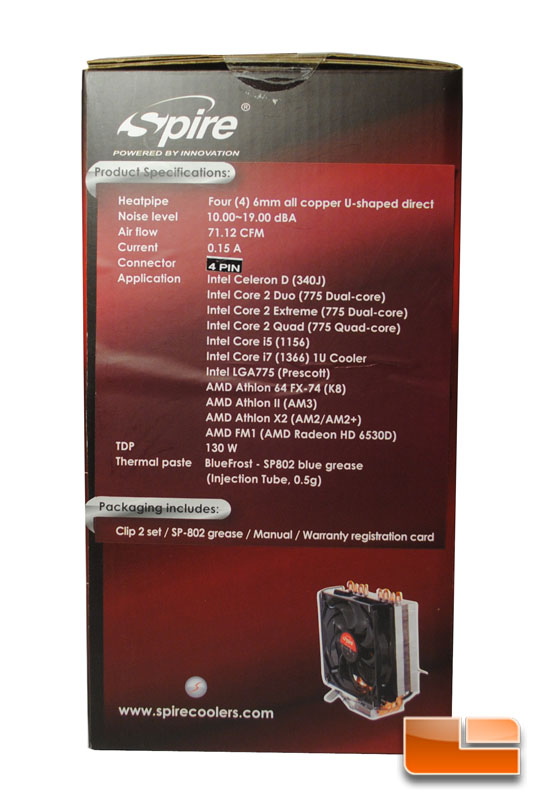 On the side of the box we are able to see some more details on the Coolgate 2011. We can see that it features four 6mm all copper U-shaped heat-pipes, as well as some info on the fan and the compatible CPUs. At the bottom we can see a list of included contents as well as another graphic, this time of the Coolgate 2011 itself.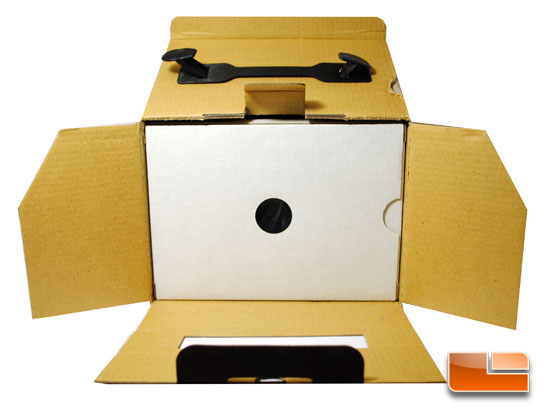 Once I opened the box up, I found a white cardboard box at the top of the packaging. This box housed all the paperwork, mounting hardware, as well as the BlueFrost SP802 high performance thermal paste that comes with the Spire Coolgate 2011 CPU Cooler.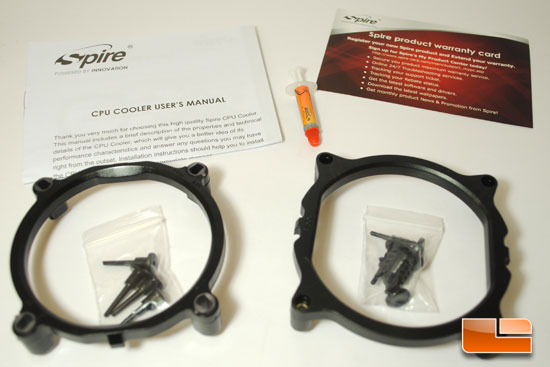 The first thing I noticed when I took the accessories box out was how light it was. You can see above why that was. The mounting hardware that is included is tool less and made of lightweight plastic. Very surprisingly, this lightweight plastic was very strong and not flimsy feeling at all. As you can see there is an install guide as well as a warranty card included.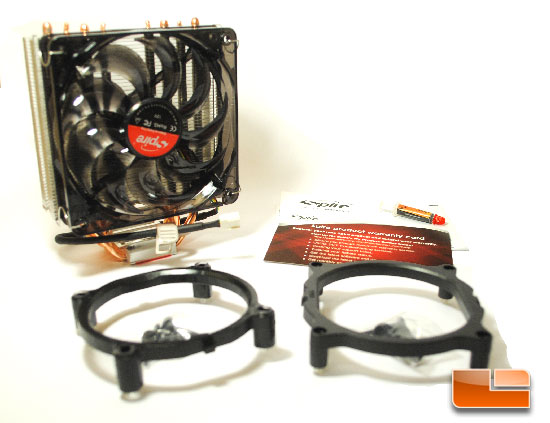 Here is everything thats included; the Spire Coolgate 2011 and the accessories.