Sapphire Pulse Radeon RX 5600 XT 6GB OC Review
By
Final Thoughts and Conclusions
The Radeon RX 5600 XT was designed to be AMD's ultimate 1080P gaming card and it is safe to say that is the correct target audience for this card. It is often only around 10% slower than the Radeon RX 5700, so you get tremendous performance in the $279 to $289 price range. Those gaming on a 1440P display will want to move up to the Radeon RX 5700 series cards for the best gaming experience if they can afford it, but the Radeon RX 5600 XT can do 2K gaming in a pinch.

The most recent Steam hardware & software survey shows that over 30% of respondents were using an NVIDIA GeForce GTX 1050 Ti or GeForce GTX 1060 series graphics card from 2016. Those cards are pushing pushing 4-years in age and many have gone past their factory 3-year warranty. AMD hopes that the Radeon RX 5600 XT entices some of those users to upgrade to and jump ship to Team Red.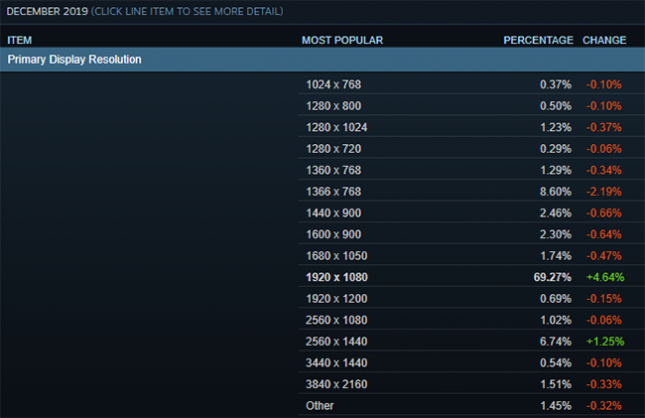 The same survey shows that 69.27% of those participating in the survey were using a 1080P display, which might shock some. It also showed that only 1080P and 1440P display resolutions were growing in popularity as there was actually a decrease in those gaming at 4K.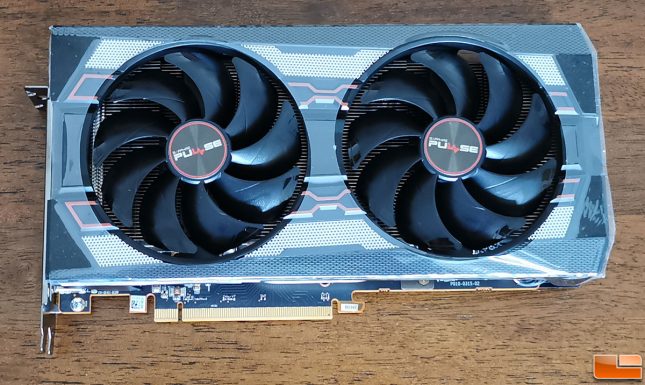 Sapphire did a great job with the Pulse Radeon RX 5600 XT that we used for this launch day review. This card features a price point of $289, which is only $10 more than the cards suggested retail price of $279. For that extra $10 you get a fully custom PCB, beefy GPU cooler and one heck of a factory overclock. This card proved to be a strong performer that was trading blows with the NVIDIA GeForce RTX 2060 Founders Edition card that is another $10. The NVIDIA GeForce RTX 2060 AIB cards are looking like they have dropped down to around $299 to $329 in price, so things are getting pretty heated at this price point.
Right now there is also a game bundle available with the purchase of the AMD Radeon RX 5600 XT where you get 3 months of Xbox Game Pass for PC and either Borderlands 3 or Monster Hunter World: Iceborne Master Edition. The Monster Hunter World: Iceborne Master Edition includes both the base game and the Iceborne expansion pack, which introduces the Master Rank and more than 20 new monsters and modified versions of existing monsters.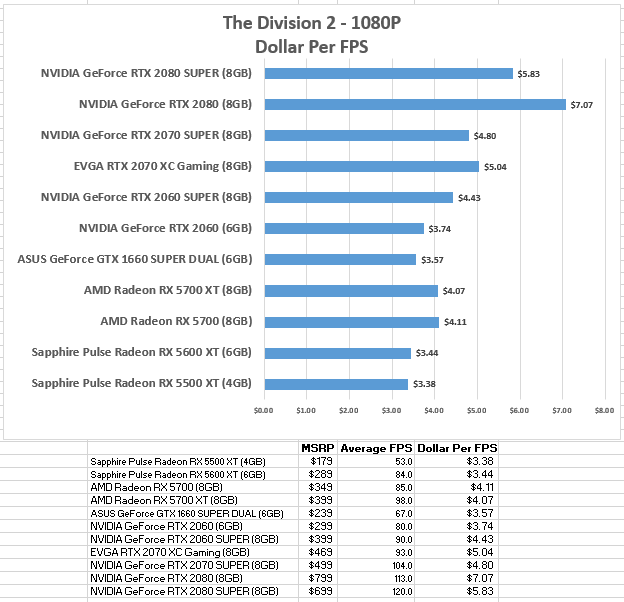 If you look at the dollar per FPS 'value' of most mainstream graphics cards on The Division 2 you can see just how close we have become. The Radeon RX 5600 XT comes in at $3.44 per FPS and the GeForce RTX 2060 FE card comes in at $3.74 per FPS. This result changes on every game title, but it is usually close like this.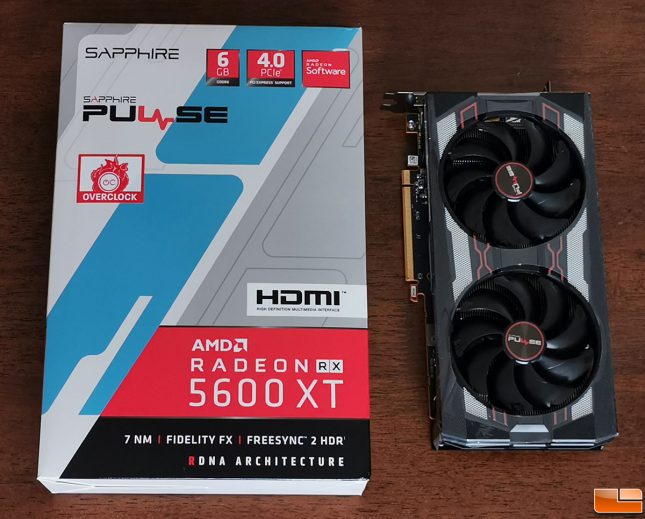 At the end of the day the Radeon RX 5600 XT is yet another solid mainstream card from AMD. It is a great 1080P graphics card that uses AMD's latest 7nm RDNA architecture and is topped off with Radeon Software Adrenalin 2020 drivers. AMD is finally starting to combine good performing hardware with stable drivers that have some new and exciting features. If you are building a PC for 1080P gaming or looking to upgrade an older graphics card the Radeon RX 5600 XT should be on your short list.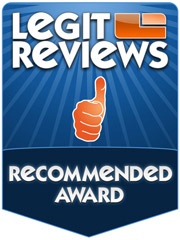 Legit Bottom Line: The AMD Radeon RX 5600 XT is aimed at 1080P gamers looking for the best gaming experience possible for under $299.