Sapphire Nitro R9 390 8GB & Nitro R9 380 4GB Video Card Review
By
Grand Theft Auto V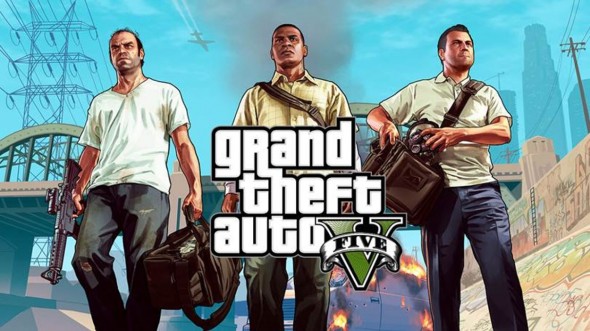 Grand Theft Auto V, currently one of the hottest PC games, was finally released for the PC on April 14, 2015. Developed by Rockstar, it is set in 2013, the city of Los Santos. It utilizes the Rockstar Advanced Game Engine (RAGE) which Rockstar has been using since 2006, with multiple updates for technology improvements.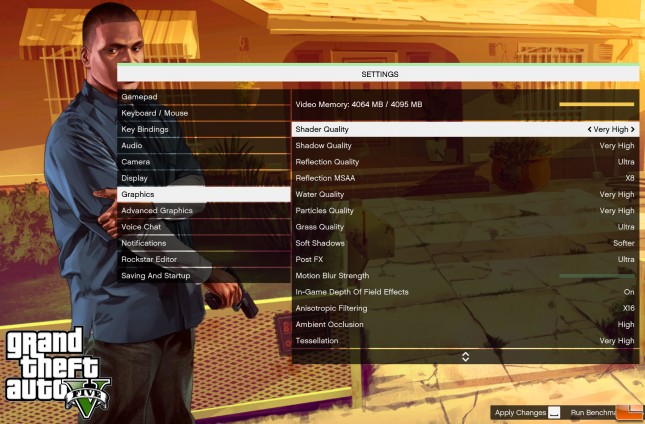 In Grand Theft Auto V we pushed everything to the maximum, this estimated that it would need 4064MB of video memory to run smoothly.
Benchmark Results: The Sapphire Nitro 390, scored only slightly faster than the previous generations 290. The 280 and 380 received nearly the same scores in GTA V.