Sabrent Rocket 4 Plus 2TB SSD Review
By
Final Thoughts & Conclusions
The Sabrent Rocket 4 Plus is clearly a high-performance NVMe SSD that delivers some of the best performance numbers of any drive on the market today. If you happen to still be on a traditional hard drive or SATA III SSD and move to the Sabrent Rocket 4 Plus drive you'll certainly 'feel' the difference. The system feels snappier and application/game load times are reduced. This is good news for those that are building a new system that supports PCIe Gen 4.0 SSDs and wants to get a drive that takes advantage of their new platform features.
AMD is the only company that take full advantage of PCIe Gen 4.0 SSDs, but Intel will be in Q1 2021 with the introduction of Rocket Lake CPUs. Intel Rocket Lake processors will be the chip giants first desktop processor with PCIe Gen 4.0 lanes! This means they'll be able to run drives like the Sabrent Rocket 4 Plus and be able to hit its rated speeds.
Microsoft is also bringing DirectStorage, an API in the DirectX family to Windows PCs. With a DirectStorage capable PC and a DirectStorage enabled game, game load times are said to be virtually non-existent. Having an NVMe SSD is required for DirectStorage, so the Sabrent Rocket 4 Plus NVMe SSD series is more than ready to bring your gaming experience to the next level.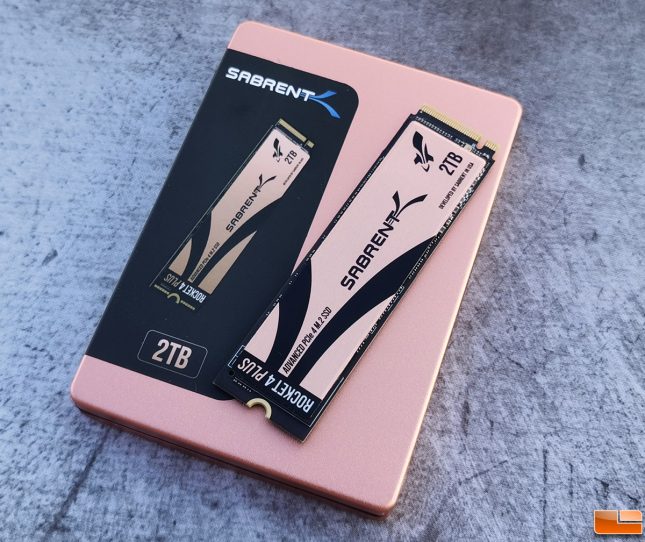 When it comes to pricing the Sabrent Rocket 4 Plus runs $199.99 (Amazon) for the 1TB drive and $399.99 (Amazon) for the 2TB model that we reviewed here today. These prices might seem high at first, but they are very competitive against other brands. The WD_BLACK SN850 1TB is $229.99 (Amazon) and the SN850 2TB runs $449.99 (Amazon). The largest capacity that the Samsung SSD 980 PRO comes in is 1TB for $229.99 (Amazon) and has been backordered for more than a week.
For the Rocket 4 Plus 2TB drive that we tested here today the only real competition at this capacity is the WD_BLACK SN850 2TB. It happens to be $50 less expensive, runs cooler and is competitive in the benchmarks. This makes it easy to recommend to our readers!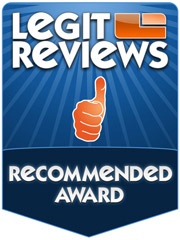 Legit Bottom Line: Put the Sabrent Rocket 4 Plus on the short list if you care about performance and value. This Rocket 4 Plus delivers paramount benchmark numbers without breaking the bank.