PowerColor Devil HDX PCI Express Sound Card Review
By
Final Thoughts and Conclusion
PowerColor came out of the gate with an enthusiast PC sound card that has us quite impressed. The best usage for the Devil HDX was for music playback as it delivered detailed audio with very little noise interference. Compared to another enthusiast level sound card, the Creative Sound Blaster ZxR, PowerColor's card was less aggressive and more expressive with the range of music it would play.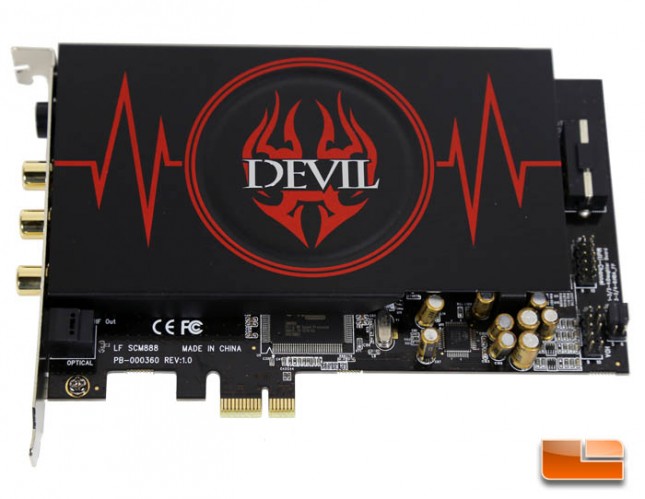 By contrast, the Devil HDX is lacking in gaming specific features found on competing sound cards. There are no game or gaming presets or tweaks. This sound card is not advertised as a gaming sound card anyways so to see microphone connectivity not being placed the main board shows that gaming was clearly a secondary consideration. It's a bit unexpected since the Devil name is given to some of PowerColor's decked out custom AMD Radeon graphics cards. Yet, we've found that gaming specific features on sound cards don't do a whole lot and so the Devil HDX is much lighter on the gimmicks and to the point with its intended capabilities.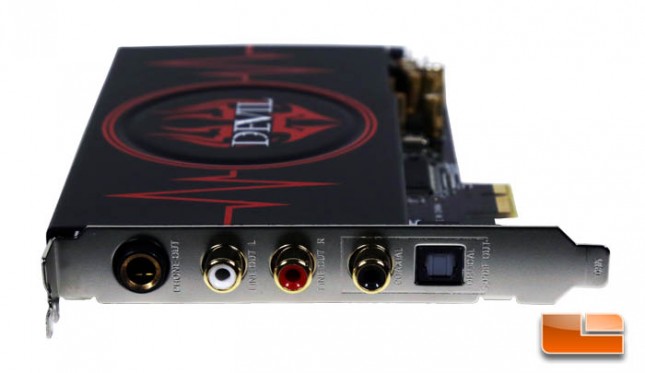 We didn't run into serious problem with software and drivers. PowerColor has addressed the most notable ones particularly the lack of Windows 10 software on the CD and the extremely long download times for the software on the Devil HDX product website. Even with just the plug-and-play driver loaded, we got full basic playback functionality of the sound card.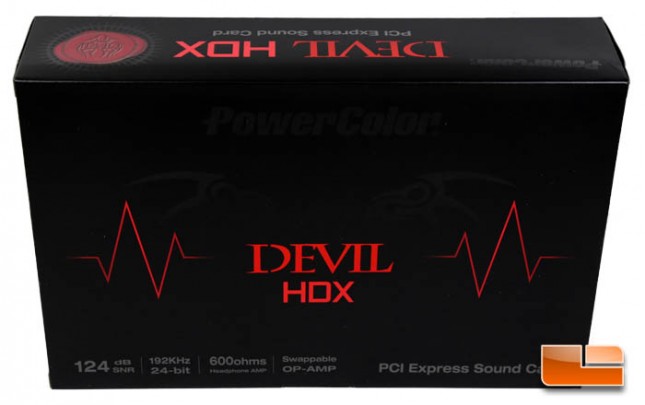 Currently, the PowerColor Devil HDX can be found at Newegg for $159.99 shipped, a price that puts against several other enthusiast PCI and PCI-E sound cards including the HT Omega Claro II ($184.99) and the ASUS Strix Raid Pro ($149.99). The price is difficult to justify for most people and there really aren't many out there who would need a sound card with an amplifier and DAC. To those of you who can appreciate the luxury a sound card can bring, who have the listening equipment and ear to notice the drastically improved sound over motherboard audio, the Devil HDX will impress your senses.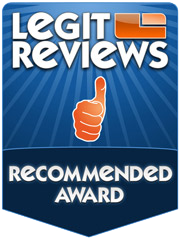 Legit Bottom Line: The expensive PowerColor Devil HDX sound card is built to deliver stellar music listening experiences.