Patriot Fuel iON Magnetic Wireless Charger Review – Samgung Galaxy S5
By
Final Thoughts and Conclusions
With the number of wireless charging options available, sometimes it can be difficult to determine which is the best option for you. Qi wireless is currently the most popular, and is backed by many companies. That's great, however Qi has some limitations. Patriot is pushing their Magnetic Wireless Charging. This is a great option for those that want to purchase a complete solution for their device. Currently it is only compatible with four devices, iPhone 5, Galaxy S4, Galaxy S5 and Note 3. There are chargers available that should meet nearly every need.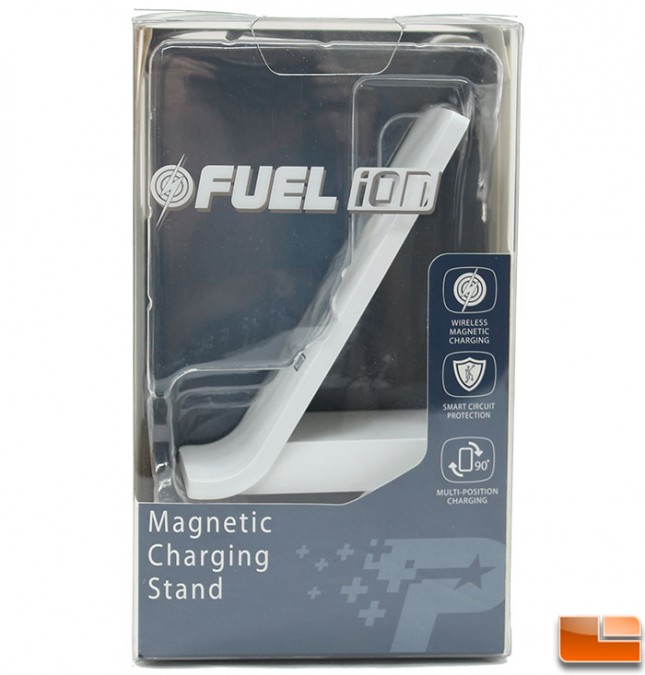 Speed of charging is important, I have been using Qi to wirelessly charge several devices, and they charge pretty slow, sometimes the recharge is unable to keep up with streaming music to bluetooth headsets. Over the past couple of weeks, I have been using the Patriot Magnetic Wireless Charger to keep the S5 charged at the same time as streaming music with no issues. The charge provided easily keeps the S5 charged and will get it to a full charge fairly quick. The greatest part of the wireless charge, is how easy it is to do.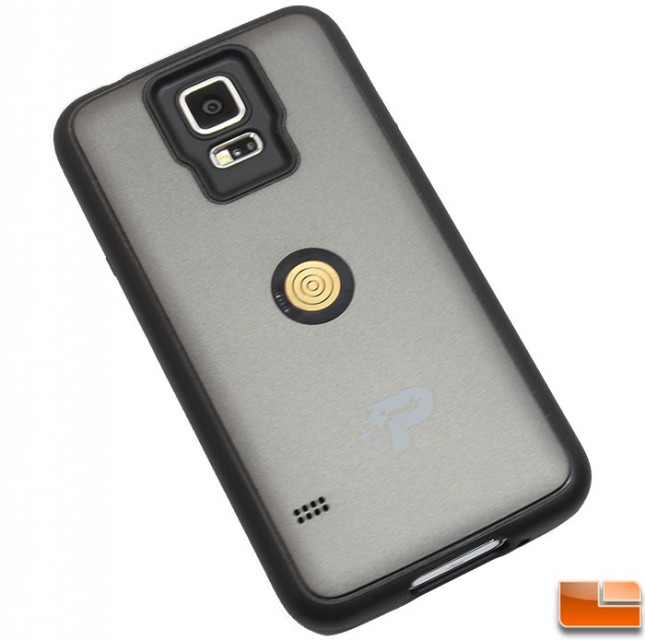 Qi charging, I have to watch where I place it on the pad and will accidentally bump the desk or the phone causing it to get off charging location. With the Patriot Magnetic Wireless charger I don't have to worry about it. The magnets built into the base and case keep it secured.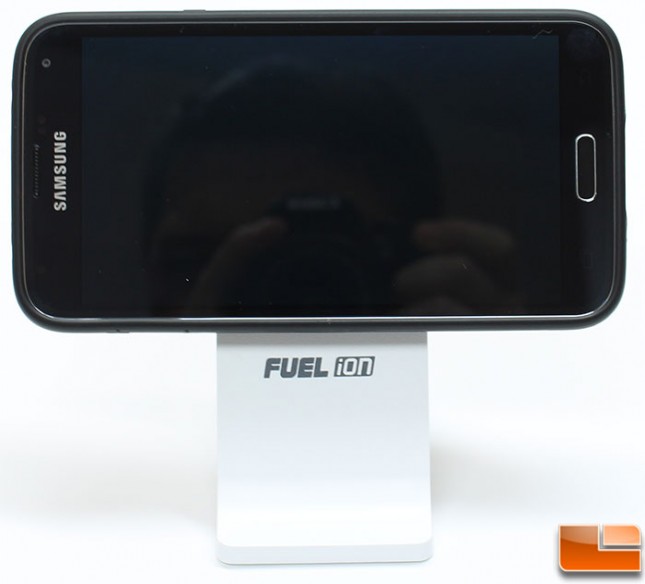 While the Patriot Fuel iON did not charge exactly as fast as the OEM Samsung charger, it was only 7.7% slower. That is not a huge increase in charging times, so it is hard to hold that against the Fuel iON. Especially when you take into the account the ease of placing the phone onto the charger and not having to worry making the right connection.
Is it worth the initial investment of $79.99 shipped for the case and base? That is a tough call, for me personally it is worth it. I am constantly moving around the office and regularly forget to plug my phone in to charge, however with the Patriot Fuel iON, I don't have to worry about that. Place it on the stand and it charges.
Legit Bottom Line: If the Patriot Fuel iON is compatible with your phone, and wireless charging appeals to you, then the Fuel iON is the best wireless charging option available. I only hope that Patriot continues to develop this technology for new phones, it's always a disappointment when you find a great system only to have it become unsupported quickly.