Patriot Fuel iON Magnetic Wireless Charger Review – Samgung Galaxy S5
By
Fuel iON Additional Accessories
Car Charging Stand
The Fuel iON Car Charging Mount (PCGCM) provides a hands free experience while in the vehicle. It attaches to any windshield or smooth dash surface and once installed, it allows for one handed connection using the same magnetic connection as the other charging pads. Patriot sells the car charging stand for $49.99 shipped and includes a 2 year warranty.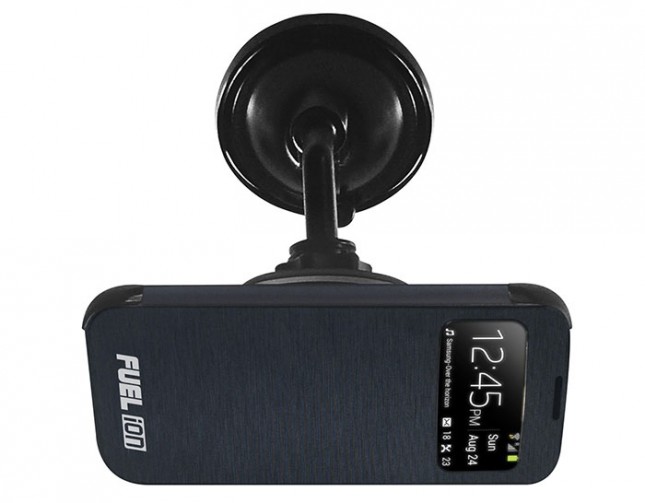 Charging Pad
Like the charging stand, the Charging Pad (PCGDP) is designed to charge your Fuel iON device simply by placing the device on the pad. It provides the same functionality as the stand, but on a flat surface. Like the other Fuel iON devices, Patrtiot includes a 2 year warranty on the Charging Pad and is avaialble now for $29.99 shipped.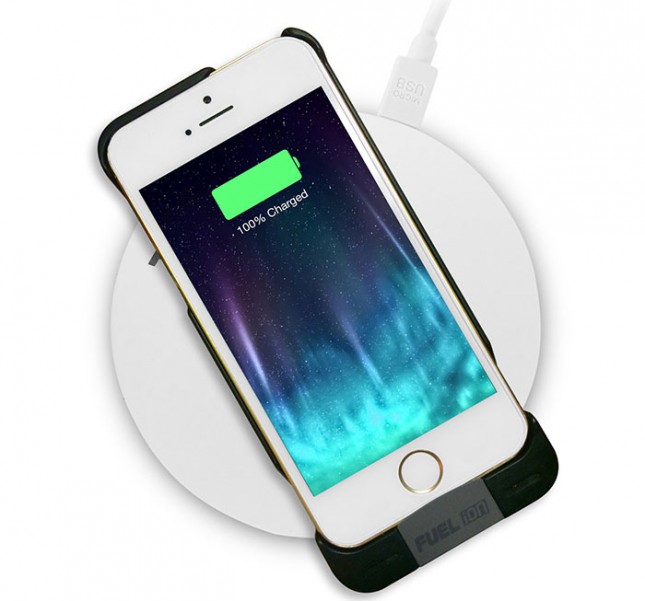 Portable Battery
At times you need additional battery but do not have access to your charger, a portable battery is extremely helpful. The Patriot Fuel iON Magnetic Portable Battery (PCGPPB) securely attaches to the Fuel iON case to charge your phone without any additional cables being needed. It has a capacity of 2,100mAh, which depending on your device, might give you a 50% charge. It can be charged at the same time as the phone when placed on a Fuel iON charger. Patriot provides a 2 year warranty on their Fuel iON Portable Battery and can be purchased for $49.99.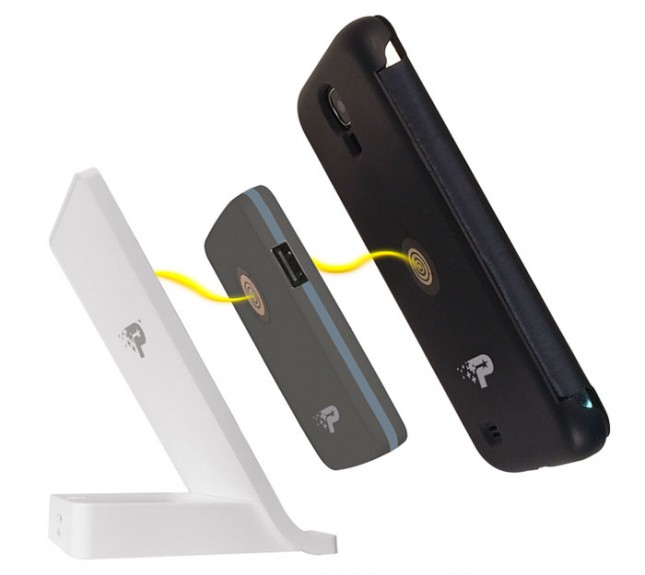 Charging Cable
The Fuel iON Charging Cable (PCGPCB3FTW) is exactly what it sounds like, it is a cable that uses the magnetic charging function to quickly attach it to the back of the Fuel iON case. Being just a cable and no pad it is lightweight and would be the easiest to carry around for those on the go. This would also be a perfect add-on for the vehicle if the Car Charging Stand isn't your preference. Like the other Fuel iON accessories, it includes a 2 year warranty and is sold for $19.99.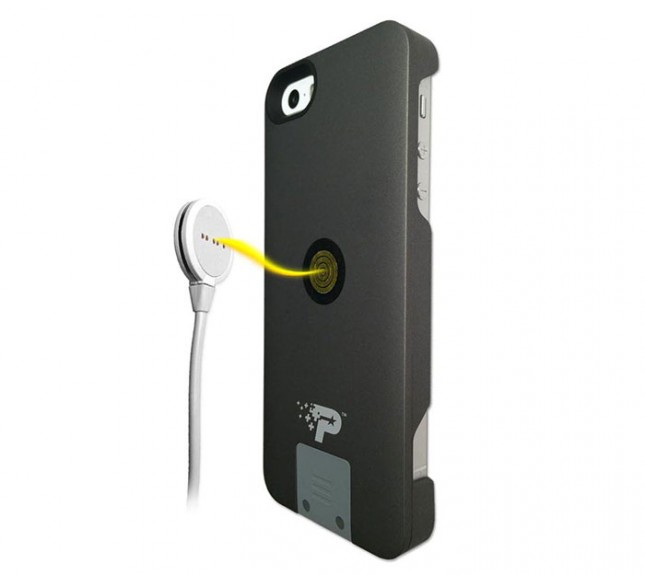 iPhone and Other Samsung Devices
In addition to the Samsung Galaxy S5, the Patriot Fuel iON is compatible with a couple other phones. Each of these use a custom case, either replacing the back (like the S5), or as a shell that connects to the main power connector. Each of these has a retail price of $79.99 and comes with Patriots 2 year warranty.