OCZ Fatal1ty 1000W Power Supply Review
By
The OCZ Fatal1ty 1000W PSU
OCZ used to
be a name synonymous with high speed RAM modules; however, the company quickly
attempted to diversify towards several other segments of the high-performance
computing market. Some of these attempts were highly successful, others not so
much. During these attempts OCZ acquired several other companies (e.g.
Indilinx, PC Power & Cooling) so that their plans would come to fruition.
Strangely enough however, even though OCZ acquired PC Power & Cooling years
ago, the company still markets PSUs under their own brand name. Today we are
having a look at one of the best products they currently offer, the Fatal1ty
series 1000W power supply.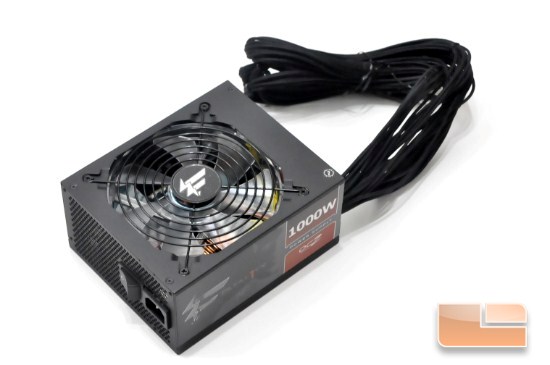 After
quickly reading through the units advertised features and specifications
listed below, it is easy to realize that OCZ is aiming towards hardcore gamers
with this power supply. Perhaps a slightly erroneous tactic, as they should be
focusing on modders with all the visual enhancements this unit has. It is not
like a power supply would be responsible if someones headshots count is too
low anyway; fancy cables and a LED fan are not going to help you with that,
sorry. The retail price of this power supply starts at $219.99 at the time of this review; not a bad deal for a high quality and performance unit, providing that it can deliver performance good enough to please enthusiasts and overclockers that is.

Manufacturers features
Pros don't just play games, pros win games! – Dedicated to delivering premium
power solutions, OCZs latest PSU was co-developed with twelve-time world
champion Johnathan Fatal1ty Wendel to meet the specific needs of fellow
gamers in performance, stability, and ease of integration to reduce system downtime.
Built for Gamers – The OCZ Fatal1ty 1000W PSU sports a
gaming-ready look with a sleek design, clean connectors, and a glowing red LED
fan. With a high build quality using 100% Japanese capacitors and a powerful
single +12V rail, this PSU is capable of delivering 1000W of continuous power
at 50C ideal for a demanding multi-GPU gaming rig.
Efficient Performance – With 80-PLUS Gold certification
and powered by a large 140mm thermally-controlled fan to reduce heat in your
case, maintain ultimate stability and silence during the most intense gaming
sessions by eliminating distracting noises from your PC.
Premium Modular Cabling System – Featuring individually-sleeved
modular cables, the Fatal1ty Series eliminates unnecessary wire clutter for a
cleaner overall presentation and superior airflow in high end systems that are
packed with components.
Leading Warranty and Support – The Fatal1ty 1000W Series comes
backed by a 5-Year warranty for the ultimate peace of mind.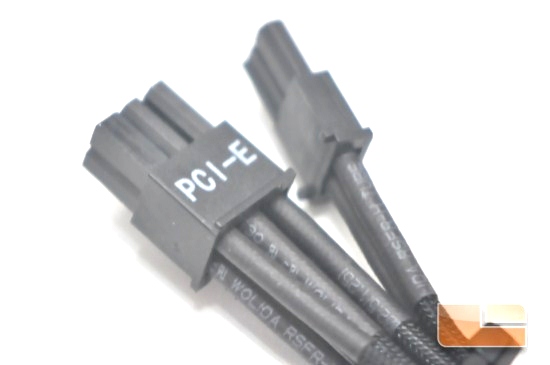 OCZ Fatal1ty 1000W PSU Specifications:
Model Number:

OCZ-FTY1000W

Continuous 1000W output at 50C

Built with 100% Japanese low ESR 105C
capacitors

Single +12V rail

Temperature and load controlled 140mm double
ball-bearing fan with Red LED
80-Plus Gold certified for up to 90% efficiency
(typical load)

Individually sleeved modular cables

Active Power Factor Correction (PFC)

ErP compliant for low power usage in standby

Heavy-duty protection circuitry

Dimensions: 150mm(W) x 86mm(H) x 180mm(L)

Weight: 6.6 pounds

TBF: 100,000 Hours

5-Year Warranty