NZXT Kraken G10 GPU Water Cooler Review on an AMD Radeon R9 290X
By
Final Thoughts and Conclusions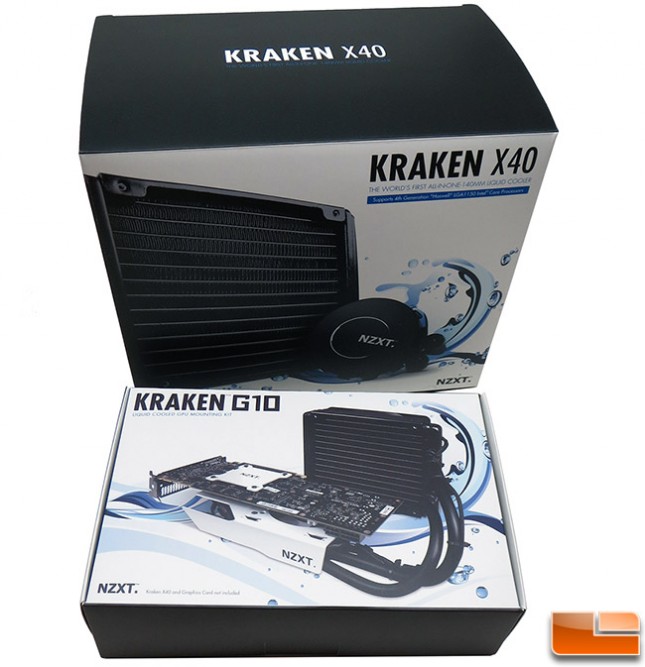 People often think that the simplest ideas have already been made. The NZXT Kraken G10 is a product that is so simple and brilliant it makes you wonder why it hasn't been done before. NZXT has successfully developed a product that takes any Asetek style cooler and allows it to be bolted up to pretty much any NVIDIA GeForce or AMD Radeon graphics card for just $29.99 shipped. The product is super simple to make and fairly easy to install. Anyone with a Philips screwdriver set should be able to remove their old cooler and install a water cooler with the NZXT Kraken G10 bracket.
We know that full coverage blocks are the ultimate way to cool graphics cards as the keep all of the heat sensitive areas cooled. The NZXT Kraken X40 got around this for the most part by installing a 92mm fan on the steel mounting plate. This fan was able to blow enough air across the boards components that they were able to be kept cool. We tested on the AMD Radeon R9 290X, which is arguably one of the hottest video cards on the market today. If this design can tame that card, it should be able to handle anything on the market!
When it comes to everyday graphics performance we didn't see a performance improvement over a Radeon R9 290X running in Uber mode, but we found significant power savings along with massive temperature and noise decreases. We were able to drop the load temperature of the AMD Radeon R9 290X from 94C to 44C thanks to the combination of the NZXT Kraken G10 and the Kraken X40. We've never seen a 50C load temperature drop by changing the GPU cooler on a video card, so this was very exciting. It also should unlock more overclocking headroom and help prolong the life of your graphics card!
The only downside to the NZXT Kraken G10 is that you need to have enough space inside your case to fit all this. If you have a full tower case that shouldn't be a big deal, but those with a mid-tower are going to have to get creative. We also found that this water cooling solution will take up three slots on your motherboard, so plan ahead. NZXT has shown off the Kraken G10 in a system with 2-way AMD CrossFire and NVIDIA SLI, so you can run more than one GPU water cooler in your system if you have the room!
The NZXT Kraken G10 is available now on Amazon for $29.99 plus shipping and it is backed by a 2-year warranty. The first batch came in last week and sold out quickly, but they expect another batch to come in this week.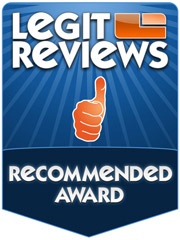 Legit Bottom Line: The NZXT Kraken G10 liquid cooler GPU mounting kit is a bit cumbersome, but will drastically lower your video cards temperature and possibly lower noise and power consumption!