NZXT Kraken G10 GPU Water Cooler Review on an AMD Radeon R9 290X
By
Water Cooling Your Video Card With Asetek Style Coolers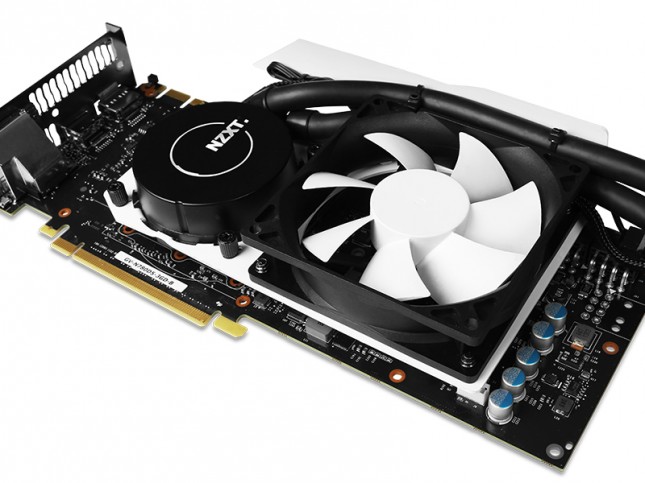 When we heard that NZXT was coming out with a low-cost water cooling kit for video cards we were ecstatic and couldn't wait to get one to try out. At first we thought NZXT was coming out with a product that included a water cooler, but the end result is basically a $29.99 mounting kit for a water cooler. The Kraken G10 from NZXT allows you to install ANY Asetek based All-In-One (AIO) water cooler to your video card. NZXT has kept the retention system the same on their pumps for seven years and will be using it again on their next-generation products as well. This means that there are thousands of water cooling kits out there that can be used to cool your system. With so many closed loop coolers out there this is perfect for those looking to do something with their old single 120mm cooler and upgrade to a dual 120mm cooler or a newer model for their CPU. The mounting kit that NZXT uses is also fairly generic and can be used on dozens if not hundreds of video cards made by both AMD and NVIDIA. So, if you wanted to water cool your video card and wanted to use a closed loop cooler then the NZXT Kraken G10 will likely work.
NZXT Kraken G10 Video Card Compatibility (As of 12/2013):
NVIDIA: GTX 780 Ti, 780, 770, 760, Titan, 680, 670, 660Ti, 660, 580, 570, 560Ti, 560, 560SE
AMD: R9 290X, 290, 280X, 280, 270X, 270 HD7970, 7950, 7870, 7850, 6970, 6950, 6870, 6850, 6790, 6770, 5870, 5850, 5830
NZXT Kraken G10 Asetek Water Cooling Compatibility (As of 12/2013):
NZXT: Kraken X60, Kraken X40
Corsair: H110, H90 , H55 , H50, H40
Antec: KUHLER H2O 920V4, KUHLER H2O 620V4, KUHLER H2O 920, KUHLER H2O 620
Thermaltake: Water 3.0 Extreme, Water 3.0 Pro, Water 3.0 Performer Water 2.0 Extreme, Water 2.0 Pro, Water 3.0 Performer
Zalman: LQ-320, LQ-315, LQ-310
It should be noted that NZXT didn't go all the way back for GPU compatibility, so there are certainly more video cards and possibly some additional water coolers that are compatible with the Kraken G10.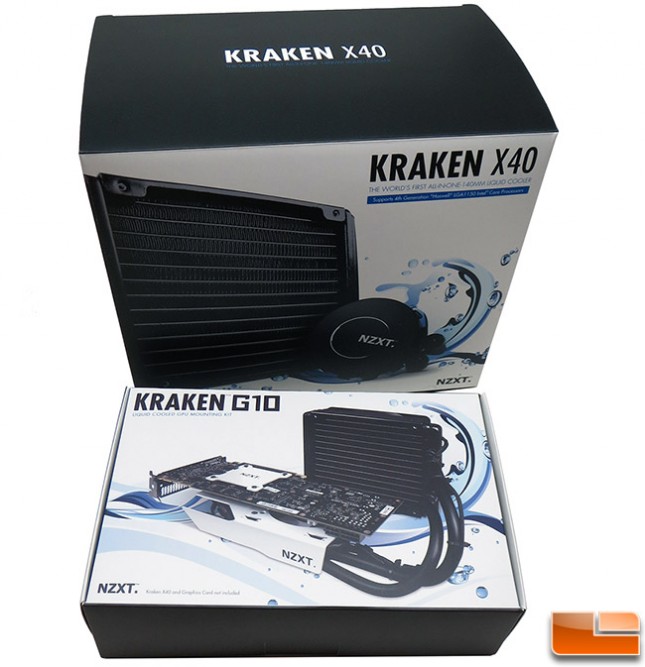 NZXT hooked us up with the NZXT Kraken X40 and the NZXT Kraken G10 to try out the Kraken G10 video card GPU mounting kit. This 140mm liquid cooling kit runs $89.98 shipped, so by the time you add in the $29.99 GPU mounting kit, you are looking at a total cost of $119.97 for this setup. You can often get a full coverage water block for that price, but you'll have to put that full coverage block into a custom water cooling loop and most people aren't doing that these days. There are also a ton of Asetek kits on ebay, so if you wanted to water cool your video card this way you can certainly snag a lightly used water cooling kit and do it for well under $100.

NZXT will be offering the Kraken G10 GPU bracket in white (RL-KRG10-W1), black (RL-KRG10-B1) and red (RL-KRG10-R1).
We were sent the NZXT Kraken G10 GPU bracket in white with part number RL-KRG10-W1. Inside the retail box you'll find the steel GPU mounting bracket, GPU backplate, 92mm fan, instructions, zip ties to keep the cabling looking nice and a bag of mounting hardware. So, your $30 investment gets you a custom stamped steel plate as that is the 'magic' in this kit.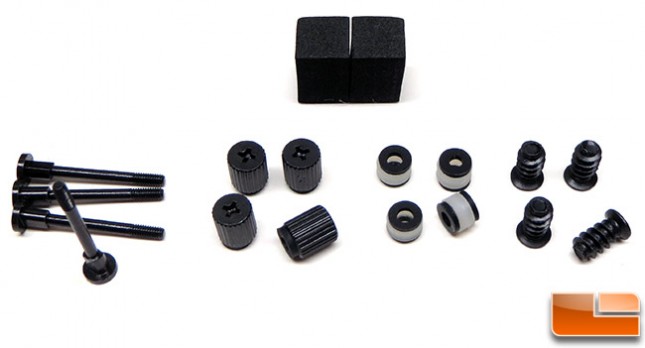 Inside the hardware bundle you have four case fan screws, four spacing washers, four water block screws and the four water block nuts.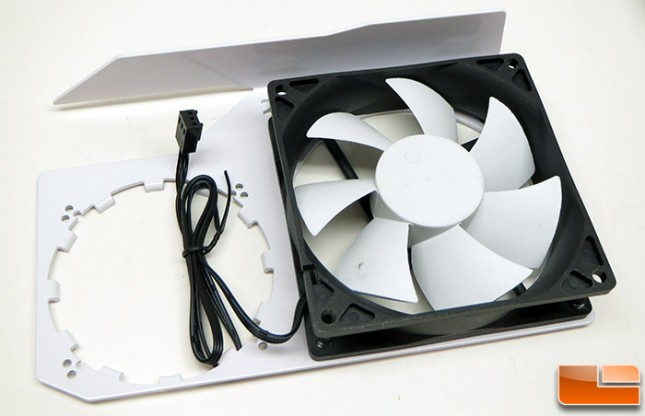 The NZXT Kraken G10 comes with a 3-pin 92mm cooling fan that has a black frame with a white 7-blade fan. The fan is attached to the metal plate with the four included fan screws and will help cool the components on the video card. The GDDR5 memory and VRM area on pretty much all video cards gets very hot, so this fan will help keep the temperatures down.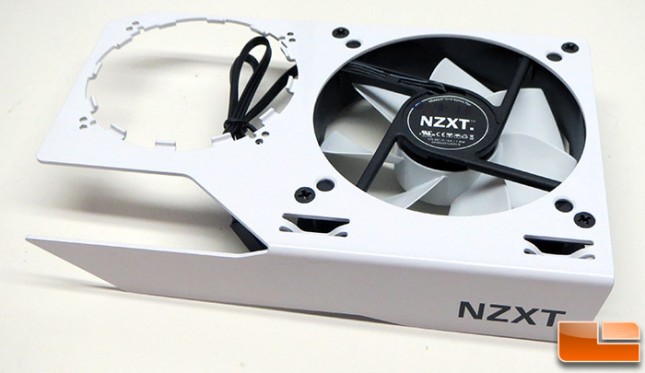 You'll want to be sure to install the fan the right direction, so make sure the airflow is going towards the cards printed circuit board (PCB). Notice just above the NZXT logo along the inside edge of the bracket there are two standoffs for attaching zip ties. This is where you'll want to zip tie the pumps water tubs and power cables to keep them out of the way once everything is installed.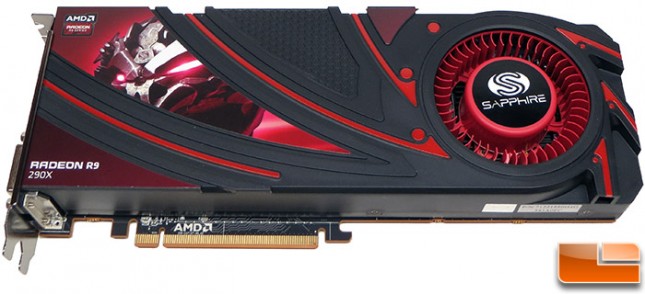 We'll be installing the NZXT Kraken G10 on the hottest video card that we have and that would be the AMD Radeon R9 290X. AMD designed this card to run at 94C and we've been dying to put this card under water to see what happens. Let's move along to the next page and get the NZXT Kraken G10 installed!