Noctua NH-L12 Low Profile CPU Cooler Review
By
Final Thoughts of the NH-L12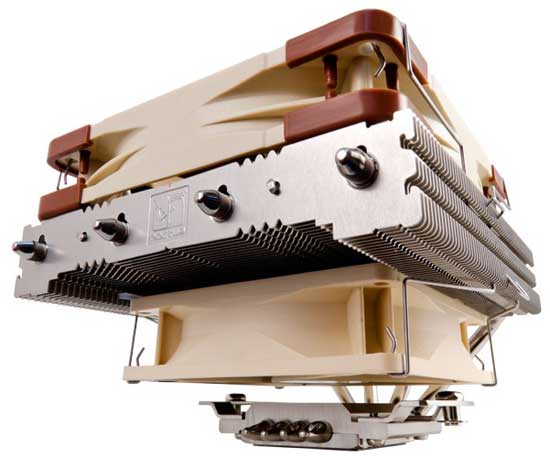 The NH-L12 from Noctua was a little surprise for me. With all the caveats, provisos, and a couple of quid pro quo, I felt the little guy wouldnt hold up to the heat. It did, and for users that have a smaller/narrower case and not interested in the least to overclock then the NH-L12 would be rather perfect. Top it off with Noctuas 6 year warranty and awesome build quality, the NH-L12 has win all over it.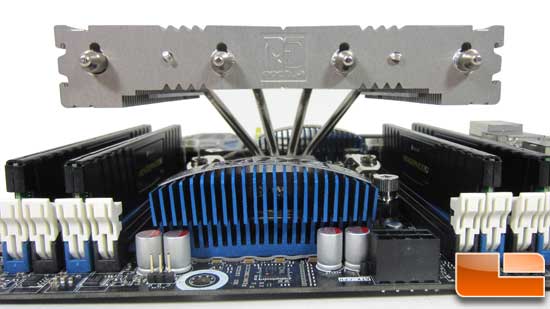 Despite the no overclocking restriction there is something the NH-L12 has that most coolers I have recently looked at dont have: the head room for RAM that is slightly higher than standard. Kingston Hyper-X T1s still will not fit, but something like G.Skill Ripjaws should be just fine. Even the added head room to standard RAM is nice if you have to pull a stick.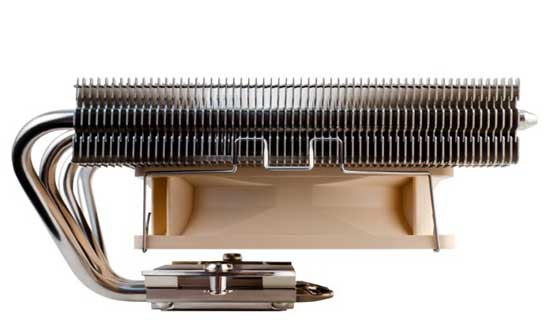 The HTPC and SFF crowd stands to benefit the most from the NH-L12. The overall height is rather low at 3.7 inches with both fans installed. Removing the upper 120mm fan lowers that to 2.5 inches. Couple the small overall size with the quiet operation of the Noctua fans, makes it perfect for HTPCs or Small Form Factor builds where low noise is a goal.
The Noctua NH-L12 has a high end air price, coming in at $69.99 plus shipping on Newegg. That puts the NH-L12 square in high end air territory. This may seem a little high for the performance, but the cooler is more aimed HTPC and SFF crowd where overclocking usually is not a requirement, but a rather quiet operation. That is where the Noctua coolers excel. With the performance for the size and how quiet it is, one could justify paying the asking price.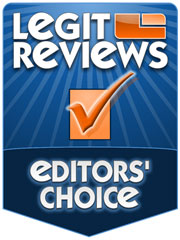 Legit Bottom Line: If you are in the market for a quality quiet low profile CPU cooler, then Noctua has you covered with the NH-L12.