Noctua NH-L12 Low Profile CPU Cooler Review
By
Unboxing the NH-L12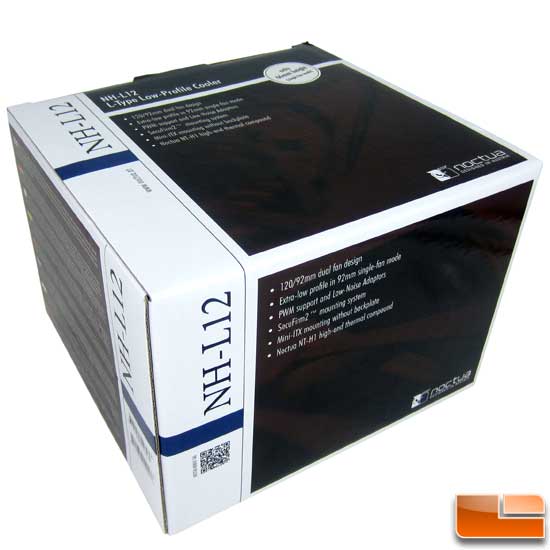 The box for the NH-L12 is in normal Noctua styling.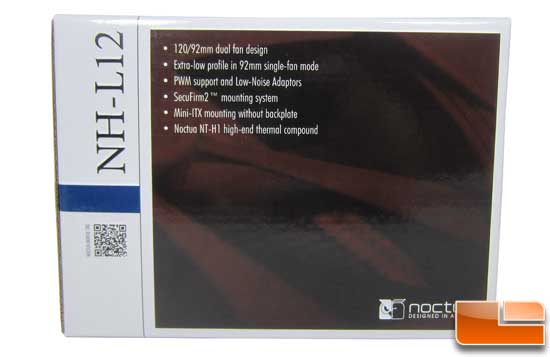 This front has some of the features listed.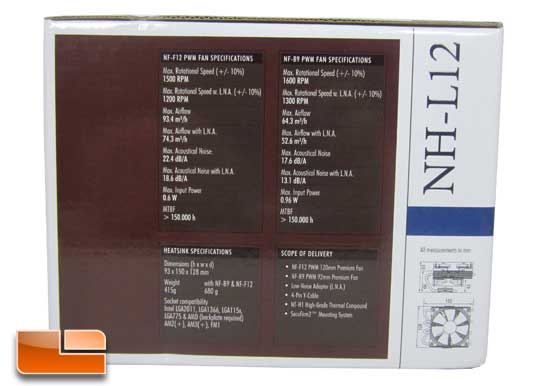 Back side has the fan specifications, and a small dimensional drawing of the cooler.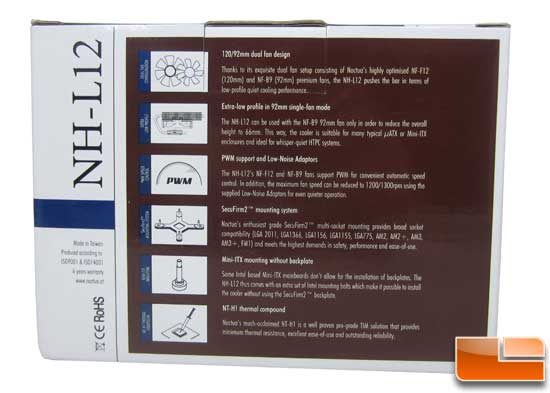 Right side has Listing of all the features.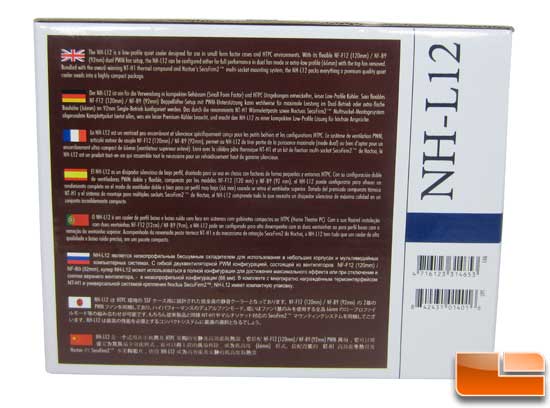 Left side has a small blurb is many languages about how the NH-L12 is for small enclosures.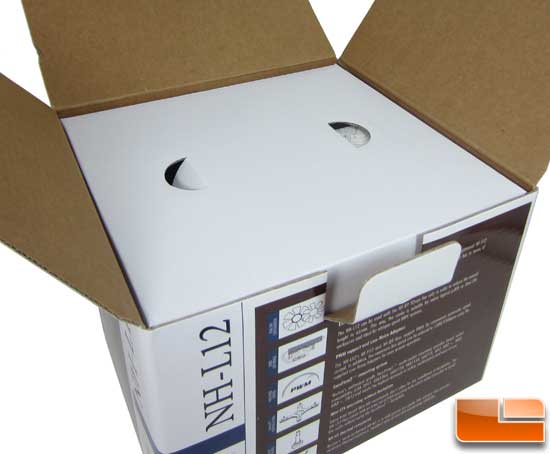 First opening the box you find the accessories box.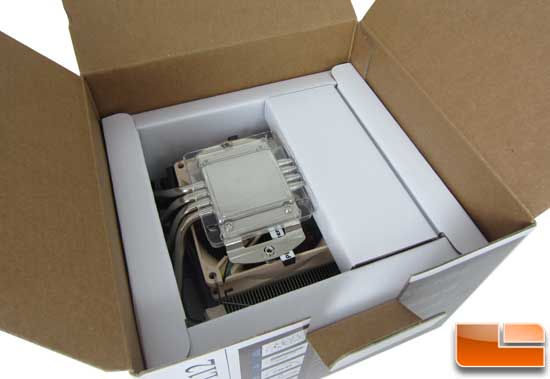 Under that is a well packed and fully assembled NH-L12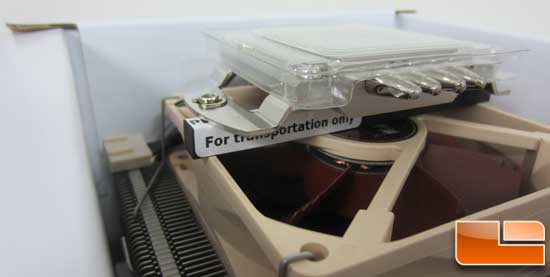 To prevent the heatpipes from being bent there is a dense foam rubber spacer between the cooler base and the 92mm fan.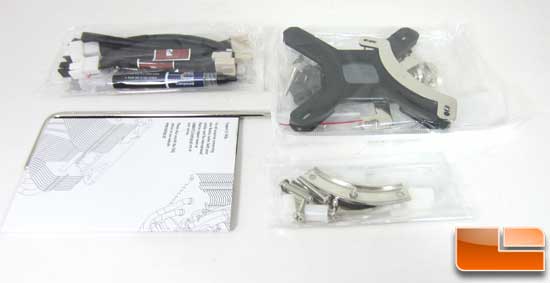 All the accessories come in clearly labeled bags: Intel, AMD, Common Parts. Noctua also provides a long handle screw driver.