Noctua NH-L12 Low Profile CPU Cooler Review
By
Legit Reviews Intel Core i7-3960X Test System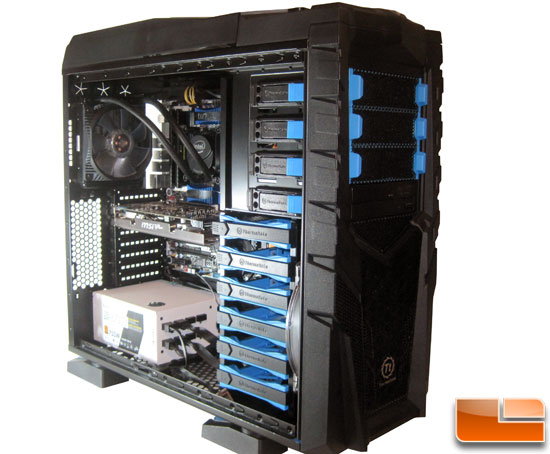 System specs
Here is a short list of the parts that make up the Legit Reviews Core i7-930 test system:
Intel Test Platform
Component
Brand/Model
Pricing
Processor
Intel Core i7 3960X
Click Here
Motherboard
Intel DX79SI
Memory
Corsair Vengeance LP 16GB DDR3 1600MHz
Click Here
Video Card
MSI N560GTX-Ti Twin Frozr II/OC
Click Here
Hard Drive
Corsair Force GT 90GB SSD
Click Here
Power Supply
NZXT HALE90 750W
Click Here
Chassis
Thermaltake Chaser Mk-1
Click Here
Operating System
Windows 7 Professional (64bit)
Click Here
Test System Detail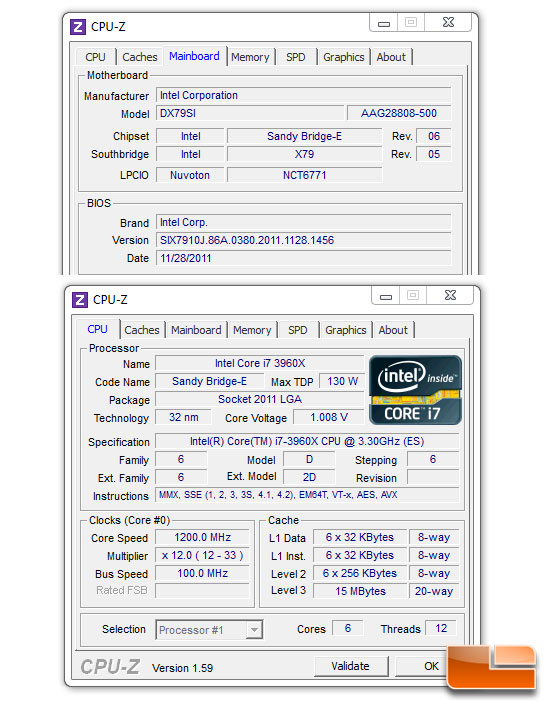 The CPU we are using is the Intel Core i7-3960X LGA2011 processor. We will test with two configurations: Stock and
Overclocked. Both will have Hyper Threading and Turbo modes enabled. For
the backbone of the system we have the Intel DX79SI motherboard. We
have also outfitted it with a 16GB (4x4gb) kit of Corsair Vengeance LP DDR3 1600MHz RAM. Drivers used for the motherboard are as follows:
Motherboard Drivers:
LAN: Intel PRO Network Connections LAN Driver version 16.7
Audio: Realtek ALC Audio Driver version 6482
Chipset: Intel Chipset Device Software version 9.2.3.1022
USB3: Renesas Electronics USB 3.0 Driver 2.1.27.0
BIOS Version: 0380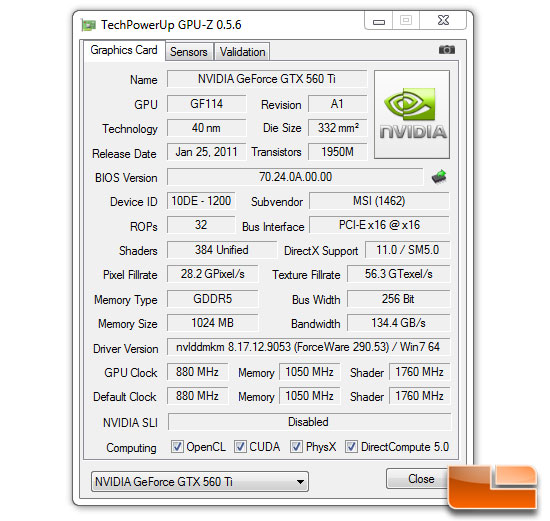 The video card we are using is an MSI N560GTX-Ti Twin Frozr II/OC and is running ForceWare 290.53.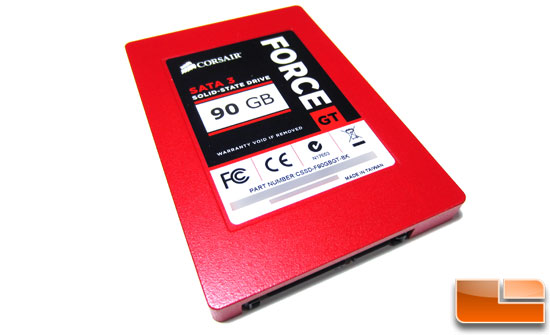 For the main drive we have a 90GB Corsair Force GT SATA3 SSD running firmware 1.3.3.
Testing Procedure
To test the coolers the system will be left idle at the desktop for
30 minutes and the temperature will be recorded. Then it will run at
full load with Prime95 Blended test for 30 minutes and the temperature
will be recorded. There will be 2 levels tested with our Core i7-3960X
clocked at stock settings with Turbo and Hyper Threading on, and a high
OC of 4.5 GHz also with Hyper Threading and Turbo enabled. All temps
will be recorded with CoreTemp, and the temp reading from all 6 cores
will be averaged. The thermal paste used on all coolers will be Gelid GC
Extreme.
Coolers Tested
Intel RTS2011LC Water Cooler
Corsair H80
Corsair H100
NZXT Havik 120
Swiftech H20-220 Edge HD
Zalman CNPS11X Performa
Zalman CNPS12X