Noctua NH-C14 CPU Cooler Review
By
Installing the NH-C14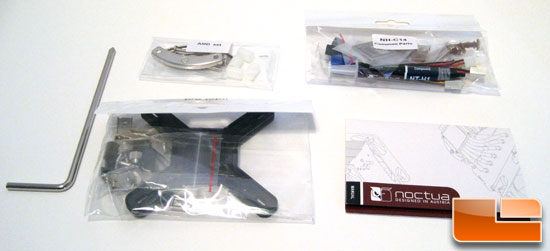 Noctua provides everything that is needed to mount the NH-C14 to your Intel LGA socket or AMD AM2/3 socket. They even provide a long screw driver to aid in the installation.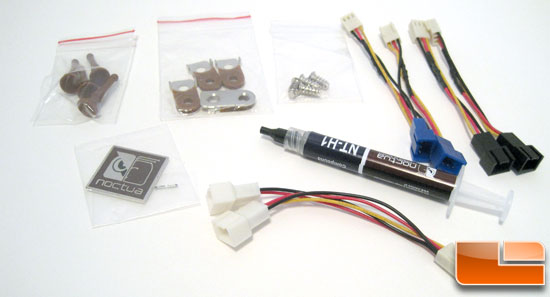 Here is the items from the common parts bag. In it are the fan speed reducers, a Y splitter cable, tube of thermal paste, and Noctua logo badge. there is also some miscellaneous fan mounting parts that would be used for mounting a case fan. You won't need these to mount the cooler, but could come in handy for something later.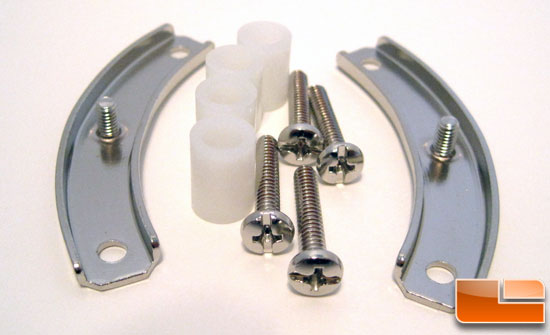 In the AMD parts bag there are some spacers, screws, and mounting straps.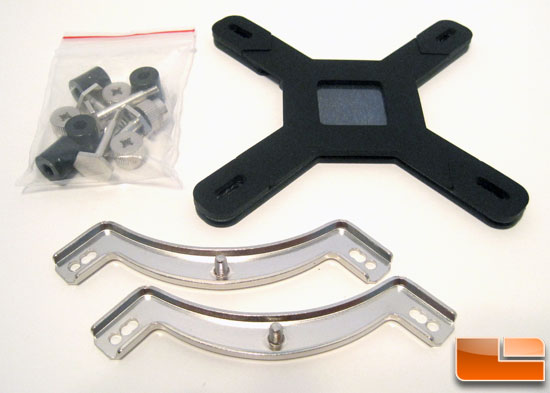 In the Intel bag there is all the hardware, mounting straps, and universal backing plate.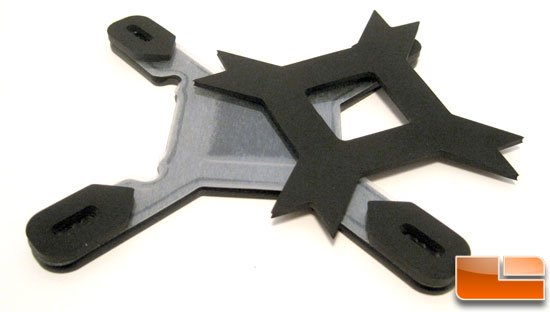 For the 1155/1156/1366 sockets the center padding has to be removed to allow for the backing plate for the socket itself.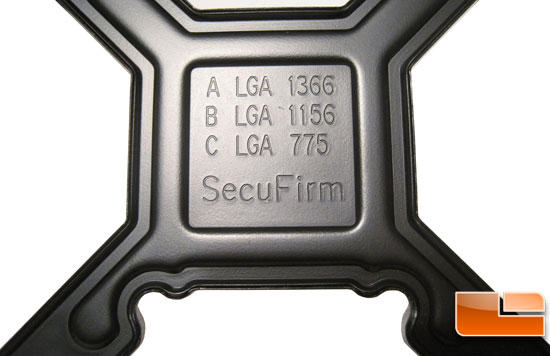 The backing plate has a key stamped on it to show what hole is for what socket. Here we can also see a couple of round notches on one side of the bracket. These are clearance for the 1156 socket plate mounting screws on the motherboard.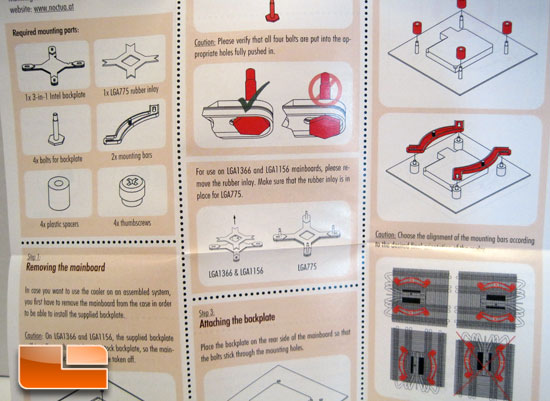 Noctua's manual is also one of the nicest out there. Simple easy to follow diagrams and directions.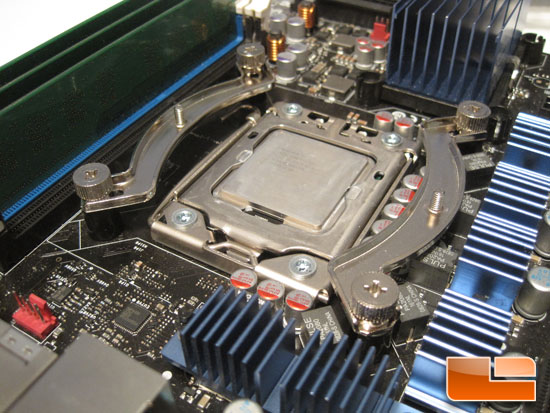 Installing the lower portion of the SecuFirm2 system is very simple and easy to do. Now you have to decide what fan configuration you want to use.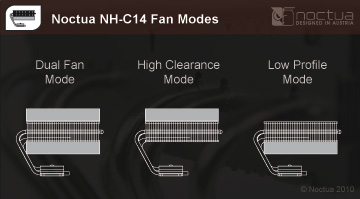 There is 3 options for you to choose from. Today we will be testing the Dual Fan configuration only.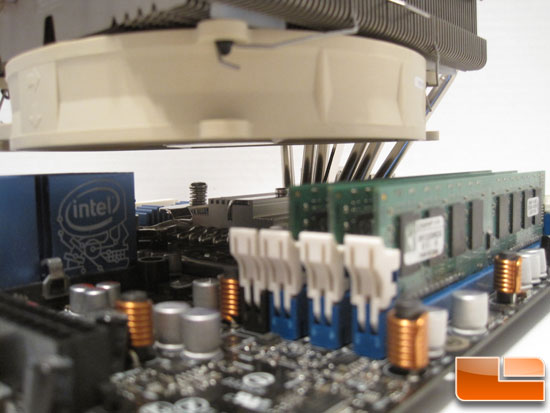 With the NH-C14 installed it clears the ram and the rest of the motherboard components nicely. The fan body does hang over the RAM slots on our Intel DX58SO motherboard.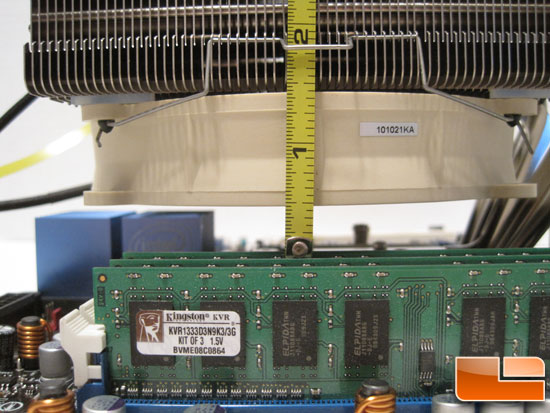 For the test system we run Kingston Value RAM as they don't have heat spreaders and they are also a standard height. Now to show what room is above that I put my tape measure in. Noctua says the motherboard clearance with the lower fan is 38mm (1.5″), and without is 65mm (2.5″).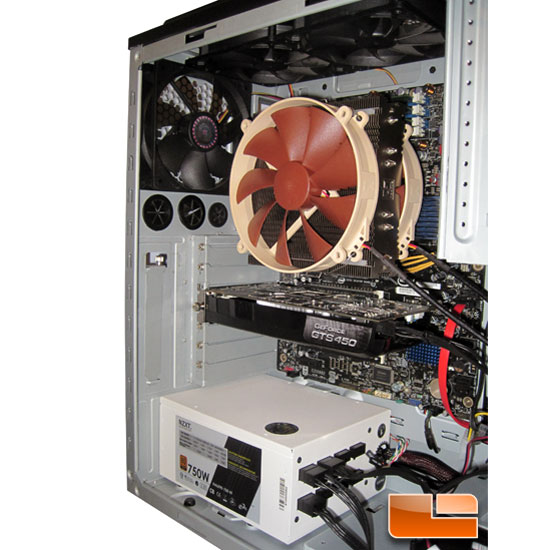 Here we have the NH-C14 installed in our Intel Core i7 Test System