MSI Z77A-GD65 Motherboard Preview – Intel Z77 w/ Sandy Bridge
By
DiRT3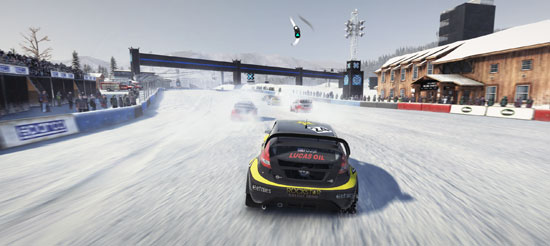 Dirt 3 (stylized DiRT 3) is a rallying video game and the third in the Dirt series of the Colin McRae Rally series, developed and published by Codemasters. However, the "Colin McRae" tag has been completely removed from this iteration. The game was released in Europe and North America on the 24 May 2011.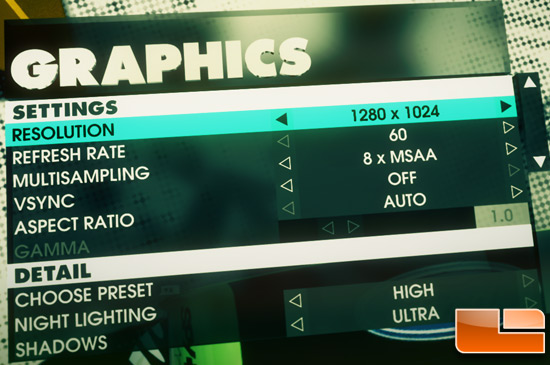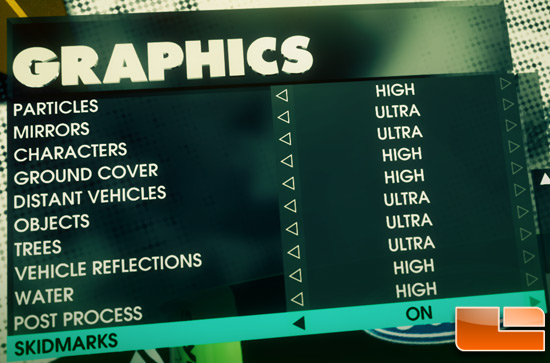 Dirt3 uses Ego 2.0 Game Technology Engine (more commonly referred to as Ego Engine or EGO, stylised ego), which is a video game engine developed by Codemasters. Ego is a modified version of the Neon game engine that was used in Colin McRae: Dirt and was developed by Codemasters and Sony Computer Entertainment using Sony Computer Entertainment's PhyreEngine cross-platform graphics engine. The Ego engine was developed to render more detailed damage and physics as well as render large-scale environments.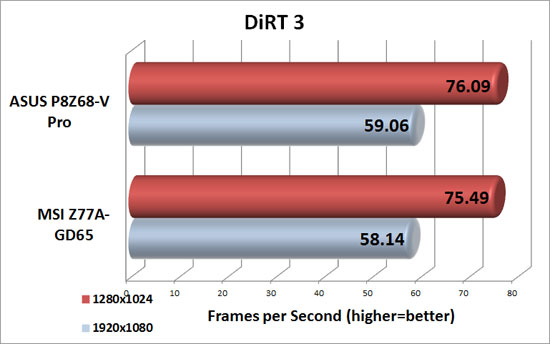 Benchmark Results: Gaming performance in DiRT3 was quite solid for both systems. The Ego 2.0 engine relies heavily on the graphics card being used. Since both systems are using the Intel Core i7 2600K and the XFX Radeon HD 6950 there is very minimal difference between the two systems. At 1280×1024 we saw a difference of ~.5 frames per second average between the two systems with the ASUS P8Z68-V Pro taking the lead with 76.09 frames per second and the MSI Z77A-GD65 with 75.49 frames per second. Firing up DiRT3 at 1920×1080 the ASUS P8Z68-V Pro held onto a greater lead averaging 59.06 frames per second while the MSI Z77A-GD65 averaged 58.14 frames per second, nearly a full 1 frames per second behind.