Huawei MateBook Review
By
Huawei MateBook W19 – Intel Core m5 Performance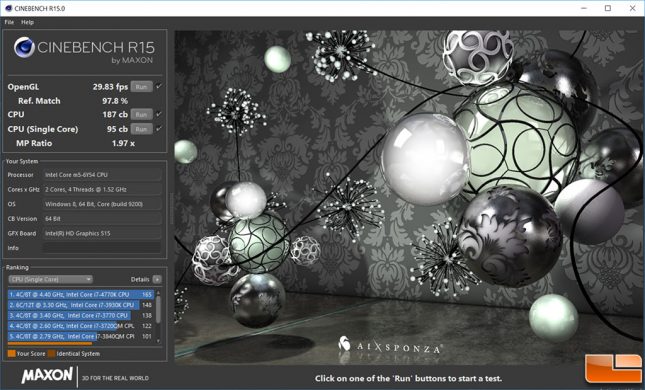 The Huawei Matebook W19 powered by the Intel Core m5-6Y54 processor scored 29.83 FPS on the OpenGL benchmark, 187 points on the multi-core CPU test and 95 points on the single-core CPU test.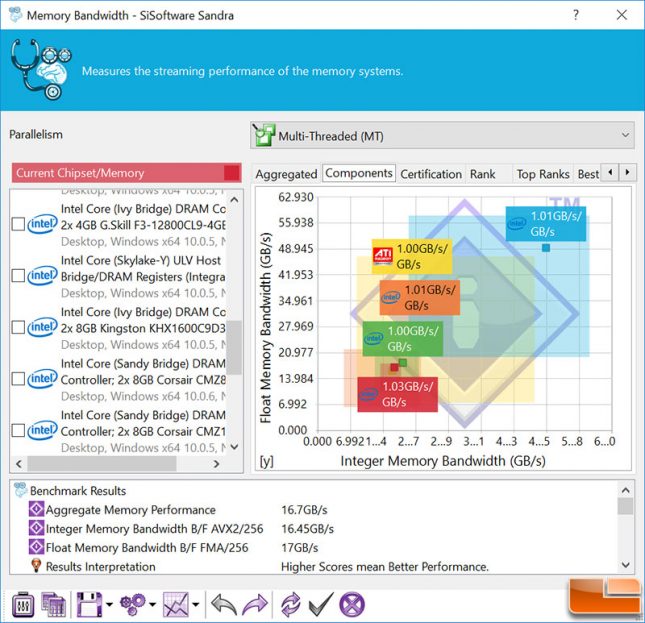 Sandra 2016 SP1 showed that the dual channel 1866MHz DDR4 memory had 14-17-17 1T timings and was capable of 16.7 GB/s of memory bandwidth.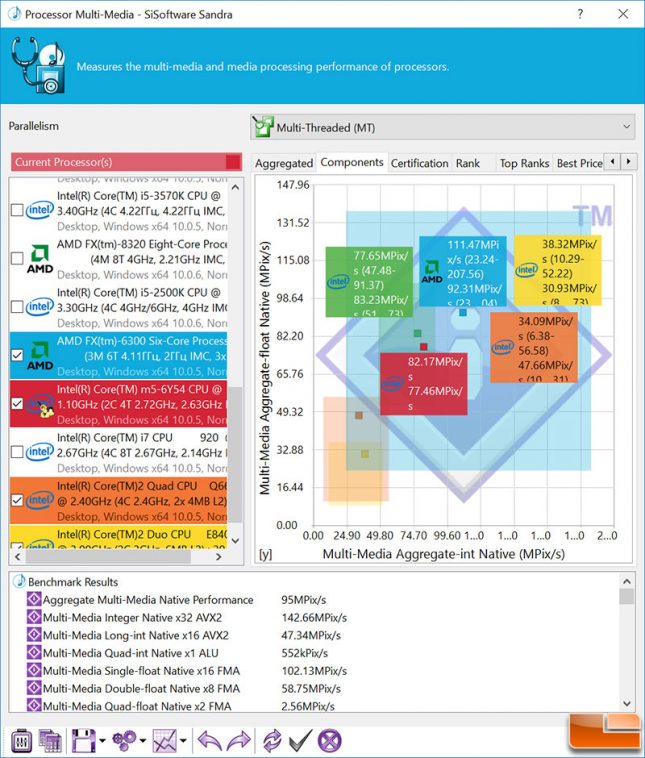 The processor multi-media benchmark test in Sandra 2016 SP1 showed that we were getting an aggregate multi-media native performance score of 95 MPix/s.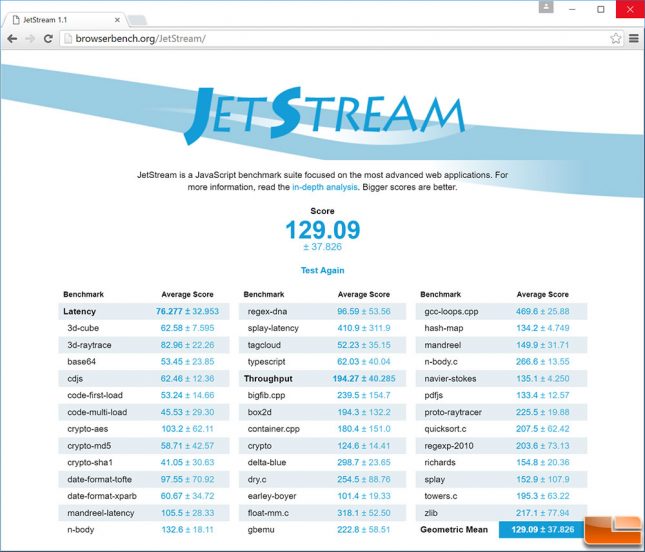 We ran the JetStream v1.1 JavaSctipt on Google Chrome 51 and found an overall score of 129.09 and we had no complaints with general web browsing performance.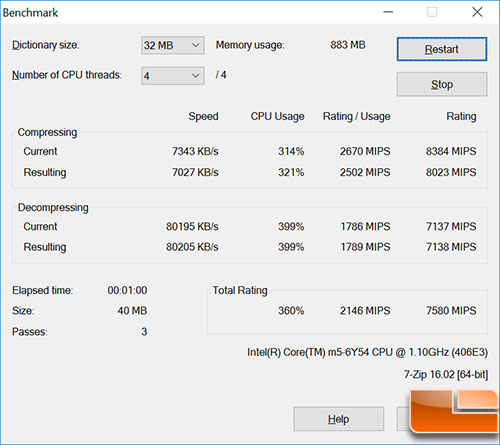 The 7-Zip 16.02 benchmark test showed that the Intel Core m5-6Y54 Processor in this system had a total rating of 7580 MIPS and handled compression tasks well for being a dual-core processor with Hyper-Threading in a tablet.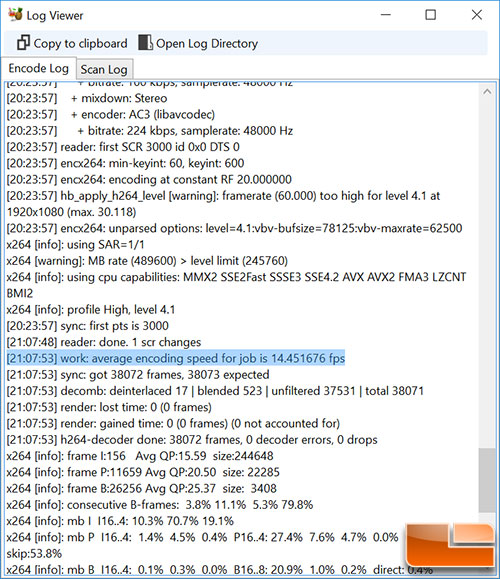 We ran Handbrake 0.10.5 and used the Big Buck Bunny 1080P 60 FPS movie as our test file. We were able to complete the transcode with an average speed of 14.45 FPS in 43 minutes and 50 seconds.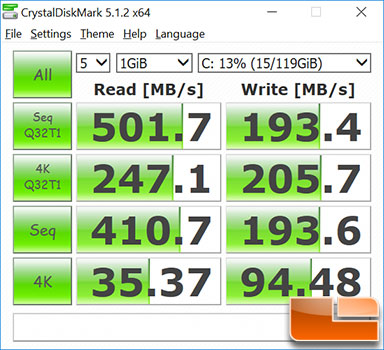 A quick run of CrystalDiskMark v5.1.2 showed the performance of the SanDisk 128GB storage drive was pretty solid. Sequential read speed to be 410.1 MB/s and the sequential write speed was 193.6 MB/s. The Random 4K read speed was 35.37 MB/s and the 4K random write speed was 94.48 MB/s.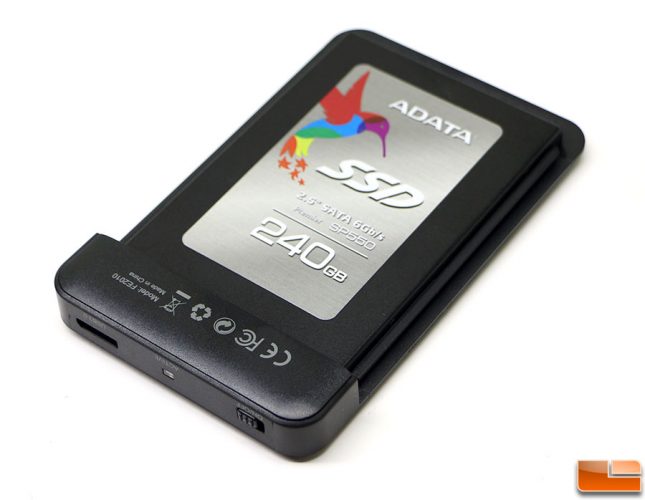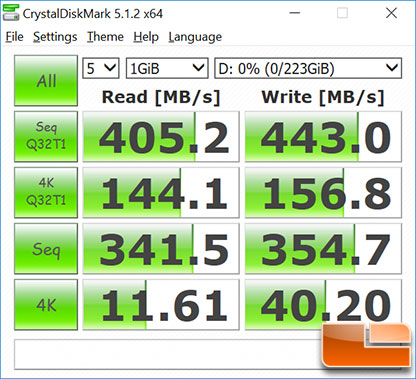 We tested the MateDock USB 3.0 performance using the Inateck FE2010 external USB 3.0 drive housing with the ADATA SP550 240GB SSD. We got 342 MB/s read and 355 MB/s write with regards to sequential read/write performance. Not bad, but it was up to 80 MB/s lower than what we got with the same setup on a desktop PC.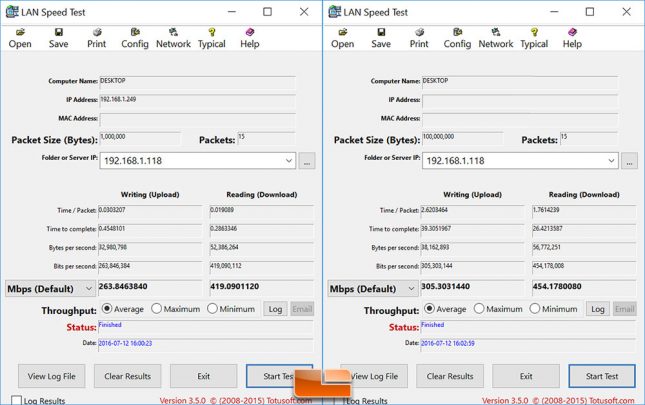 When it comes to wireless performance we used LAN Speed Test to check the performance of the included Broadcom BCM4356 SoC. This is Broadcoms first 5G Wi-Fi (802.11ac) 2×2 Multiple Input Multiple Output (MIMO) solution for the mobile market. This is a dual-band 2×2 802.11ac Wi-Fi solution has a theoretical peak speed rating of 867 Mbps. We used a desktop with Gigabit Ethernet to run LAN Speed Server that was hard connected to the ASUS RT-AC68U 802.11AC wireless router with Firmware version 3.0.0.4.378.9313. We tested the 5GHz performance with the router placed 10-feet away from the Matebook and ran performance tests with 1MB and 100MB packet sizes. The results showed that we were averaging 263-305 Mbps (Up to 38 MB/s) with regards to writes and 419-454 Mbps (Up to 57 MB/s) for reads on the 5GHz band.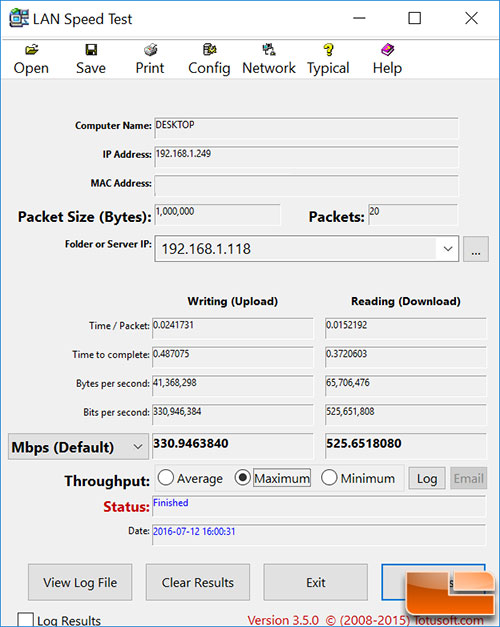 Maximum wireless throughput for 1MB packets was found to be 525.7 Mbps read and 330.9 Mbps write, so wireless performance is good on the Matebook!
Matebook Temperatures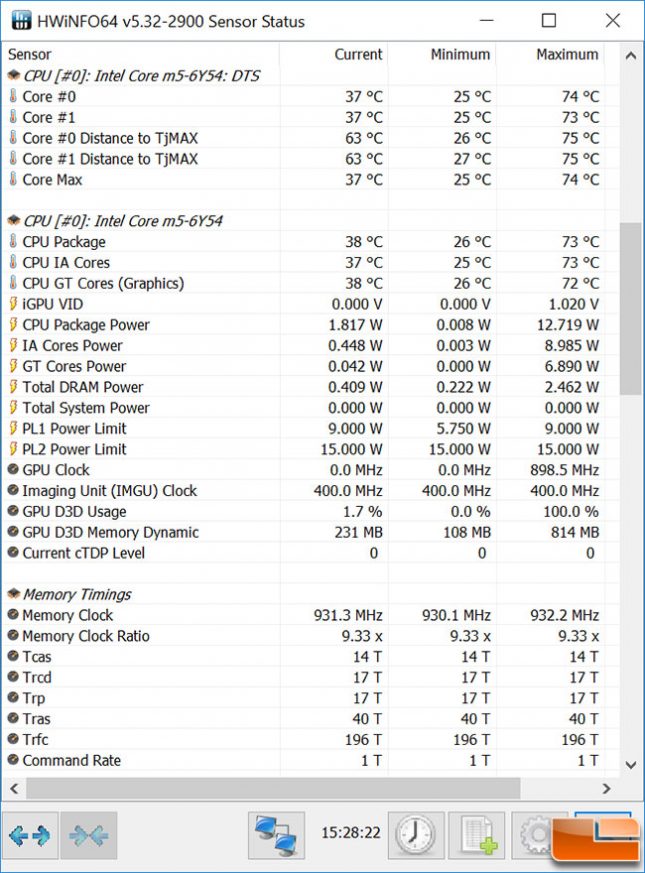 The back of the Matebook gets warm and after 15 hours of using the tablet off and on we found that the Intel Core m5 processor topped out at 74C on the CPU cores and 72C on the GPU cores. The back of the tablet does get warm during heavy period of use, but it doesn't burn `or anything crazy like that.
Video Playback
Since many Matebooks will be used in the living room we thought we'd take a second and look at a number of video types on the device and found nothing unusual. DXVA Checker found that the Core m5 processor with Intel HD Graphics 515 Graphics offers hardware acceleration for MPEG-2, VC1, H.264, HEVC, VP9 (8-bit only) and WMV9 file types.
Let's wrap this up!