Gigabyte Radeon HD 7870 2GB GHz Edition Video Card Review
By
Crysis 3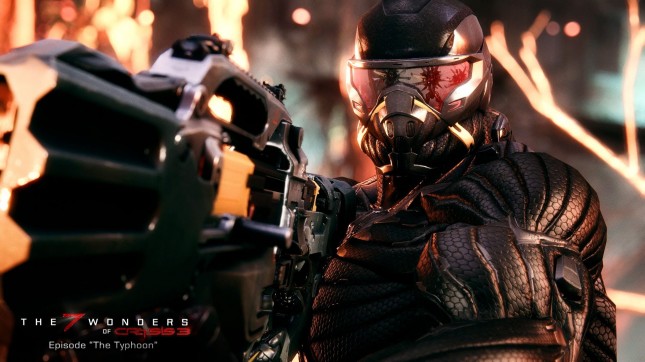 Crysis 3 is the last game we will be testing. Like the others, it is a first-person shooter developed by Crytek, using their CryEngine 3. Released in February 2013, it is well known to make even powerful system choke. It has probably the highest graphics requirements of any game available today. Unfortunately, Crytek didn't include a standardized benchmark with Crysis 3. While the enemies will move about on their own, we will attempt to keep the same testing process for each test.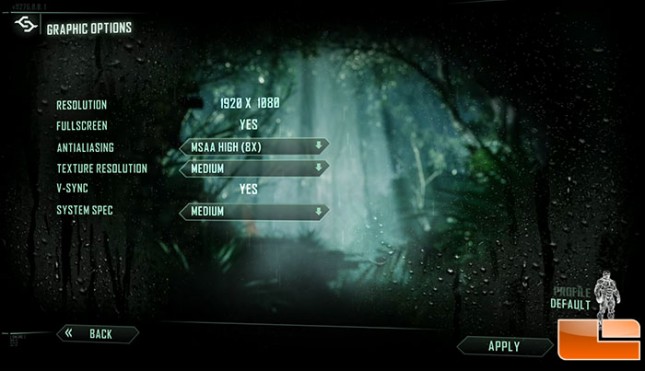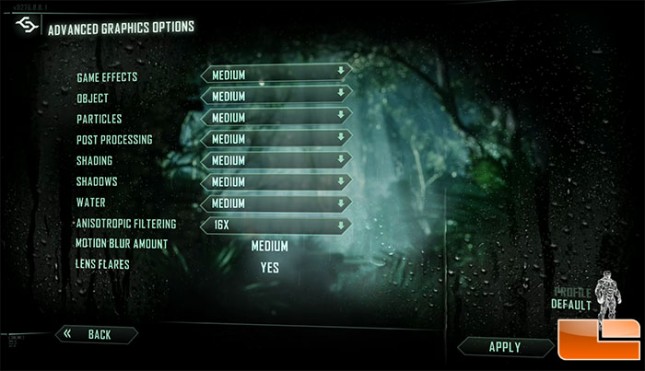 While the other tests, we were able to use Ultra settings, Crysis 3 was pretty close to being unplayable on both of these cards at that setting. As such, the graphics were backed down to the Medium settings so it would be playable.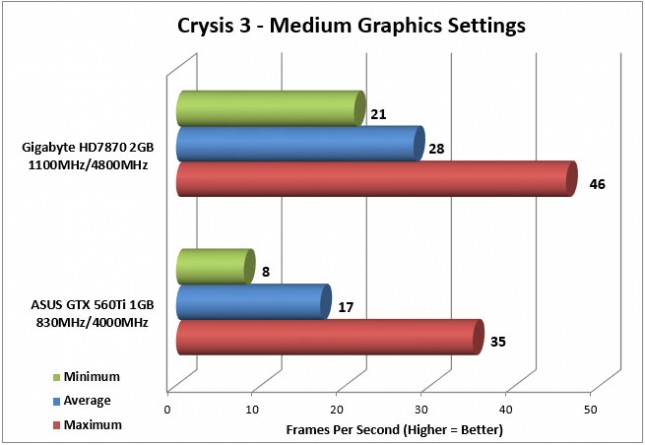 Benchmark Results: Seems to be pretty normal, a 65% performance boost on Crysis 3 looks to make the game a lot nicer to look at and much smoother. Crysis 3 is still king at making video cards cry.