Gigabyte Radeon HD 7870 2GB GHz Edition Video Card Review
By
Final Thoughts and Conclusions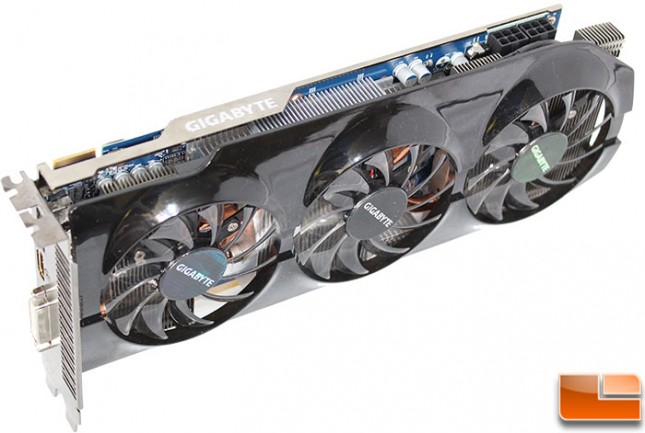 When I started looking at the HD7870, I was concerned about driver issues. The last time I looked at an ATI card, there were significant driver issues. It took several installs to get it to work correctly and many games would have artifacts or other issues. The drivers for the HD7870 installed without any issues and took a matter of minutes to be back up and running. This was a good "first" impression.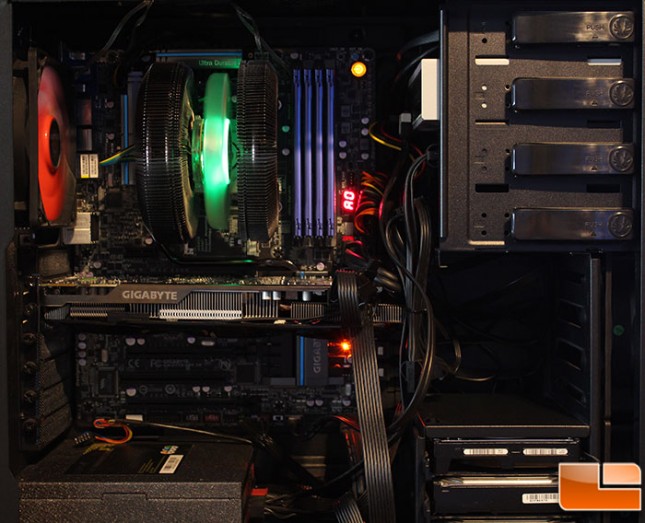 The HD7870 comes pretty much right to the edge of a standard ATX motherboard, however as previously mentioned the heat sink extends past the PCD by about 1/2″. With the power connectors on the top of the card, there shouldn't be any reason the card won't fit in any case designed for an ATX motherboard.
While running at stock speed, the fans were silent. No sound meter was available to check the noise level, so just listening for the fans while sitting about 12″ away from the cards, I was not able to hear the fans running. When doing the overclocking tests, I was not able to hear the fans until they spun up to around 60% of their maximum speed. During stock speed testing, the HD7870 never went above 40% fan speed.
When looking at video cards, many in the same price range will have similar performance. A two generation old GTX 560Ti currently sells for around $140, a 660Ti for $200+ while a current generation 760Ti goes for $250 and up; the Gigabyte HD7870 sells for around $189.99 after rebate with $2.99 shipping and a 3 year warranty. Sure some will out perform others, but it won't always be a huge jump. Something to keep in mind is that for AMD Radeon HD 7870 cards, you also get two free games from AMD's Never Settle Forever promotion.
Legit Bottom Line: While the card used to compare the Gigabyte HD7870 is a couple generations old, this shows that the HD7870 is a worthy consideration for an upgrade. With the performance and stability the HD7870 showed, I have to admit I'm impressed and won't have any issue recommending the Gigabyte HD7870 to people looking for a good, powerful mainstream graphics card.