Gameskulls GS-1 Tactical Gaming Helmet Headphones
By
Inside the box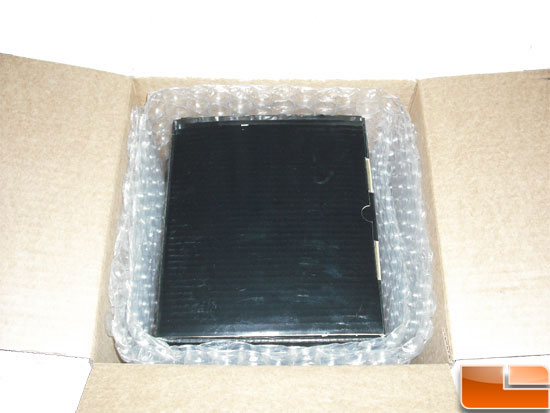 Now let's get to the helmet itself. No flimsy thin plastic shell here, the plastic helmet is just a tad shy of 1/8 of an inch thick and is matte black with the Gameskulls logo front and center and an aluminum Gameskulls name badge fastened to the back of the helmet.
I was rather impressed with length and thickness of the audio cable used to wire this guy. It is just a few inches short of 12′ long and is not the usual thin, afraid you are going to break it wiring. It has the usual green and pink jack colors for easy identification of the speaker and microphone jacks.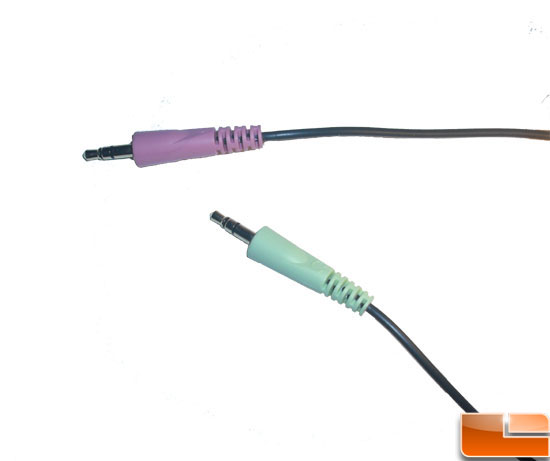 Who came up with this color scheme anyway? Why pink? Out of all of the colors to choose from, who said "Hey pink is a cool color"? I guess what I am trying to say here is that it is a very well made, sturdy helmet that could take the abuse of several thousand flying energy drink cans… or bottles for that matter.