Gameskulls GS-1 Tactical Gaming Helmet Headphones
By
The Gameskulls GS-1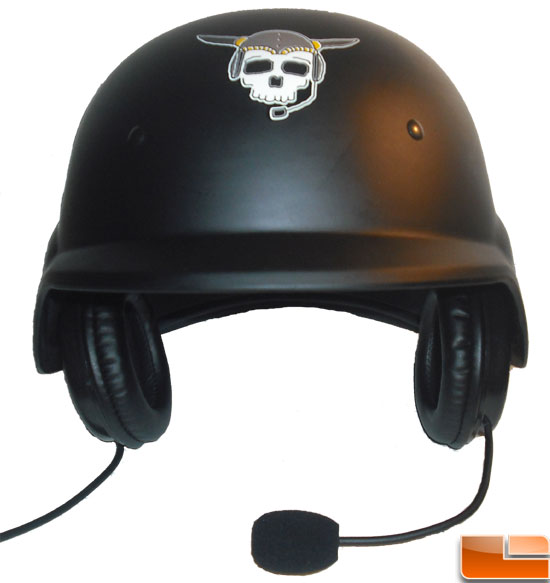 Three things are very important when you enter the virtual battlefield; the ability to hear your enemy's foot steps, the ability to communicate with your fellow combatants, and protection from a flying energy drink can when you frag the guy two rows away from you. I know you are all thinking… does such a thing exist? It does now my friends. Allow me to introduce the Gameskulls G-1 Tactical Gaming Helmet. And at $69.95 this kind of protection comes cheap, much cheaper than the lunch money pilfered off you in school all those years… nerd. Bet you wish you had this helmet back then, I know I do.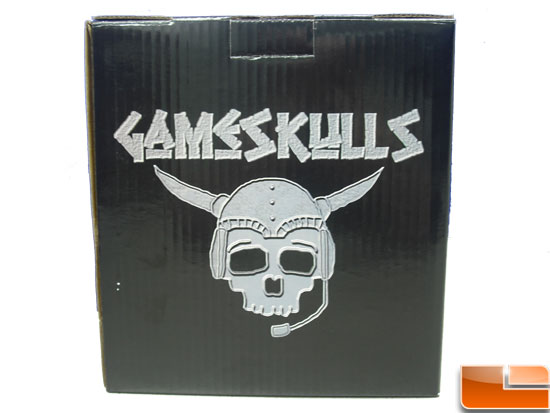 Specs:
Solid Plastic Design
Fully Adjustable for Any Size Head
50 MM Speaker Magnets
Gold Plated 1/8″ Jacks
Compatible with all Modern Sound Cards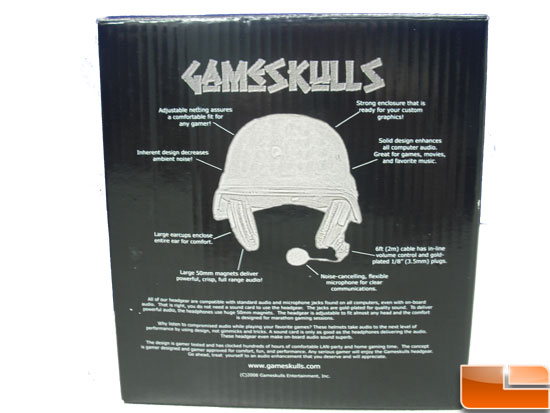 The helmet is packaged in a shiny black box with the Gameskulls logo proudly emblazoned upon on it, but one of the first things I noticed about my newly acquired package was that it was a bit heavy. I didn't expect that. I have to admit that when I first saw the helmet on the Gameskulls website I thought it was going to be an thin plastic shell with some headphones attached to it; boy was I surprised… but more about that later on. Upon opening the box I noticed that the helmet is very well protected.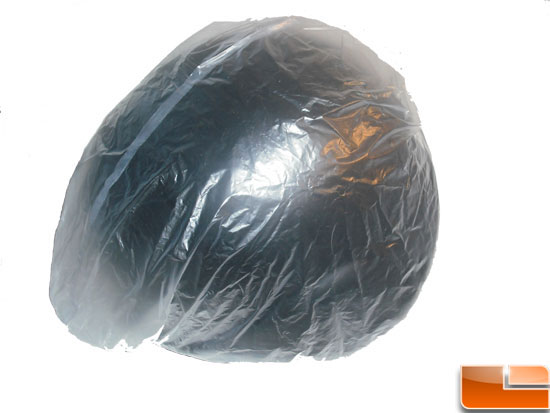 Not only does it come protected by a plastic liner, it is also inside of a very handy Gameskulls drawstring bag. What better way to protect your sound investment (Get it?) than to have a soft cloth bag to store it in.