EVGA GeForce GTX 1080 SC Gaming ACX 3.0 Video Card Review
By
Final Thoughts and Conclusions
The EVGA GeForce GTX 1080 SC Gaming ACX 3.0 is a very nice graphics card that proved to be above-average is everything we looked at. This card offers some pretty good improvements over the NVIDIA Founders Edition version and we can see it selling really well. The new ACX 3.0 GPU Cooler looks great and the performance was appealing thanks in part to the low gaming temperatures and 0dB fan design when the card was at idle. It's really hard to find negatives with this card as it topped all of our performance charts when it mattered, was at the bottom of the chart for noise levels and right in the middle for power consumption. NVIDIA has done a great job with Pascal and it's hard to not see it as a winner!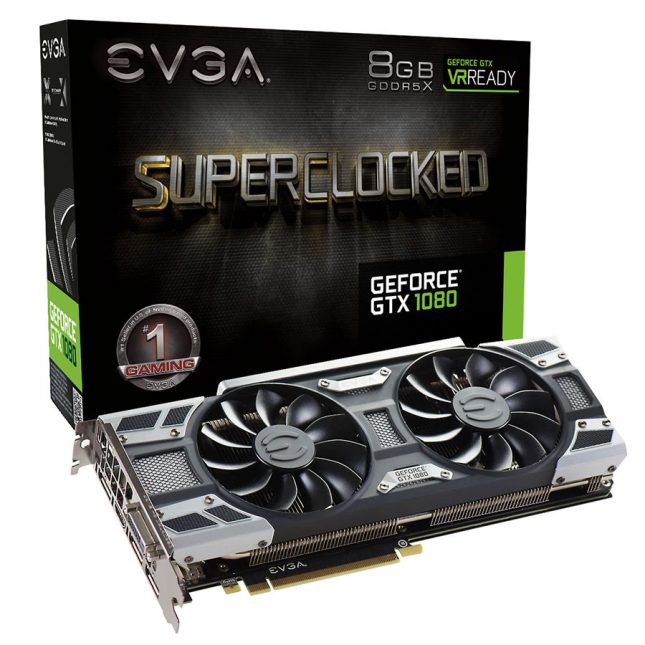 When it comes to pricing the EVGA GeForce GTX 1080 SC has an MSRP of $649.99 and it is pretty tough to find right now. We expect availability to improve here shortly and the crazy prices you are seeing on Amazon below will hopefully be back to normal. You also have to wonder if EVGA plans on releasing EVGA GeForce GTX Classified, Kingpin, or Hydro Copper versions once the supply and demand issues are over.
The EVGA GeForce GTX 1080 SuperClocked graphics card is pretty sweet and if you don't need the extra frills of the FTW edition you won't be disappointed. This card easily gets our recommended award for doing so well and being priced below the Founders Edition!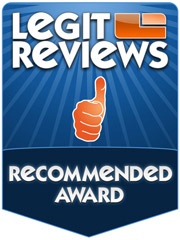 Legit Bottom Line: The EVGA GeForce GTX 1080 SC is one heck of a card and we can't wait to see what other models EVGA is working on!