EVGA 500B 500W Power Supply Review
By
EVGA 500B 500W Power Supply Review Conclusion
When we set our eyes upon the EVGA 500B, we already knew that it was designed to present a high-value option to advanced users on a tight budget, not a product designed to please the most hardcore of enthusiasts, therefore our expectations regarding its quality and performance were rather low. EVGA managed to prove us wrong, demonstrating that a balance between performance, aesthetics and quality is very much possible even on a sub-$50 product.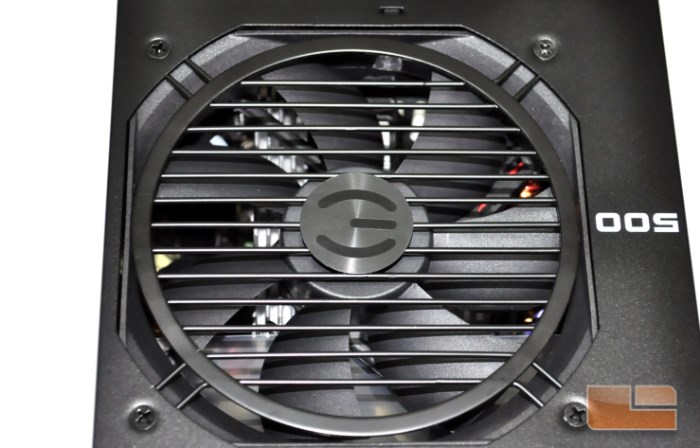 As far as quality is concerned, HEC is one of the most renowned designers when it comes to value-grade products for a reason. Their designs have been powering OEM and low-power home and office computers for decades now. As such, it was unsurprising that the EVGA 500B was one of the most well-made sub-$50 power supplies that we have ever seen. However, despite the excellent quality of the assembly, the components are of mediocre quality, as EVGA had to keep the overall cost of the unit down.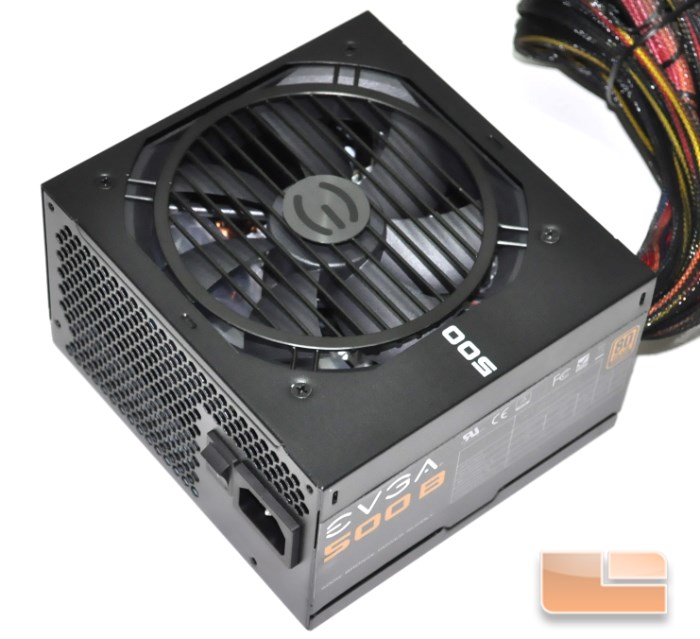 Overall, the EVGA 500B delivers satisfactory performance on all fronts. The electrical performance of the power supply is very good, especially considering the price range of the product, it is efficient and has relatively low running temperatures. It also remains quiet while the load is low, allowing for peace of mind when performing low-intensity tasks. With a MSRP of $49.99 and a street price of $34.99 + shipping (after rebate), it does present tremendous value to advanced users under a tight budget.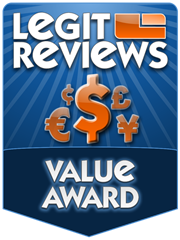 Legit Bottom Line: If you are shopping for a low-cost PSU to power a single GFX card gaming PC, or a low-power home/office system, then the EVGA 500B should definitely be in your shortlist.