Deepcool Gamer Storm Dracula VGA Cooler Review
By
Deepcool Dracula Final Thoughts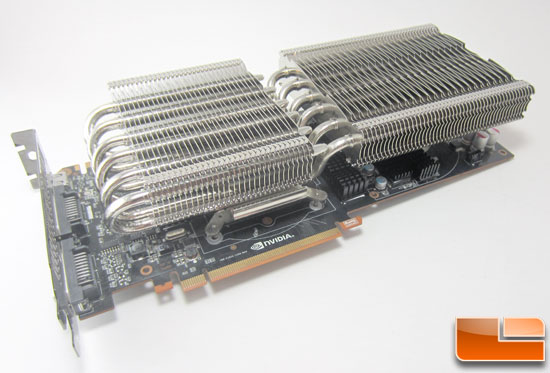 The Deepcool Gamer Storm Dracula is a very well built cooler that performed nicely with the two 140mm that I used with this review. It should be noted that the performance of this cooler will greatly depend on the cooling fans you use in conjunction with it as none are provided when you buy one. The Gamer Storm Dracula is a decent choice for those running a single video card in their system as it would be nearly impossible to find a motherboard and case that would support two of these beasts. Two of these with cooling fans would take up eight PCI slots and leave no room for sound cards or anything else. I didn't test this GPU cooler with any lower end cards, but this cooler is so large you would likely be able to passively cooler some of the lower end graphics cards. This would be interesting as you would have a silent video card.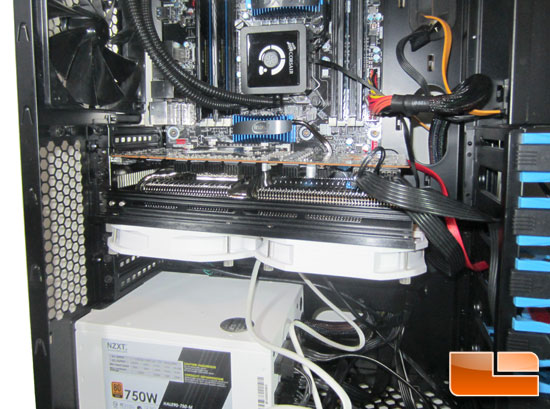 The main drawback of the Deepcool Dracula is obvious and that is the sheer size of the cooler. The cooler by itself is not to terribly large, but once you install the fan mounts and cooling fans it starts to get silly. With the external fan mount on the Deepcool Dracula we found that the entire card took up four PCI slots! That is a ton of space to give up in any PC case. If this is being used inside a micro-ATX PC case it would possibly fit, but take up most, if not all, of the free space.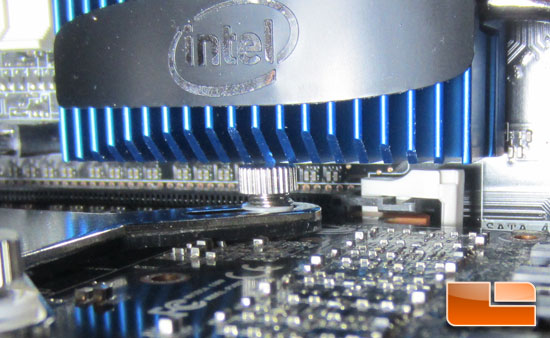 I used the Intel DX79SI 'Siler' motherboard for testing and noticed that the Deepcool Dracula was actually touching the Intel X79 chipset cooler on this specific motherboard. It did not interfere with the installation into the PCI Express x16 slot, but it was close. If you buy the Deepcool Dracula be ready for a tight fit!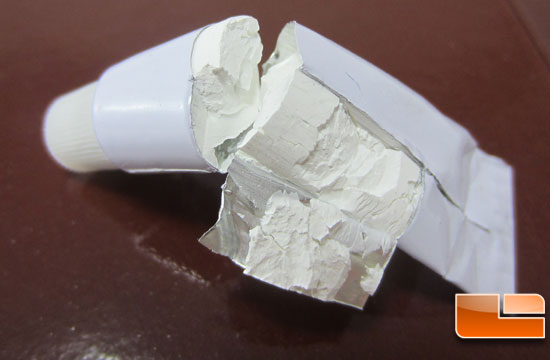 I only encountered one real issue with the Gamer Storm Dracula and that was with the thermal paste. The paste that is included for the RAM heat sinks and arrived hardened. The only thing I can figure there is that the tube was not crimped properly and it set. I had to pay $2.50 plus shipping for the thermal tape I used and when paying ~$80 for a GPU cooler the last thing you should need to do is spend more money on parts. I prefer thermal tape over hardening paste as it should be easier to work with if you ever want to take the components back off the video card.
I was able to find the Deepcool Dracula online at XOXIDE.COM for $79.95 plus shipping but it was not in stock. The $79.95 price tag XOXIDE has for the Dracula is not too far off from Deepcool's MSRP of $75. This is by far not an inexpensive GPU cooler, but it did improve the thermal performance of our video card and beat out a rival GPU cooler by a pretty good amount!
Legit bottom line: The Deepcool Gamer Storm Dracula is a solid performing VGA cooler, but you need to make sure you have room for it.