Deepcool Gamer Storm Dracula VGA Cooler Review
By
Looking closer at and assembling the Dracula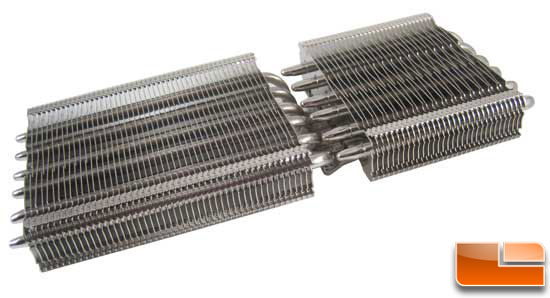 The Dracula has two sets of aluminum fins on six 6mm heatpipes.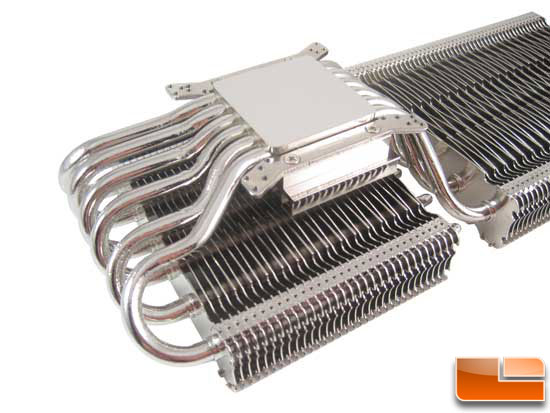 The base is nickel plated copper.

The Dracula is 3.9″ wide, 10.0 long, and 1.7 high; and weighs in at 566 grams.
Installing the Dracula to the video card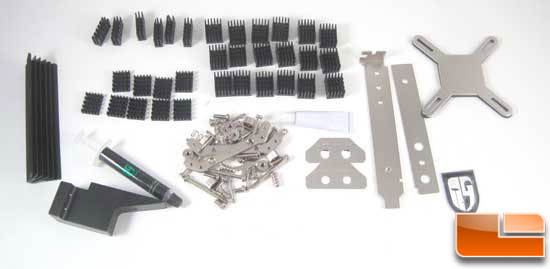 The Dracula comes with everything needed to mount up to your video card and end user provided fans. Along with two types of thermal paste, one for the RAM sinks and one for the GPU.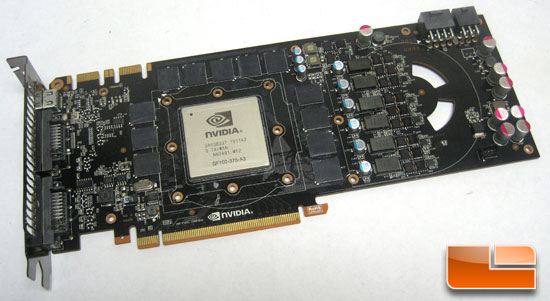 First step is to remove the video cards current cooler and clean the card.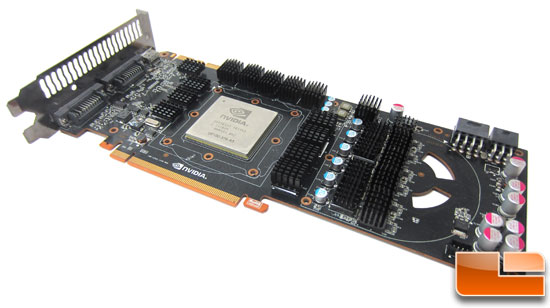 Then you install the RAM sinks.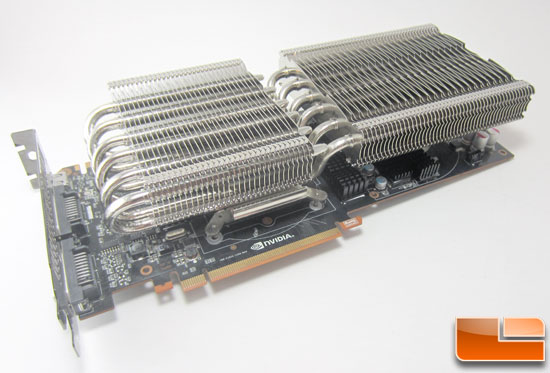 Then the cooler to the card. Relatively easy to install. I did run into a couple issues.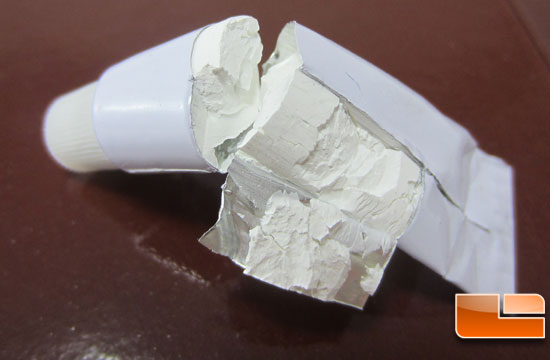 First was the thermal paste that is for the RAM sinks. When I picked up the tube if felt hard, and when I tried to squeeze the tube I could hear crunching sounds. So I cut the tube open, and found the paste had setup in the tube. The paste is not rock hard, I could compress it. Since the side of the tube pulled away from the setup paste it tells me that it's not a permanent solution.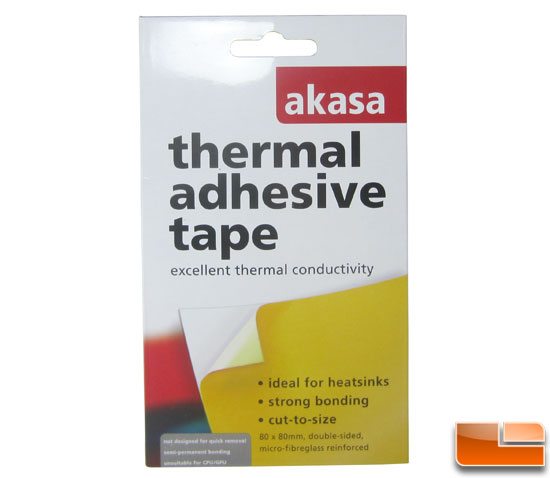 I used Akasa Thermal tape in place of the paste to attach the RAM sinks.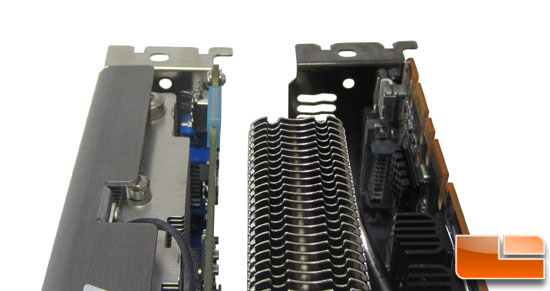 The Dracula makes the card a 2-1/2 slot card. Here I have GTX480 with the Dracula (right) and the dual slot MSI N560GTX-Ti Twin Frozr II/OC (left) for a comparison.