Corsair VOID RGB Wireless 7.1 Gaming Headset Review
By
Corsair VOID RGB Wireless 7.1 Gaming Headset Conclusion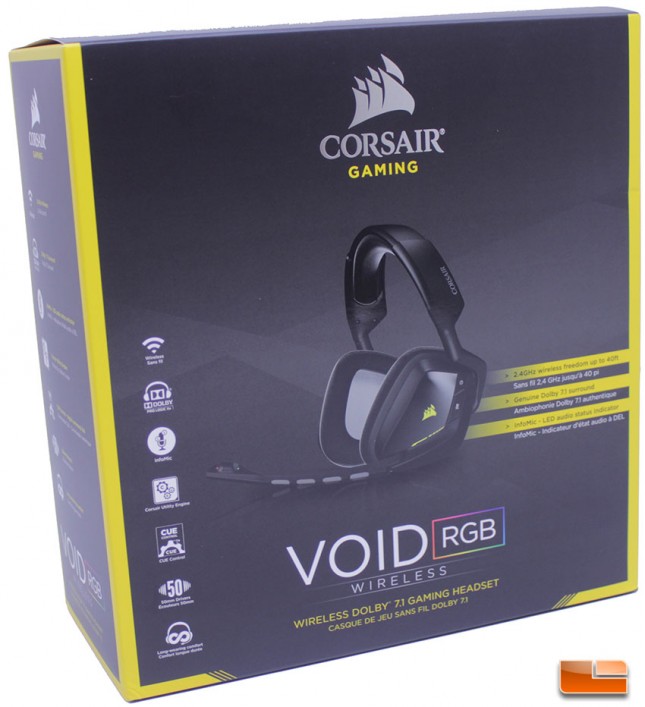 As a pure gaming headset, the Corsair VOID RGB Wireless 7.1 is solid and definitely going to benefit users who want a high quality, comfortable headset that complements their gaming experience. The sound quality is great for a gaming headset, just don't expect audiophile-grade quality from these cans. While the VOID RGB Wireless 7.1 doesn't blow us away or provide leading performance in any particular category, it does everything well and doesn't have any issues that let us down. Even though this is a wireless headset, I found that music played with absolute clarity and never noticed any cut outs, loss of quality or latency issues. The included microphone, while providing flat output that removes signature from voices, was fine for gaming sessions, but is not to be used for professional recording, nor was it intended as such. The inability to form the microphone or bend it towards our mouth for optimal sound pick up was also a let down.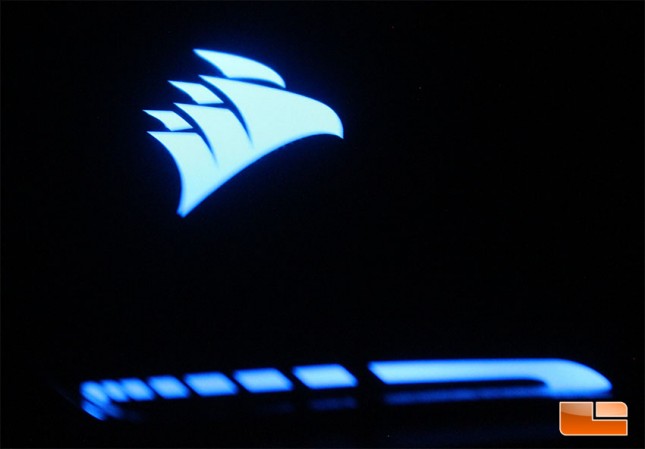 Using the RGB functionality of the VOID Wireless 7.1 really took the battery to task, lasting just 7-8 hours during moderate gaming sessions, while disabling the RGB functionality could get us through the day without needing a charge. Given that the RGB functionality is a main selling point to this headset, I felt that pointing out the shortcomings of this feature was necessary. For gamers looking for absolute customization and who appreciate the added bling, the RGB functionality of the VOID is certainly going to be welcome, just keep an eye on that battery life.
Corsair set out to make a well-rounded, fully featured headset for competitive gamers with the VOID RGB Wireless 7.1. They have succeeded, as the VOID RGB Wireless 7.1 offers a complete package, with nice aesthetics, a comfortable feel and good sound quality. Use of the Dolby 7.1 mode sounded great in Battlefield 4 and other FPS games, giving us a distinct feeling for where the action was emanating. While they aren't designed for it, the VOID RGB Wireless also worked very well for listening to music, though I found them to be slightly bass-heavy when listening to certain tracks.
Would I replace my existing setup with the VOID RGB Wireless 7.1 for gaming purposes? My opinion is that while the Sennheiser HD558 offer more refined sound quality and a better music listening experience, the VOID RGB Wireless 7.1 offer decent flexibility for gaming and not having that thick headphone wire running to the sound card made a huge difference in being able to move without being restricted. The closed back design of the VOID RGB Wireless 7.1 also offers improvements for gaming, as sounds don't leak in or out as easily as they do on the open-back HD558's. I will certainly keep my Sennheiser HD558's as my main headphones, as they offer a much better sound stage and comfort than the VOID RGB Wireless, but for gaming the VOID RGB Wireless 7.1 provide a viable, enjoyable experience. The microphone, however, is a weak point, as the mic is not flexible, the InfoMic controls are gimmicky and the sound quality produced is adequate, but far from high quality.
The $129.99 cost of the VOID RGB Wireless 7.1 is prohibitive, as you can get Corsair's H2100, also a wireless headset, but lacking RGB functionality, for just $84.99 at Amazon. The thing is, RGB functionality is purely aesthetic and while it will interest some gamers, it's a tough sell given the price premium. As mentioned, the stereo version of the VOID, which lacks RGB and wireless functionality, both of which may not be of interest to hardcore gamers, is just $69.99 at Newegg. If Corsair can work to lower the price of the VOID RGB Wireless to the $99 range, I think they would be a much easier sell and more competitive with offerings from Logitech and Kingston. The VOID RGB Wireless 7.1 was just released and thus is selling for MSRP, but we will likely start to see the price taper down in time for the holiday season, or at least we can hope this is the situation. Putting our pricing gripe aside, this is a great gaming headset from Corsair, with surprisingly good sound quality. It is definitely worth putting the Corsair VOID RGB Wireless 7.1 on your shortlist if you're looking for a headset specifically built for gaming that offers good sound quality, comfort and style. The Corsair VOID RGB may currently be the most well-rounded wireless gaming headset for PC's that you can get.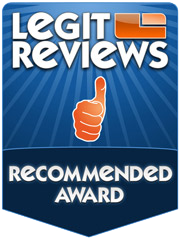 Legit Bottom Line: The Corsair VOID RGB Wireless 7.1 offers comfort, ease of use, subjectively good sound quality and everything else you should look for in a gaming headset. Unfortunately, the current $129.99 pricing of the VOID RGB Wireless 7.1 is a bit high when you consider the overall package, so you may want to wait for them to go on sale.