Building A Gaming PC For Under $400 With SteamOS
By
SteamOS Steam Box Parts Continued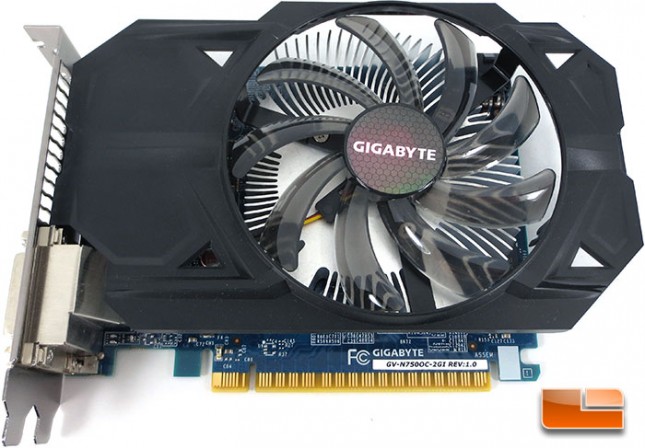 Since the graphics are a key features in a gaming build (just call me captain obvious), I wanted to go with something that had a decent amount of power, without breaking the bank. After doing a little bit of research, I decided to get my hands on a GIGABYTE GeForce GTX750 OC (GV-N750OC-2GI) with 2GB of DDR5 memory. The GTX 750 OC from GIGABYTE is a factory overclocked card. The reference card from NVIDIA runs the GPU core at 1020MHz base, and 1085MHz boost clock. The GIGABYTE GTX750 OC increased the base clock to 1059MHz and the boost clock to 1137MHz. The GIGABYTE GeForce GTX750 OC (GV-N750OC-2GI) with 2GB of DDR5 can be found for only $109.99 on Amazon right now or for $94.99 on Newegg after a $15 rebate, and looks like it will give me some great bang for the buck performance!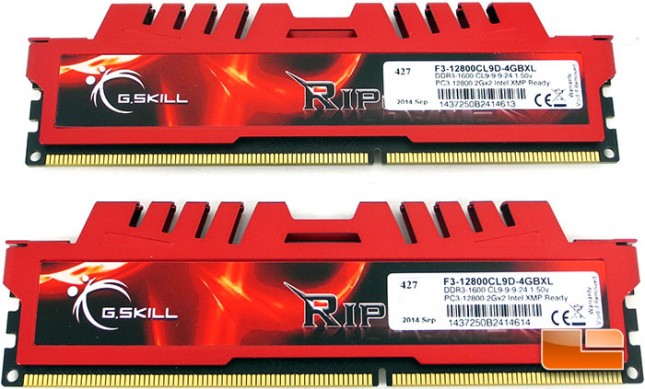 G.Skill is one of the top memory companies out there, I've used a number of their products in the past and I have always had great luck with them. Today I am going to be using a pair of G.Skill RipjawX memory modules. This particular kit from G.Skill (F3-12800CL9D-4GBXL) features a pair of 2GB memory modules at 1600MHz with 9-9-9-24 timings at 1.5 Volts. The G.Skill memory kit can be found for only $44.9with a 15% promo code on Newegg, which brings the price down to $38.24 shipped. This is pretty reasonable for a performance memory kit and is no4GB (2x2GB) memory kit that cost less at Newegg.com out of 68 kits.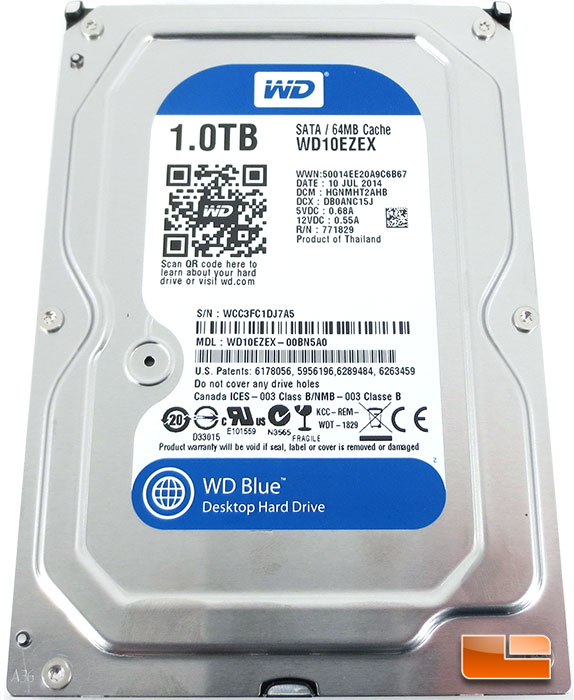 Since the Steam Box is going to have all of the games stored on it, I wanted a good sized drive that wouldn't break the bank. I decided to grab a Western Digital Blue hard drive. The Blue series of hard drives from WD is available in a range of capacities from 250GB up to 1TB, wanting the most storage out of the drive, I went with the 1TB version. The 1TB WD Blue hard drive is available with two different Cache options, 64MB (WD10EZEX) and 32MB (WD10EALX). We have the 1TB Blue HDD with 64MB cache to use today. Right now you can pick up the Western Digital Blue 1TB drive for as little as $54.99.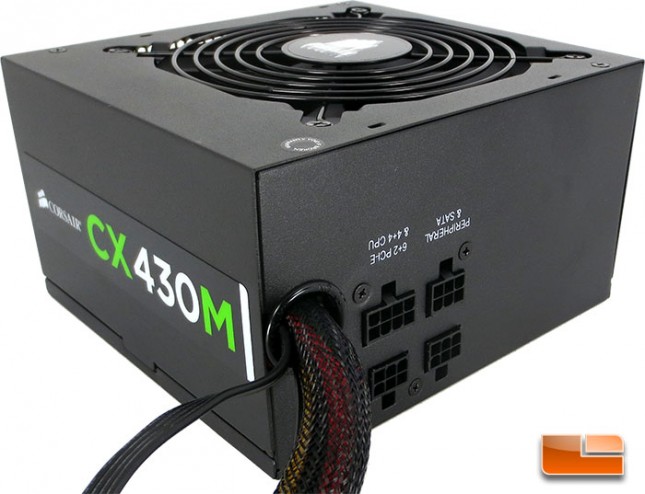 Power supplies are often the unsung heroes of a system build. While they don't provide processing power, stunning graphics or storage space, they do provide the power to do all of that. If you use a low quality power supply your system may not be stable and you may cause you components to wear out prematurely. I wanted to get my hands on a quality power supply while remaining on a tight budget. I also wanted something that's modular, that really helps with cable management. I picked up a Corsair CX430M modular power supply for only $24.99 after a $20 rebate and $5 off promo code at Newegg The Corsair CX430M is a 430 Watt power supply that is 80 Plus Bronze rated and should easily provide enough clean power for our Steam Box.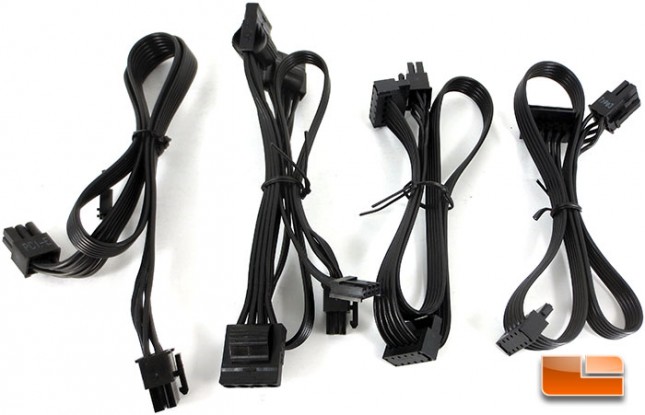 The Corsair CX430M modular power supply comes with four modular cables. Two of them each have a pair of SATA power plugs, one of them has three four pin molex plugs and the final cable is a 6+2pin PCIe power cable. I decided that spending the extra $5.00 on the modular power supply would be worth it in the long run to keep the system looking cleaner.