BlueAnt's Z9 Bluetooth Headset Review
By
Introducing BlueAnts Z9 Bluetooth Headset
A few months ago we reviewed BlueAnts Supertooth Light, a very unique and innovative approach to hands-free communication. About the same time as the Supertooth was released to market, BlueAnt also released a more traditional headset in their Z9 Bluetooth headset. In what has got to be one of the more unique designs we have seen, BlueAnt promised to not only deliver in the style category, but also give their users a solid headset with active noise cancelation and a dual microphone for speech enhancement and clarity.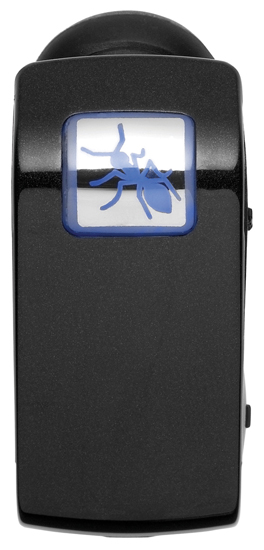 If you arent that familiar with the BlueAnt brand, you arent alone. As we touched on in our Supertooth review, BlueAnt is Australias largest supplier of Bluetooth peripheral devices. The company has actually been selling products in the Unites States since 2006, and for the past few years been busy developing new technology for the North American market based on their extensive product catalog that includes hands-free, stereo audio streaming and wireless communication products. Their global headquarters may be in Melbourne, Australia, but the company now has offices and development facilities in New York and London. It seems that the company is doing everything they can to break into the very tough but very lucrative North American and European markets. Products like the Supertooth Light will make it easier, but it will be an uphill climb to catch companies like Plantronics or Motorola. BlueAnts answer to this challenge, however, is to create more technologically advanced products at a price point that will attract new consumers.
The Z9 Bluetooth Headset is BlueAnts answer to those users looking for something stylish, small, and light fitting on their ear. With over 2 years of development, BlueAnt is presenting the Z9 as a leader in the next-generation of headsets that features a new and powerful Digital Signal Processor that not only filters out the background noise but also enhances the users voice with a powerful Digital Signal Processor (DSP).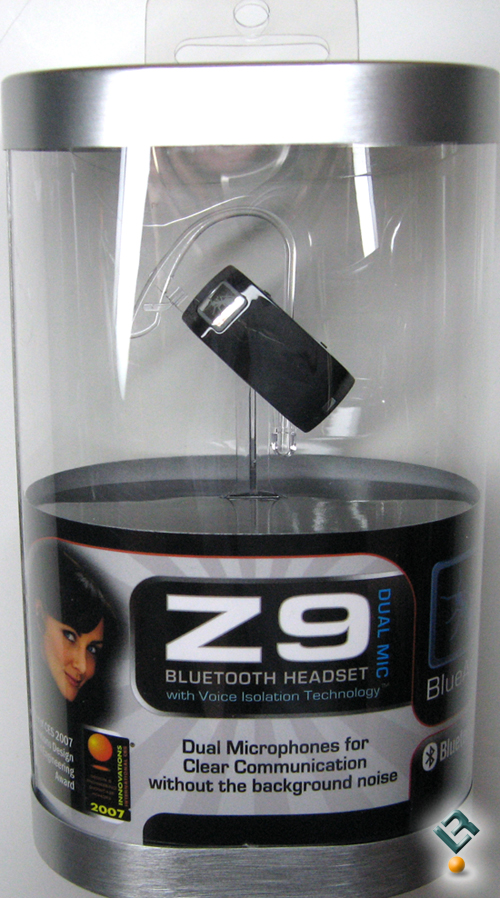 Featured Specifications:
Bluetooth v2.0
Headset Profile, Hands-Free Profile
Up to 10 meters RF Coverage
Carrier Frequency 2.402 ~ 2.480GHz
Mini USB Type A For charging battery
Firmware Upgradable
3.7V Lithium Polymer Battery
Talk Time: Up to 5.5 Hours
Stand-By Time: 200 Hours
Published Weight: 10 grams
Different ring-tones for known and unknown contacts