Be Quiet! Power Zone 850W PSU Review
By
Testing results (Efficiency, Noise & Thermal)
As we mentioned before, the Power Zone 850W comes with an 80Plus Bronze efficiency certification, despite the several advanced features. The unit certainly managed to meet its expected efficiency, reaching up to 89% at 50% load, a figure which could have granted it 80Plus Silver status if the efficiency would not drop so sharply at low and high loads. The difference between 20% or 100% and 50% load is a whooping 6%, which is massive for any power supply, let alone a high performance one, and is what prevented the Power Zone 850W unit from receiving a better certification.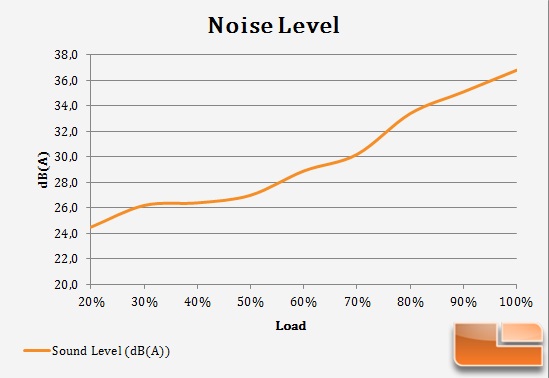 The Power Zone 850W has a good acoustic profile, for an 850W unit with an 80Plus Bronze certification at least. While lightly loaded, the Power Zone 850W is running very quiet. This gradually changes above 50% load though, as the fan will start speeding up in order to cope with the increasing heat generation. If the load is higher than 600W, the Power Zone is clearly audible from a distance of 1 meter.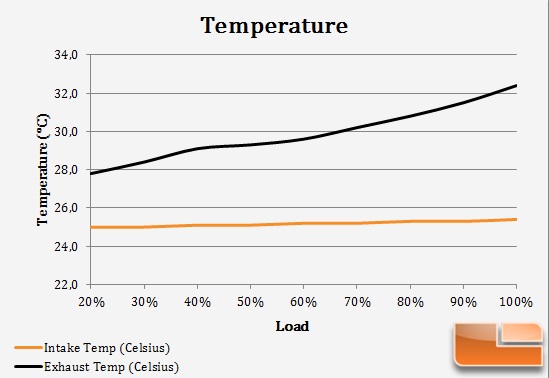 The thermal performance of the Be Quiet! Power Zone 850W unit is good but in no way remarkable. It is almost linear, following the increasing heat losses as the output of the PSU increases. A maximum delta of 7.2C at maximum load is excellent for an 850W PSU with an 80Plus Bronze certification; however, this comes at the expense of the unit's acoustic performance, as the Power Zone more than a bit noisy at that point.